SPARK has been selected as the new agency of record for brand strategy and creative for VISIT FLORIDA, the state's official tourism marketing corporation.
SPARK's appointment by VISIT FLORIDA resulted from an extensive, 20-agency proposal process begun in May of this year. They will partner with VISIT FLORIDA to lead brand strategy and integrated campaign efforts to help meet visitation goals for the state.
With a track record that includes successful brand and marketing campaigns for travel and hospitality brands including Marriott's Autograph Collection, Experience Kissimmee, Visit Tampa Bay, and Destination Hotels, SPARK will now direct VISIT FLORIDA's global brand strategy, creative development and advertising production.
"By selecting SPARK as our new brand strategy and creative agency, we are securing the keys to some of the most innovative, forward-thinking, and creative content and strategy in our industry," said Maryann Ferenc, VISIT FLORIDA Board of Directors Chair.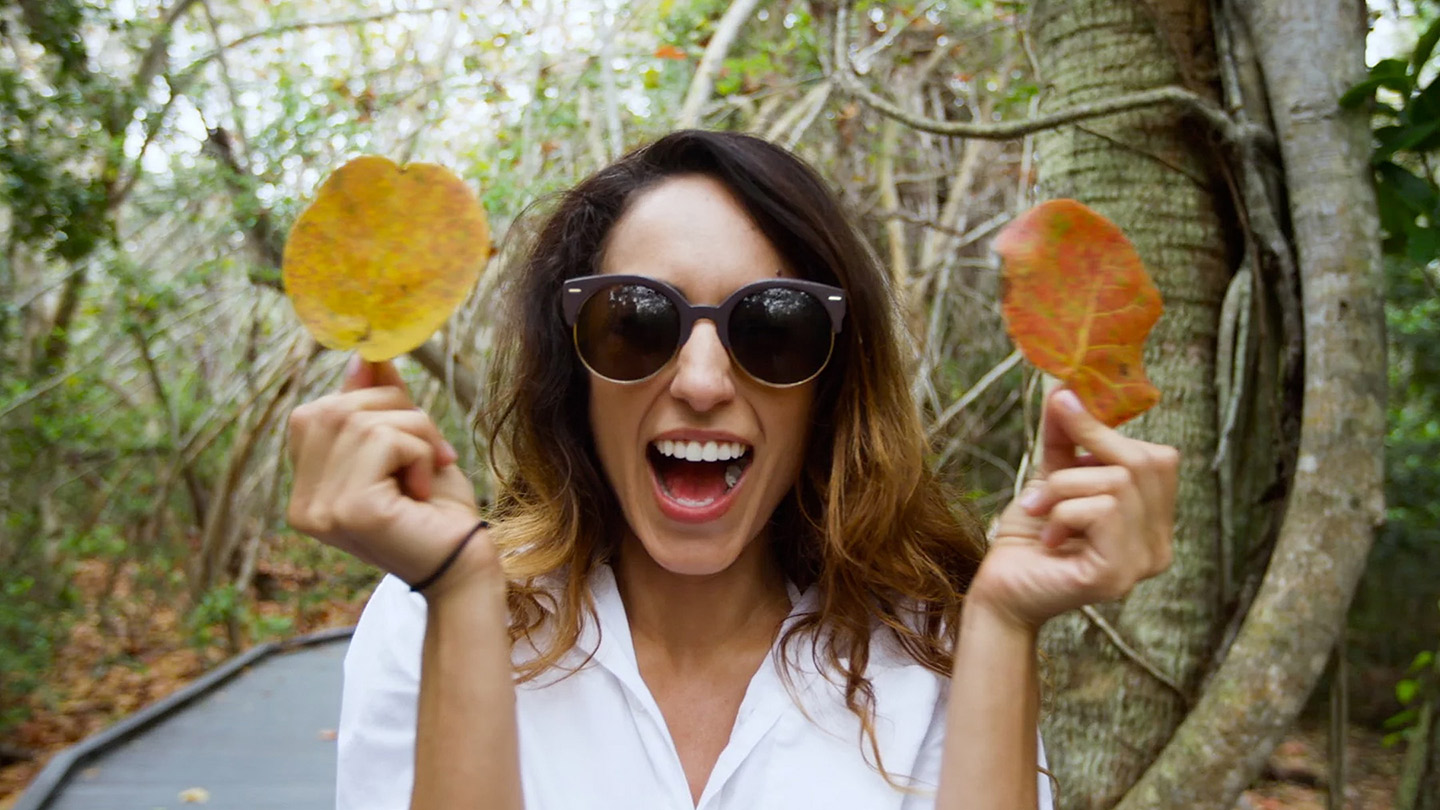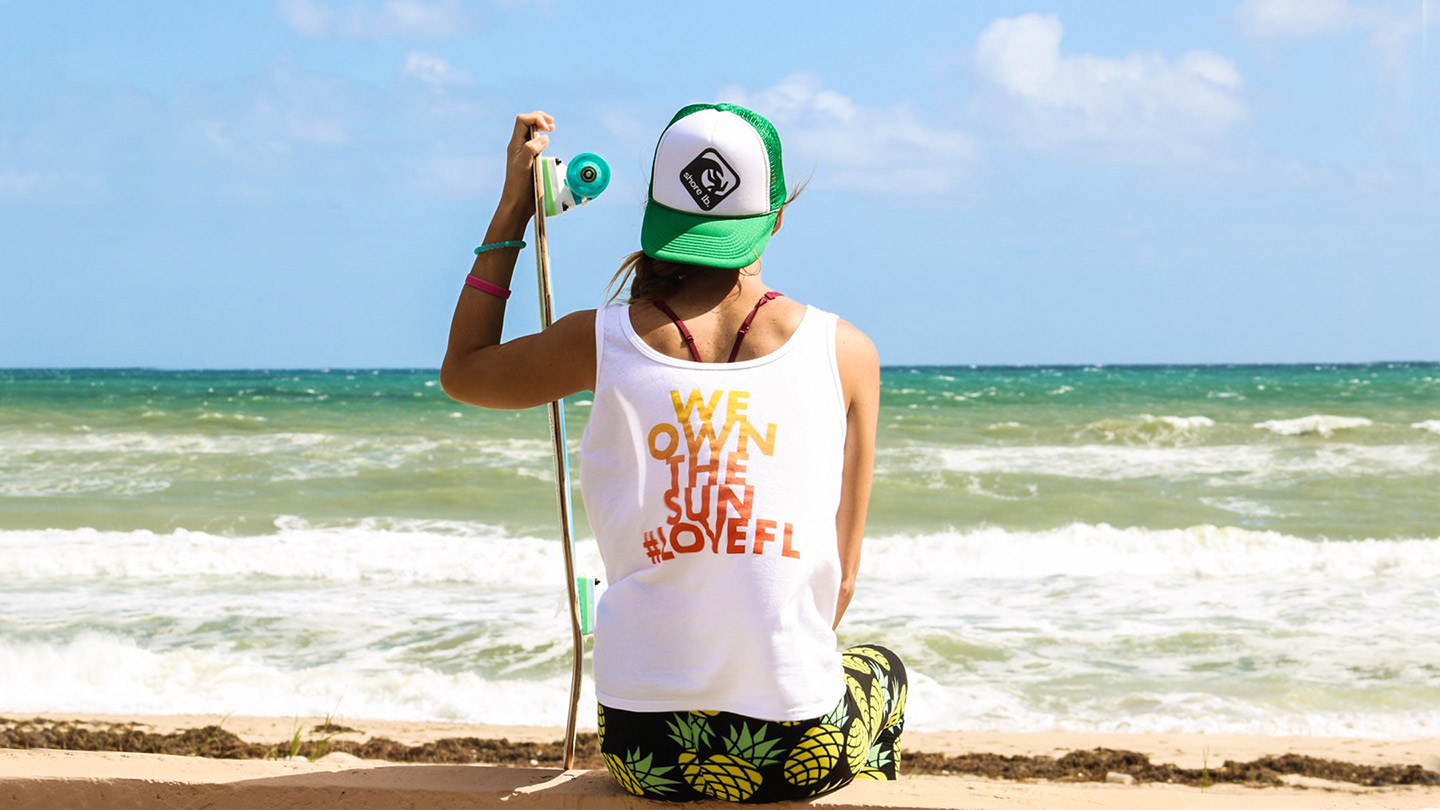 VISIT FLORIDA began working with SPARK in 2009, a partnership which has produced award-winning efforts like the "Share a Little Sunshine" advocacy campaign, VISIT FLORIDA influencers program, "Conquering Florida" video series and winter "Bragging Season" campaign.
"We are incredibly excited to grow our partnership with VISIT FLORIDA," said Dulani Porter, Partner and Executive Vice President with SPARK. "For over 8 years, we've worked together to share stories that help people discover Florida's unique vacation experiences. This opportunity gives us a platform to help share that message to a wider audience and continue creating passionate travel advocates for one of the world's top travel destinations."
VISIT FLORIDA's contract with SPARK took effect November 1, 2017, and runs through 2020.