SPARK has become part of Worldwide Partners Inc (WPI), one of the world's largest and fastest growing networks of independent advertising and marketing communications agencies comprising more than 80 agencies in more than 40 countries.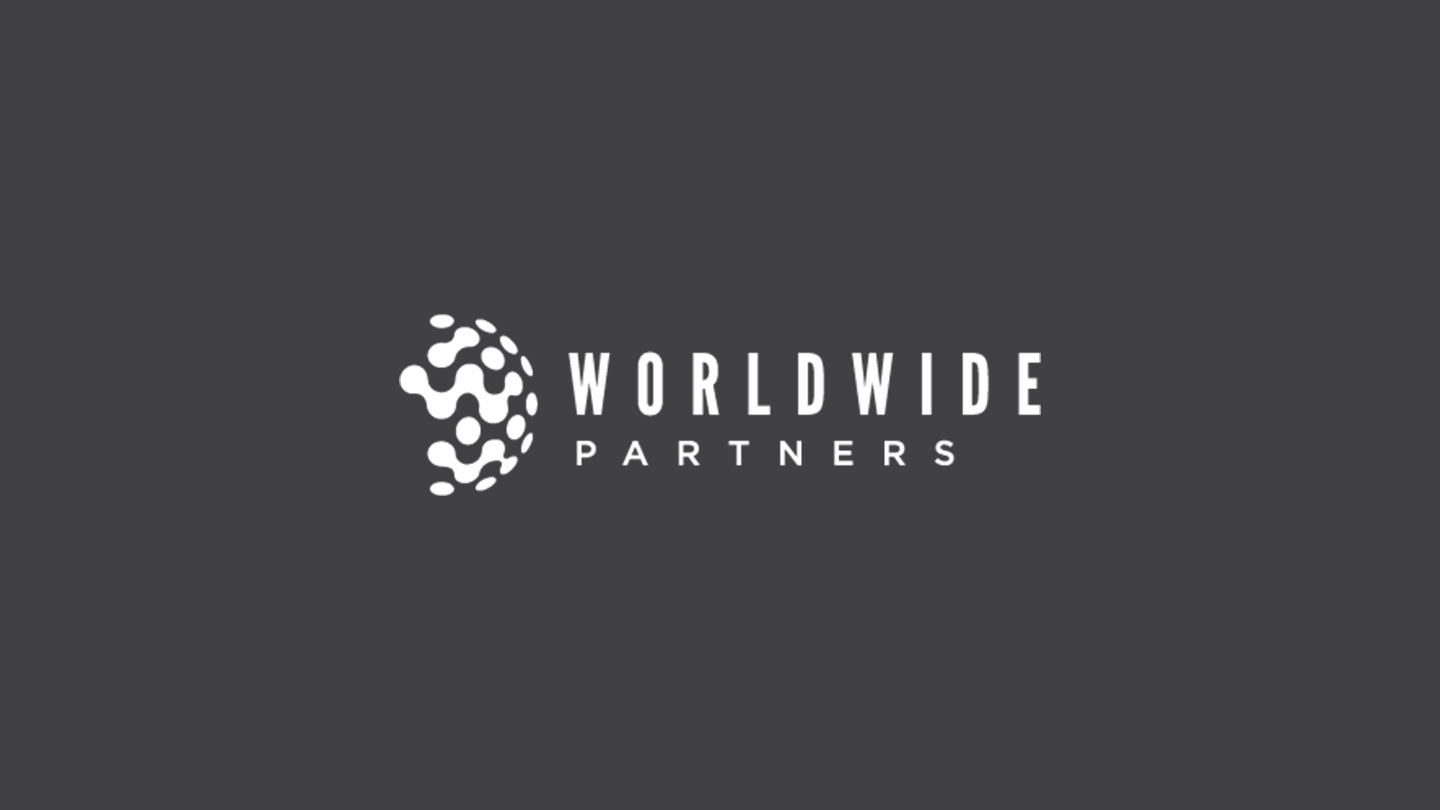 The announcement makes SPARK a part of an organization with international reach and immediate access to network partners in Asia, Africa, Europe, Latin America, Middle East and North America.
WPI, headquartered in Denver, Colorado, serves as a hub that harnesses the creativity, local expertise and resources of the agencies within the network to solve problems for clients on a local, regional and international basis. Global brands including 3M, Adidas, Amazon, Brand USA, Coca-Cola, McDonald's and Microsoft gain access to best-in-class, entrepreneurially-driven agencies steeped in local knowledge in all markets where they engage WPI agencies.
Joining WPI comes on the heels of the announcement that Brand USA awarded SPARK brand strategy and creative agency of record. "We are thrilled to join WPI and become part of a network of talented, creative thinkers across the globe to better serve our clients, to continue growing our business, and to learn from and support other agencies in their own journeys," said Dulani Porter, EVP and Partner of SPARK. "We have been impressed with the caliber of agencies already a part of the network, and the philosophy of collaboration that drives the organization."
"SPARK's commitment to collaboration and exceptional credentials in tourism, retail and healthcare make them an ideal partner for our network," said John Harris, President and CEO of Worldwide Partners. "The SPARK team share an independent entrepreneurial drive to build commerce through connectivity, creativity and collaboration. We were impressed with the quality of SPARK's work and robust experience in the travel and tourism space. With the addition of SPARK, we've enhanced our network's key capabilities that create an even more powerful network alternative for today's most progressive brand marketers."