For every beautiful beach and amazing amusement park in Florida, there are dozens more culinary and cultural gems to go along—all equally a part of what makes Florida, Florida.
As it turns out, The Royal Palms Shuffleboard Club in Brooklyn, New York, has recreated a Floridian experience right in the Big Apple. Inspired by an activity synonymous with sunshine and inspired by the world's oldest shuffleboard club in St. Pete, Florida, they opened a shuffleboard haven for New Yorkers.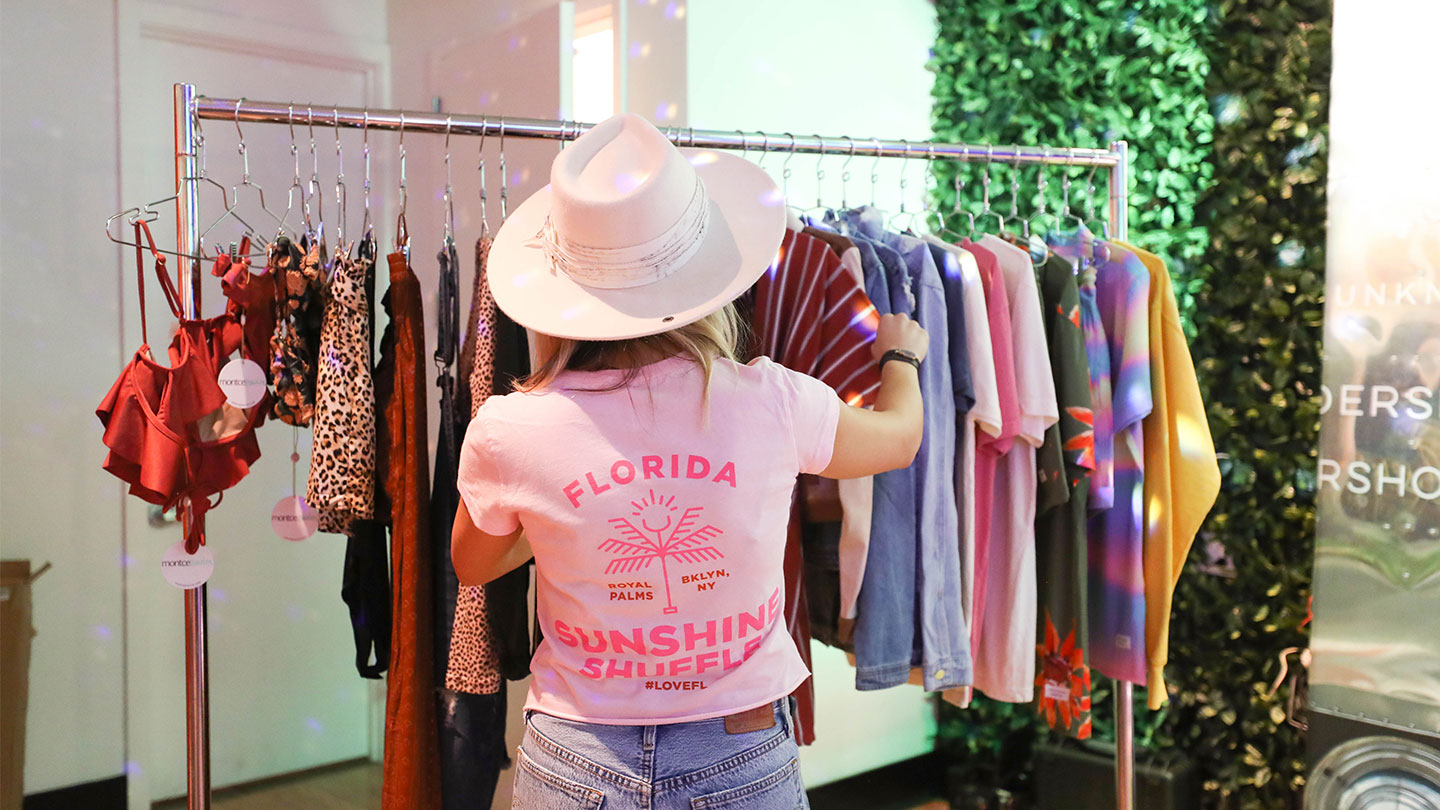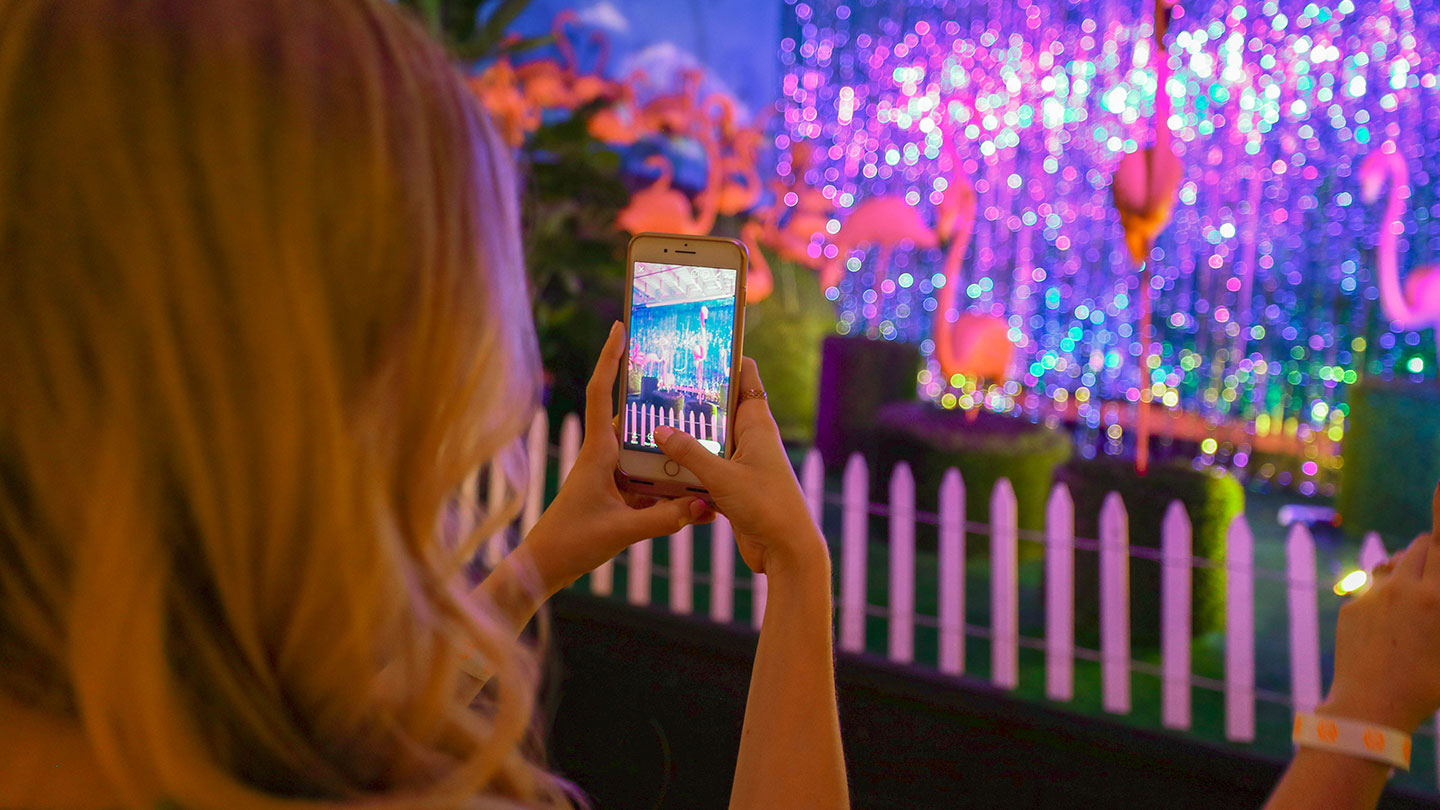 VISIT FLORIDA and SPARK teamed up with The Royal Palms, along with destinations and vendors from around the state, to bring together a selection of uniquely-Floridian cultural and culinary experiences in the form of the Sunshine Shuffle.
The immersive offline experience brought together ten different destinations from across the state, from Destin, to Tampa Bay to the Florida Keys, each offering an original way to see what their destination has to offer .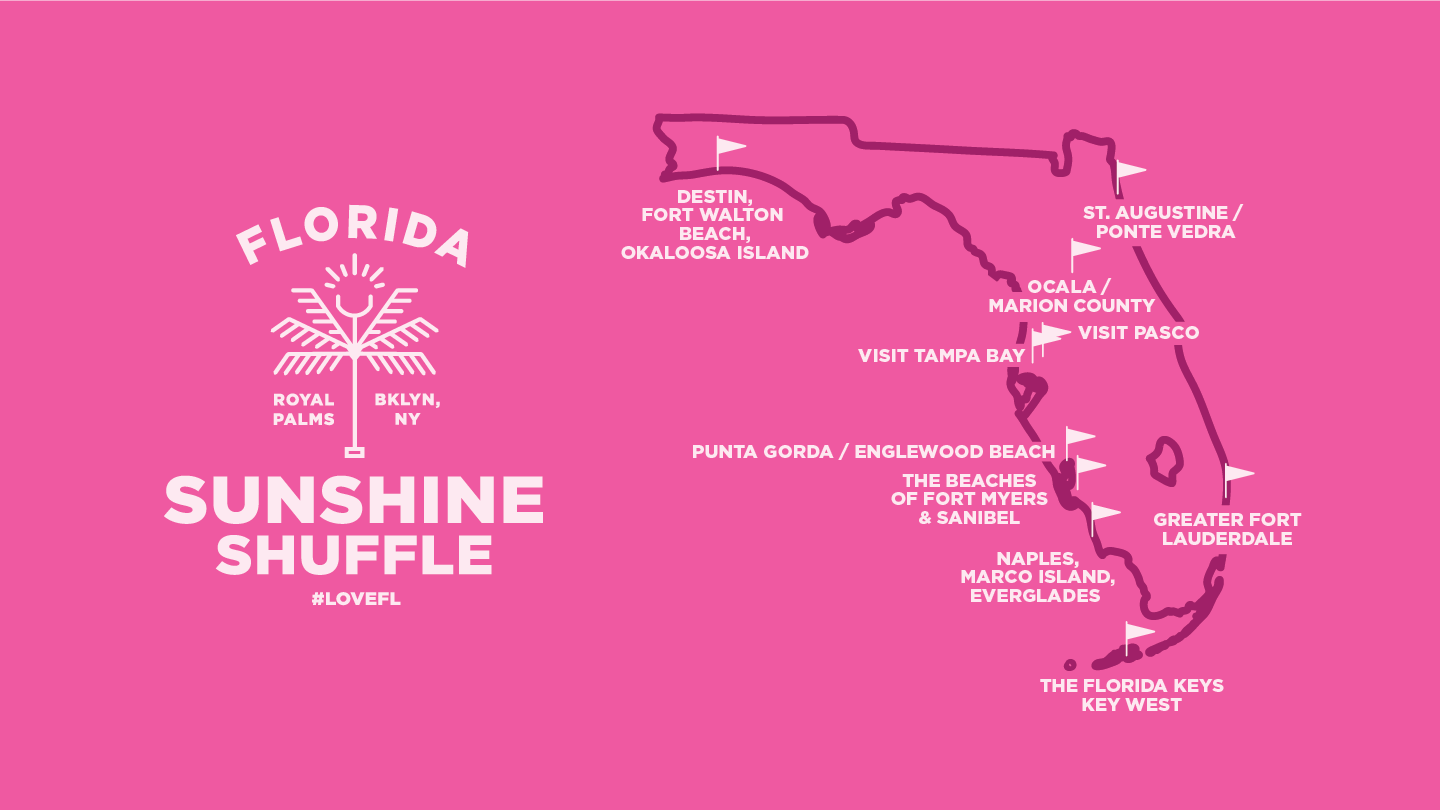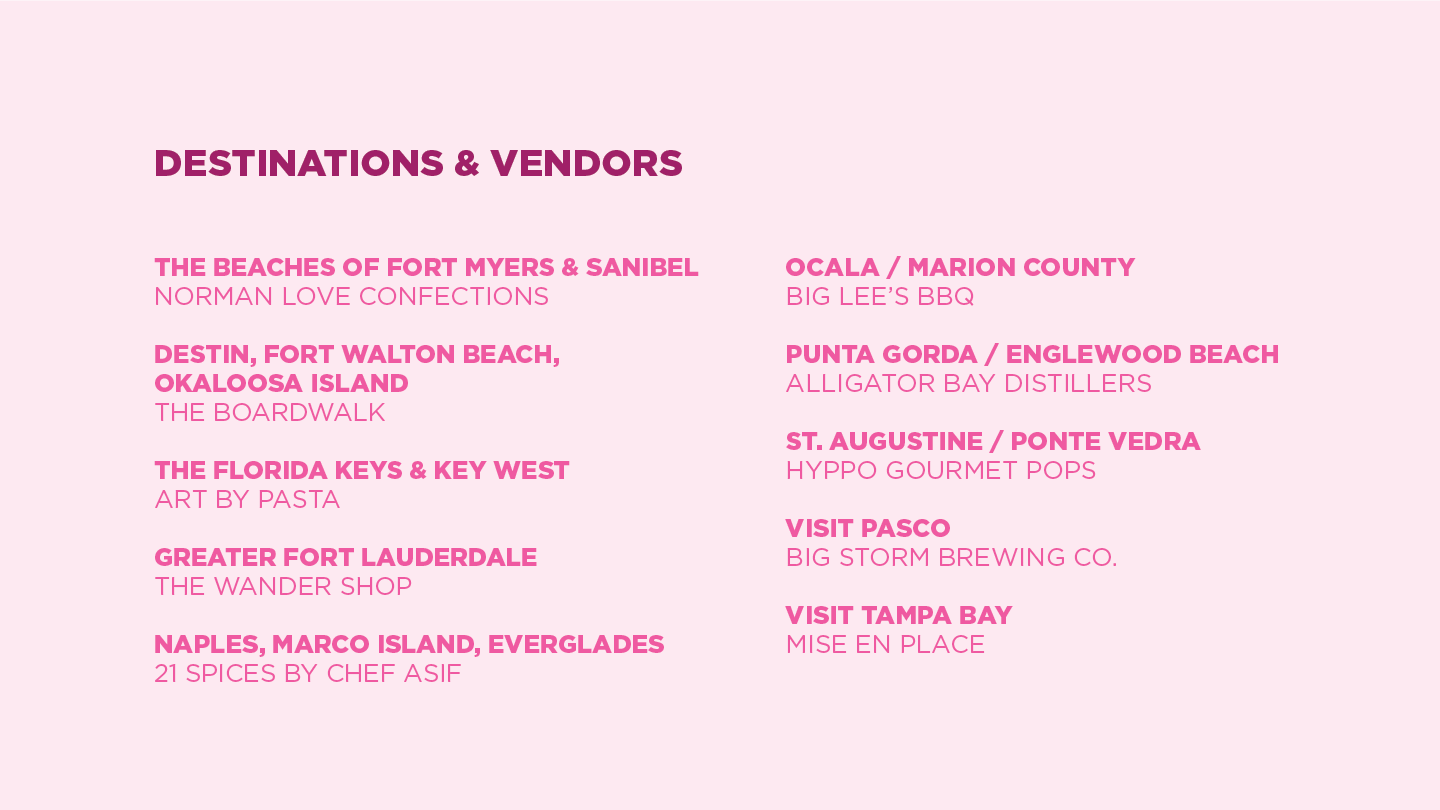 Katie Fialkoff, SPARK's Senior Brand Manager on VISIT FLORIDA, and a Florida native who recently spent a year living and working in Manhattan, was the catalyst for the Sunshine Shuffle.
"I truly enjoyed my time in New York," said Fialkoff. "But I've always loved Florida and we saw this event as the perfect opportunity to share some of the things Floridians love about our state with the rest of the world."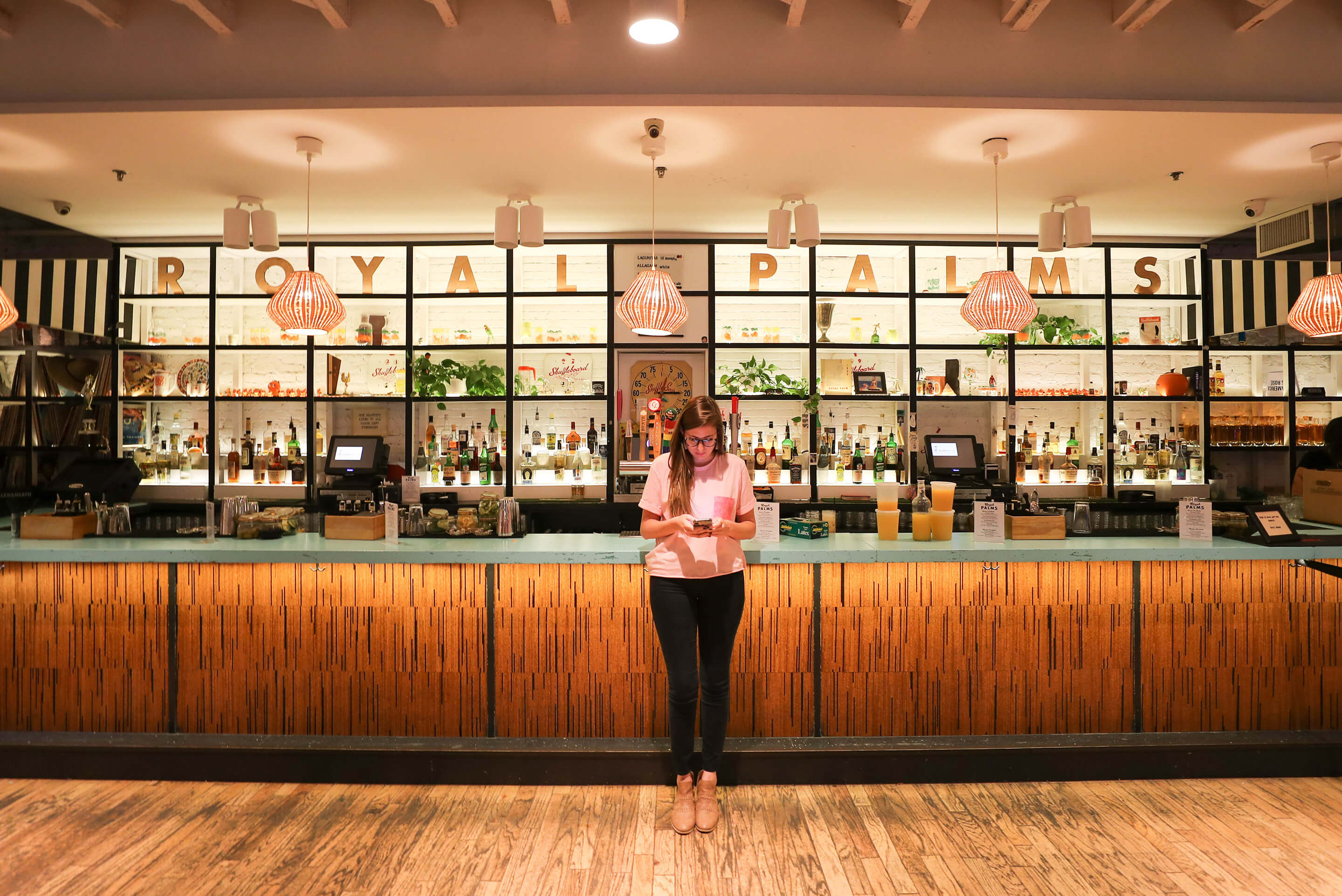 SPARK and the VISIT FLORIDA team wanted to ensure the Sunshine Shuffle wasn't just another experience marketing stunt that made for a good photo op.
"The Royal Palms recreated their little piece of Florida so well, and we saw the Sunshine Shuffle as a way to celebrate and compliment it," said Alex Coyle, Associate Creative Director at SPARK. "Experience marketing stunts are everywhere, but this was an opportunity for VISIT FLORIDA to go beyond that. Instead of stunt, we brought a true Floridian experience to New York."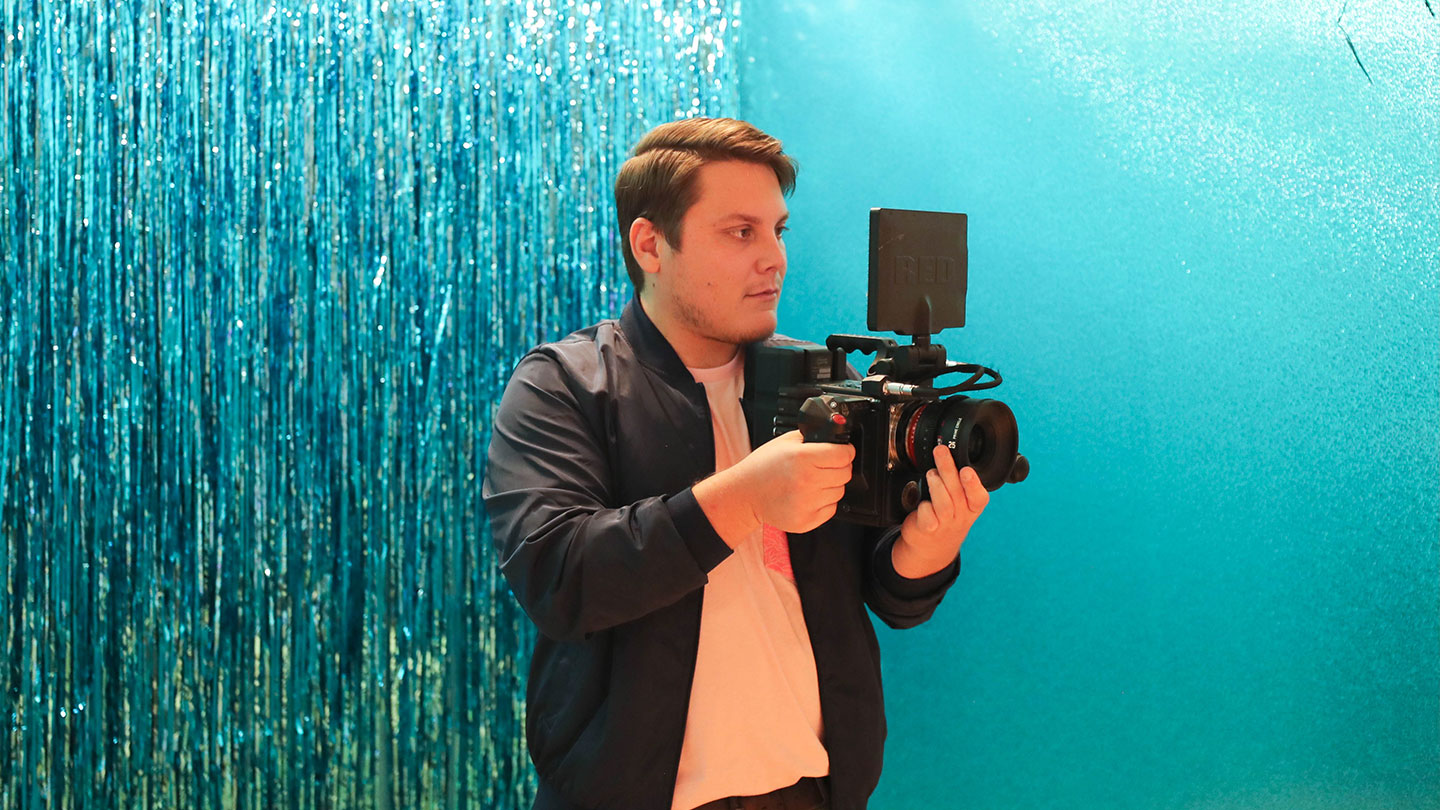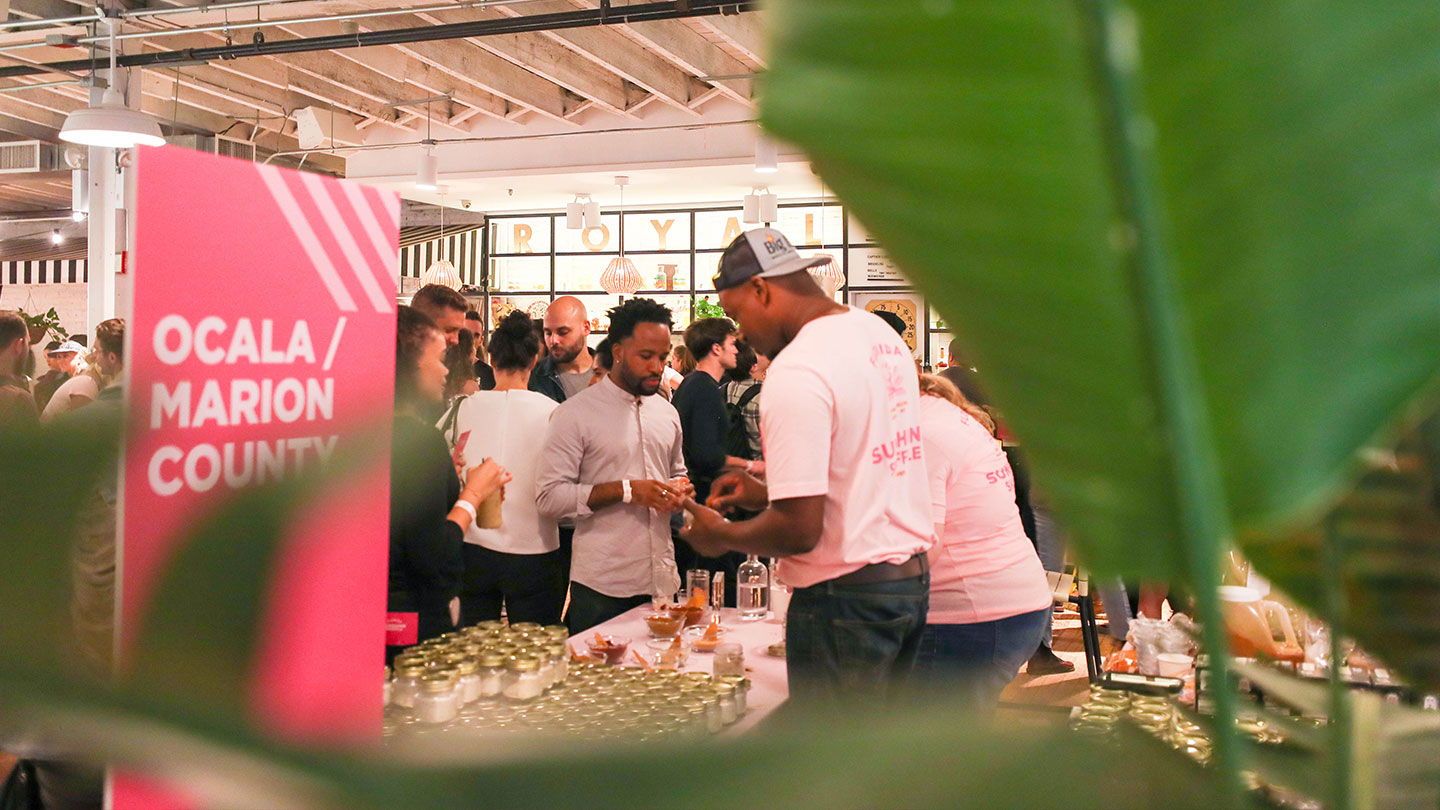 In addition to things like a photo booth with different props, swag bags, and music, attendees could visit booths featuring distilleries and food-tastings to gourmet popsicles and live art demonstrations.
While Florida is known for its iconic beaches and theme parks, this most recent campaign has proved there is so much more to experience, regardless of the time of year.
"For so long, marketing efforts for Florida tourism have leaned on the sunshine, and it's no secret that our beaches are beautiful," said Elliott Bedinghaus, VP of Creative at SPARK. "But if you ask a local, they'll go a level deeper and share the hidden gems that make Florida life even better."