The city of Newport Beach, a Southern California Coastal destination, has named SPARK as its partner for a long-awaited rebrand.
Newport Beach is home to 85,000 residents yet boasts 7.5M visitors each year. With an internationally recognized film festival, 10 miles of pristine coastline, luxury shopping, 450 restaurants, and beautiful waterways for sailing, yachting, kayaking, paddle boarding and surfing, they hope to take center stage for California travel.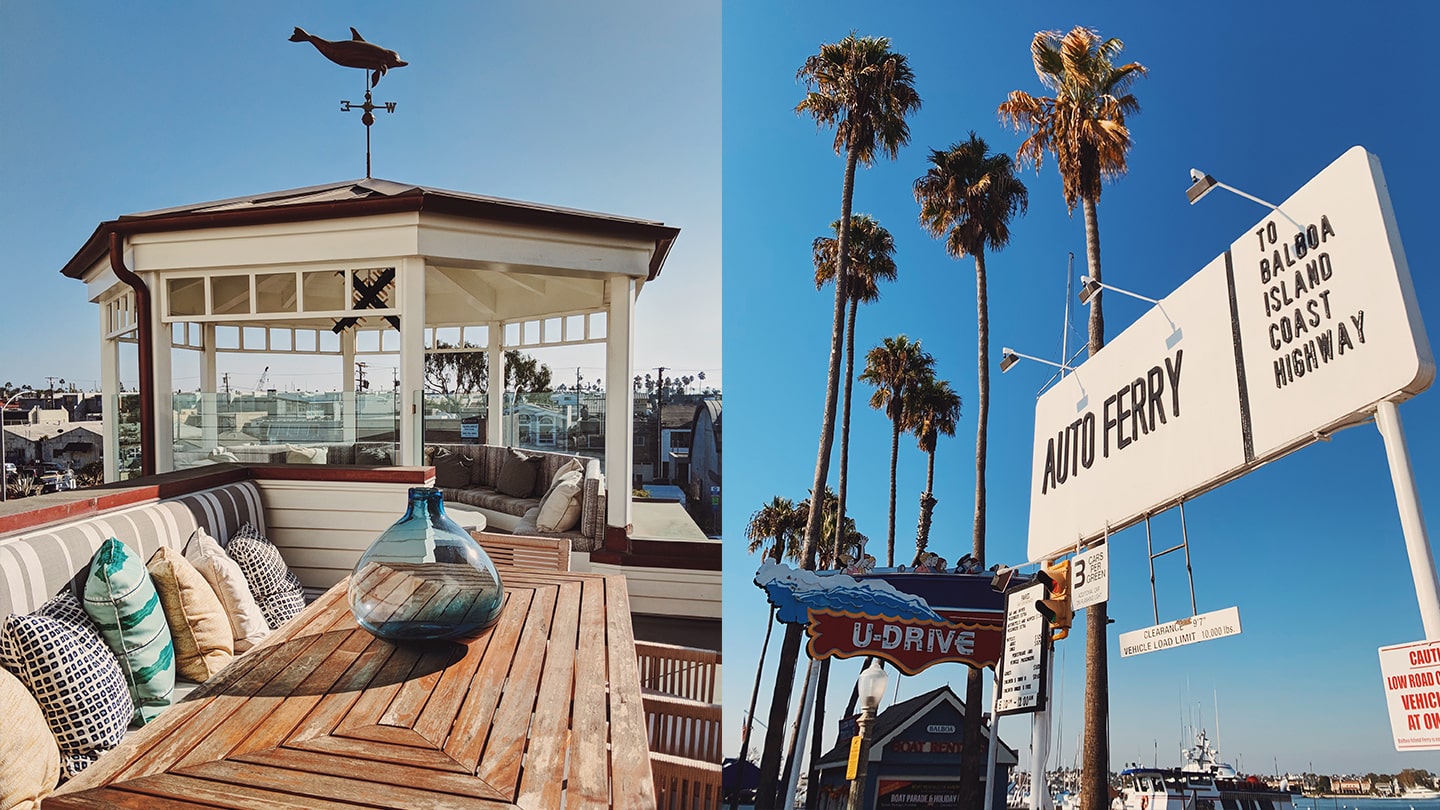 The exciting appointment comes after an extensive evaluation process involving proposals from several select agencies.
"Newport Beach has really evolved over the years. We are beyond excited to tell our story with the help of such an amazing group." – Doug McClain, SVP & Chief Marketing Officer, Newport Beach & Company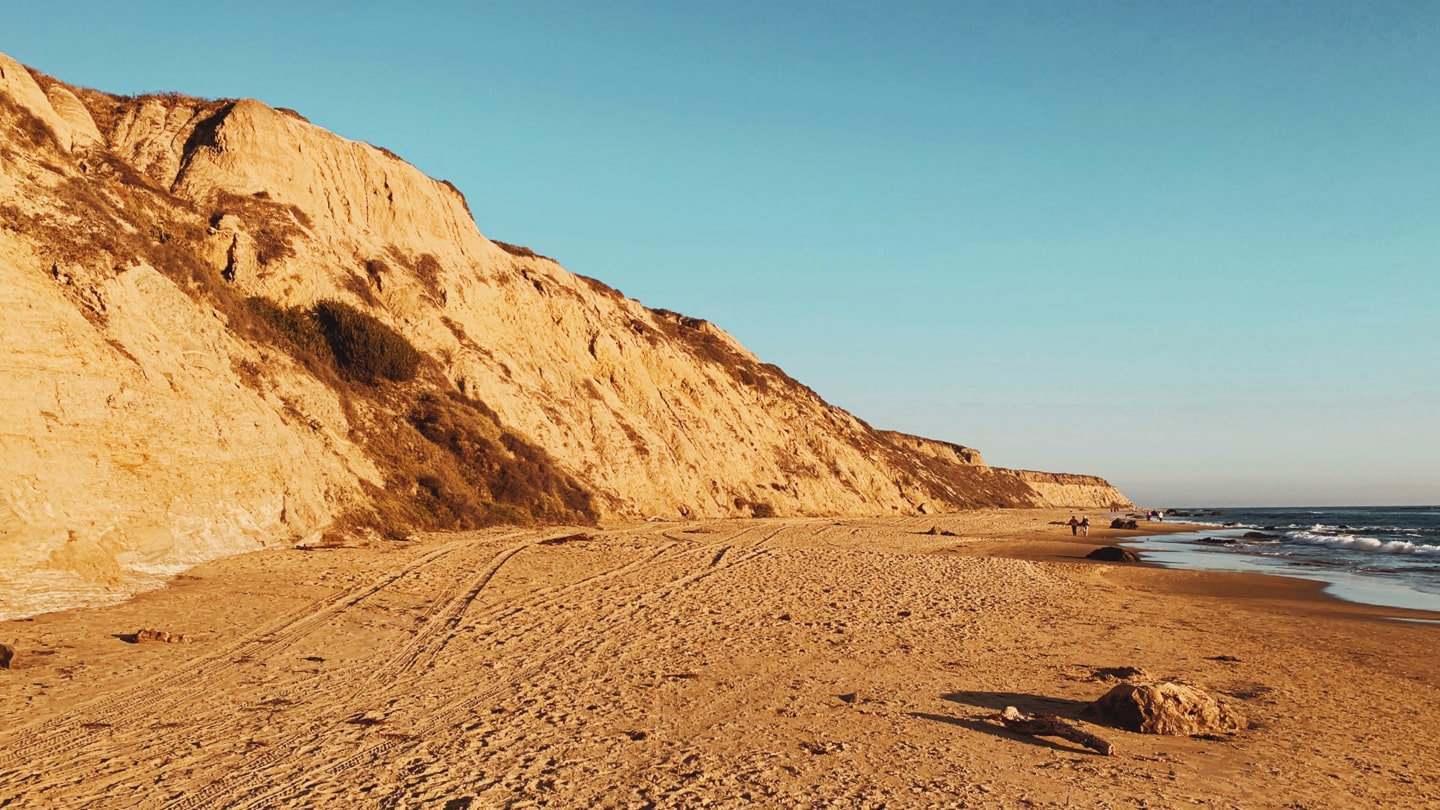 "Newport Beach has been a little-known destination among global luxury travelers, yet they possess all the same attributes as their better-known international competitors such as Capri and Monaco. We are excited to help bring the magic of this destination forward with a brand that truly reflects that." – Mike Peters, Founder at SPARK