We are excited to announce our partnership with Dave & Buster's for a 12 month retainer.  We will be managing their Social Strategy, Content Production, and Engagement. This work can be seen across all channels, including Facebook, Twitter, Instagram and YouTube. Our work will help the rapidly expanding National brand gain affinity with a Millennial audience.
The business was awarded mid-January, and kicked off Super Bowl weekend.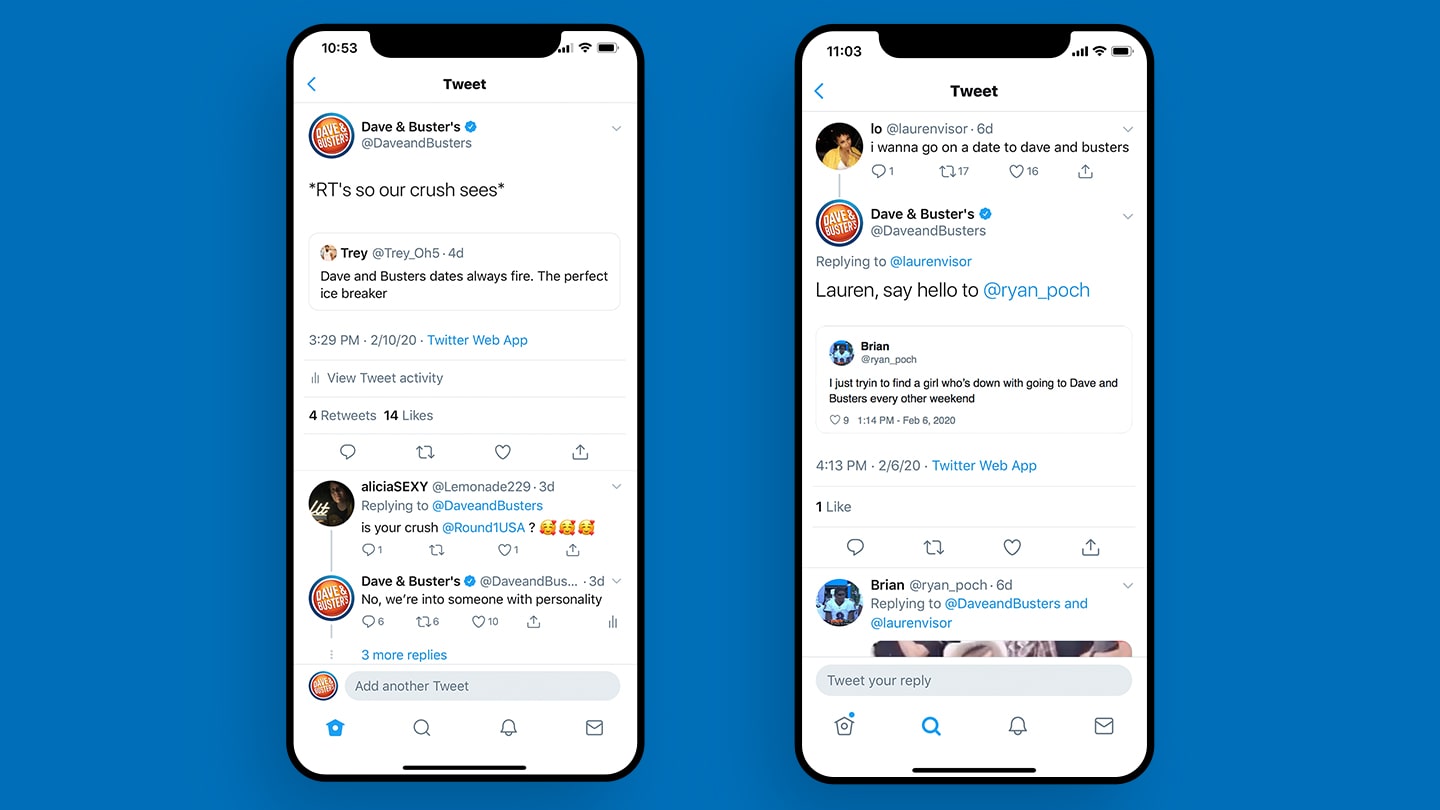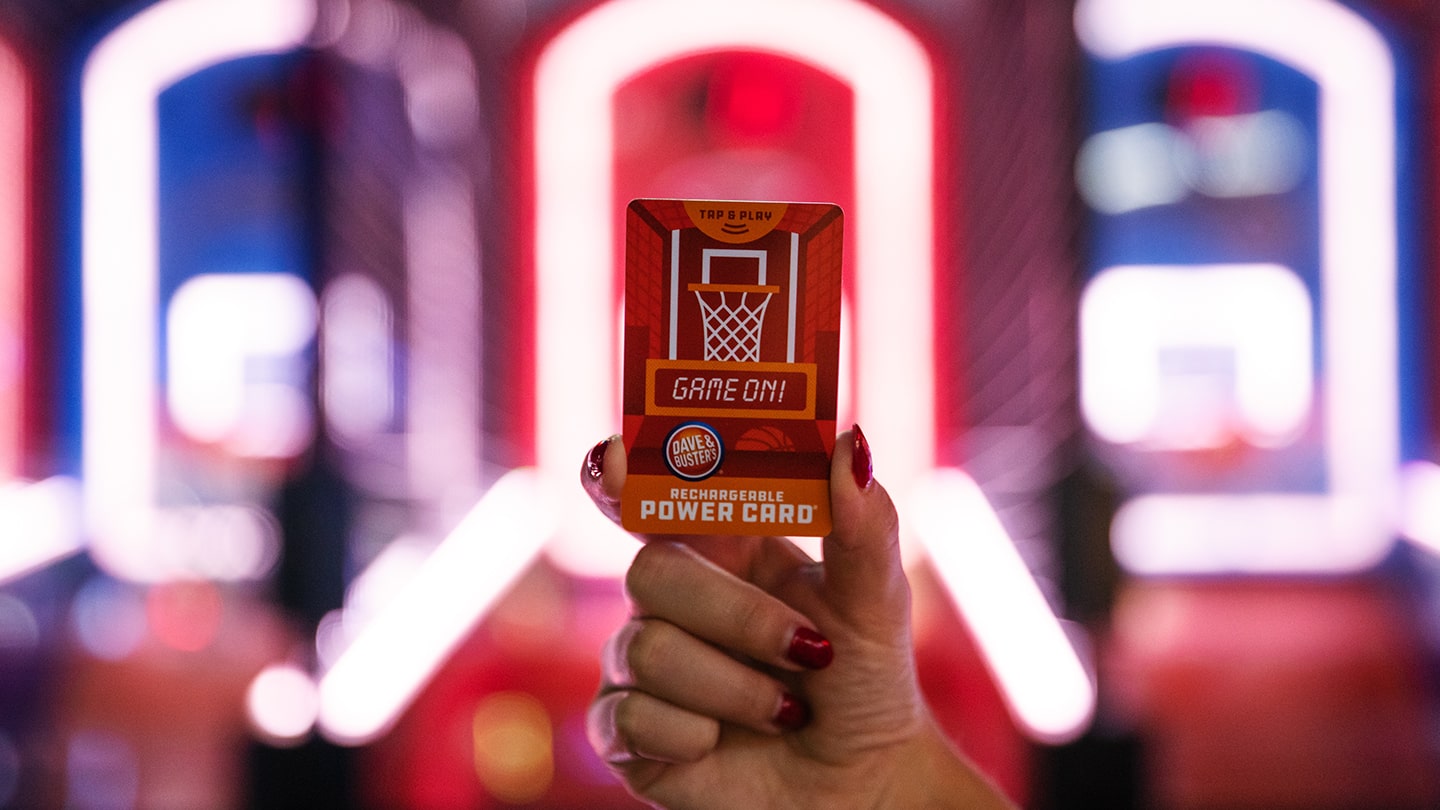 Founded in 1982 and headquartered in Dallas, Texas, Dave & Buster's Entertainment, Inc., is the owner and operator of 136 venues in North America that combine entertainment and dining and offer customers the opportunity to "Eat Drink Play and Watch," all in one location.