The Make-A-Wish® foundation is known the world over for helping children with critical illnesses live out their dreams.
Just before the holidays, SPARK got a chance to partner with Make-A-Wish® Southern Florida and Tampa Fire Rescue to document the experience, as they made an official firefighter out of an 11-year-old boy with Cystic Fibrosis.
Samuel Vilchis-Fajardo became the youngest member of Tampa Fire Rescue, and was not only officially sworn in, but put out a fire, and used the Jaws of Life to help a team of firefighters take apart a car.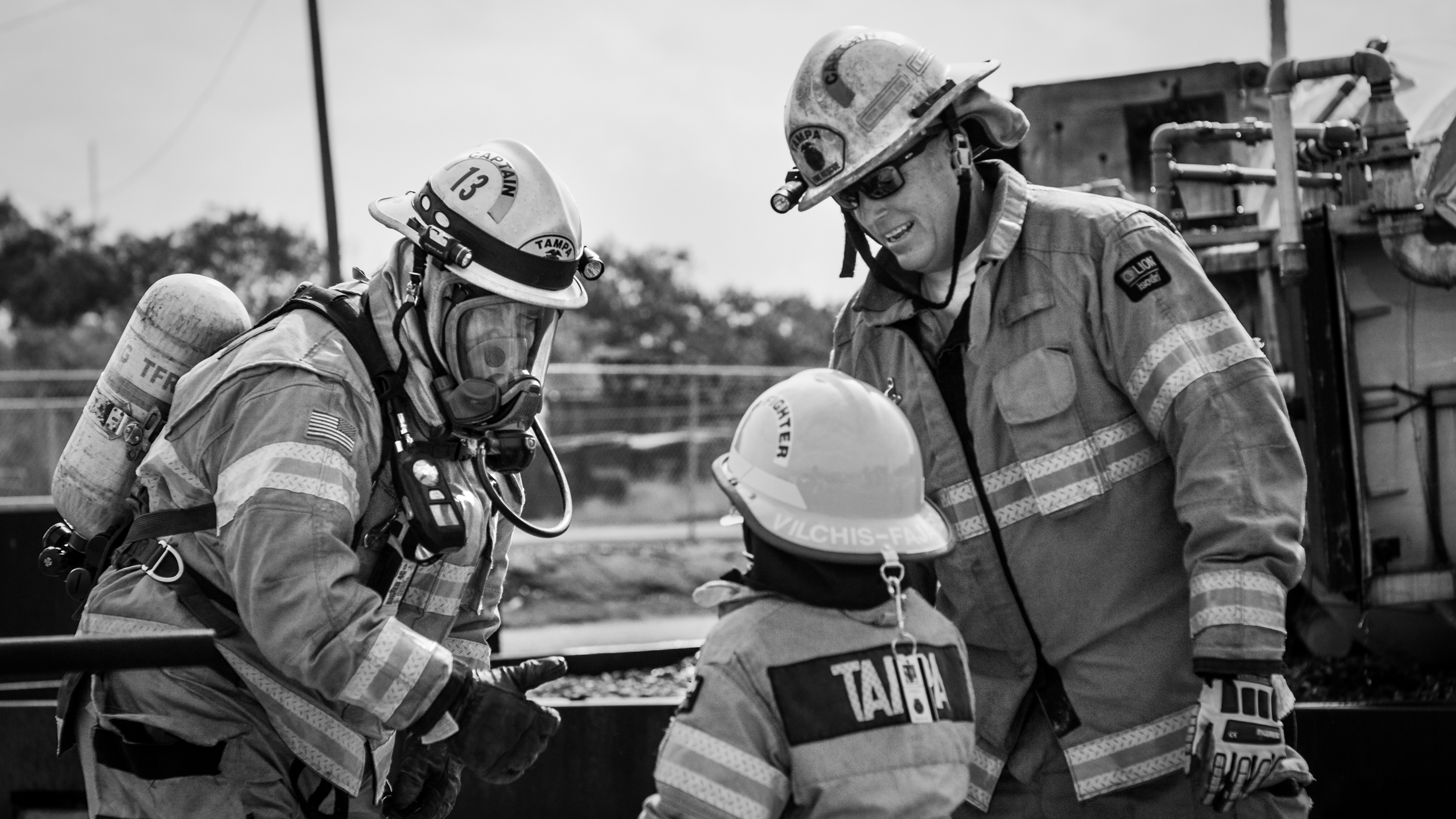 "The greatest part of the whole day was seeing how Samuel took charge, with no reservations," said Patrick Guyer, SPARK's Senior Cinematographer at the event. "It didn't matter that he was a kid. He was a firefighter, and the whole fire crew was really excited to have him there."
SPARK came across the opportunity through Brand Manager Katy Guion, whose sister works with Make-A-Wish®. In the coming months, the SPARK team will be putting together a full-length feature highlighting the day and Samuel's experience, including interviews from Make-A-Wish® officials and volunteers, and a Tampa Fire Rescue Captain.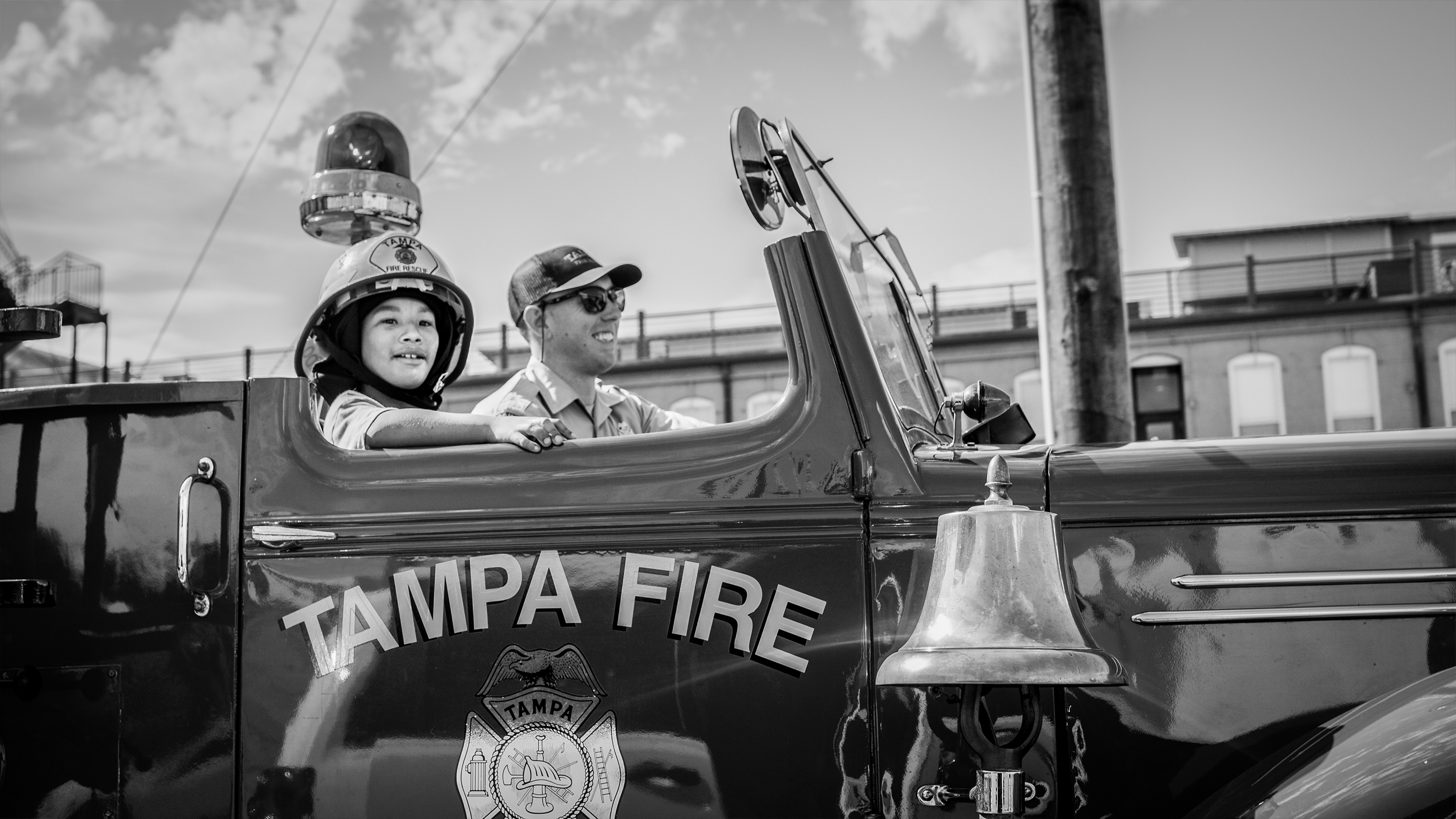 "Make-A-Wish® does truly amazing work, and we're lucky to be able to play a small part in doing something here with their South Florida Chapter," said SPARK Producer Amy Mariani. "We're hopeful that this video will help bring some awareness and resources to an incredible organization and empower them help more kids like Samuel realize their dreams."