If we're being honest…we ask communities for a lot. And, sure, we try to give back. But we can always do better. Which has lead to this launch of STOKED, a socially-driven, pro-bono challenge by the team at SPARK. We're humbly offering our services to those who could use a hand creating an outward brand to better reflect their inner beauty. Basically, you bring the compelling mission, we'll bring the creativity. 
So if you're a nonprofit–or know of a great one–that needs brand, design, and communications support, we want to hear from you. Our team of strategists and creatives want to give you a rebrand that's strategic, solid, and effective so that you can do even more to reach your target audiences and impact your community. And we want to do it for free.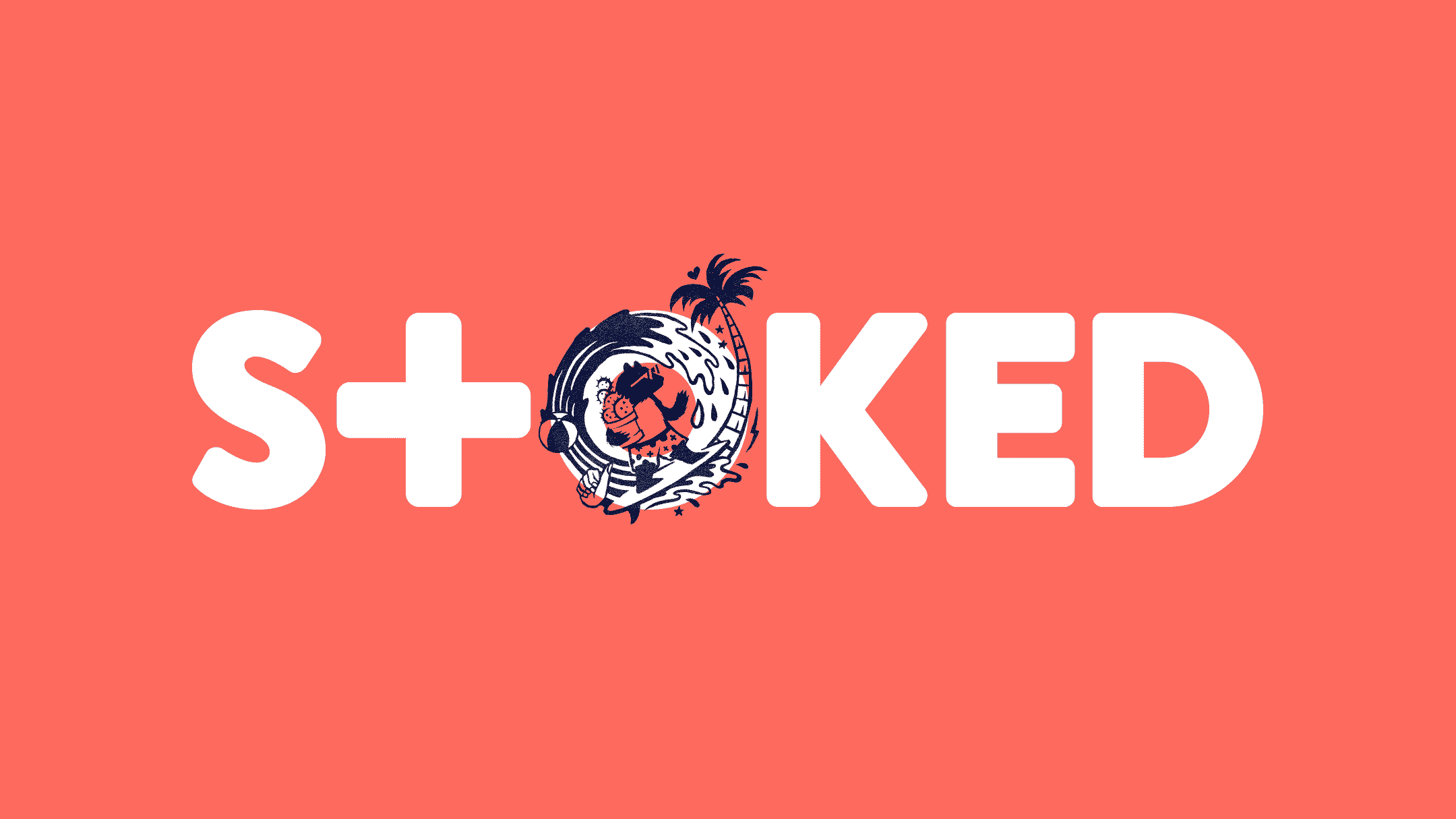 So, know a worthy cause? Getting in on the challenge is easy:
Take to social media (Facebook, Instagram, or Twitter).
Include a photo or video and a caption telling us about the cause, who it serves, and why the non-profit being nominating could use a brand partner. Remember, this isn't just about a mission statement hanging on the wall. It's about making a real impact–and having a little fun.
Make sure to use the hashtag #StokedToRebrand on a public account or we won't see it!
Or you can fill out the submission form available at stokedtorebrand.com.
We'll narrow it down, contact challenge finalists to chat further, and then choose a final winner.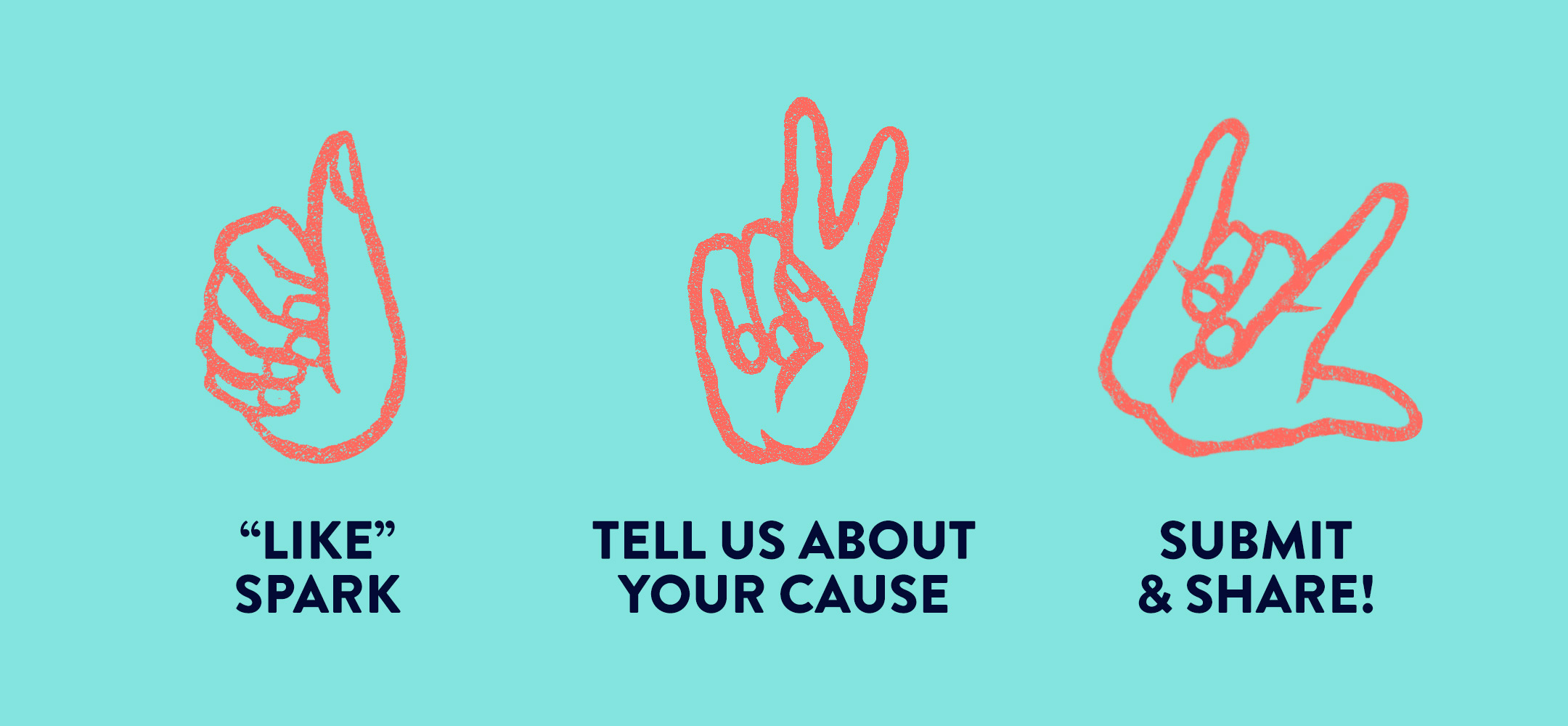 Huge thanks to Joshua Noom for donating these sweet illustrations for the STOKED identity. Check out more of his work at www.joshuanoom.com.
Want to donate your own services and join the STOKED project team? Email amanda@spark.us. We're all about collaboration and looking for partners from printers to fellow creatives to join in and bring this project all the way to the finish line.