Florida is known for its world class beaches, thrilling theme parks  and outdoor adventures, but what travelers may not know is that these opportunities are accessible for all abilities. SPARK worked with VISIT FLORIDA to highlight locations and innovations across the state that are celebrating accessibility through a new video series featuring locals.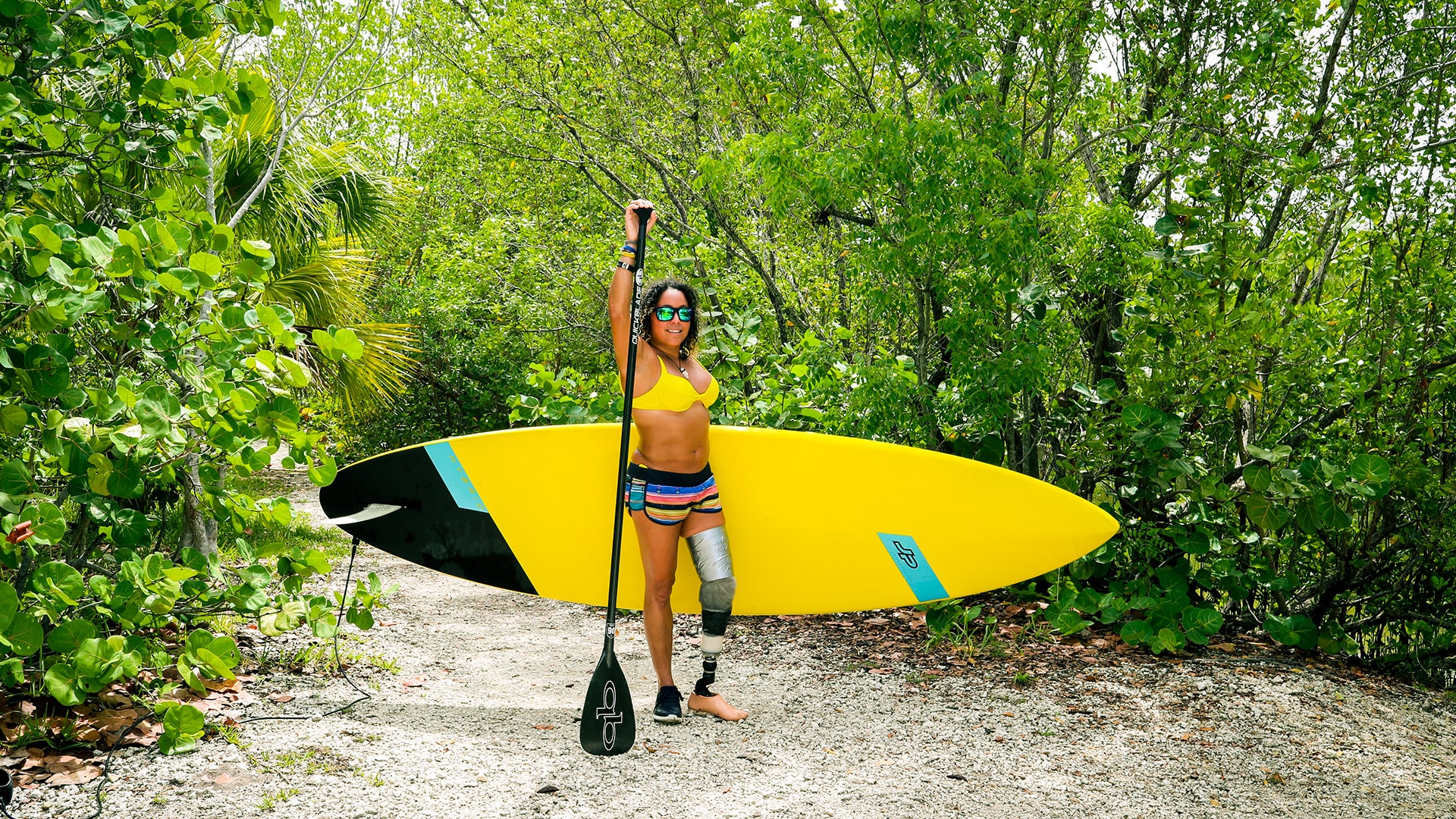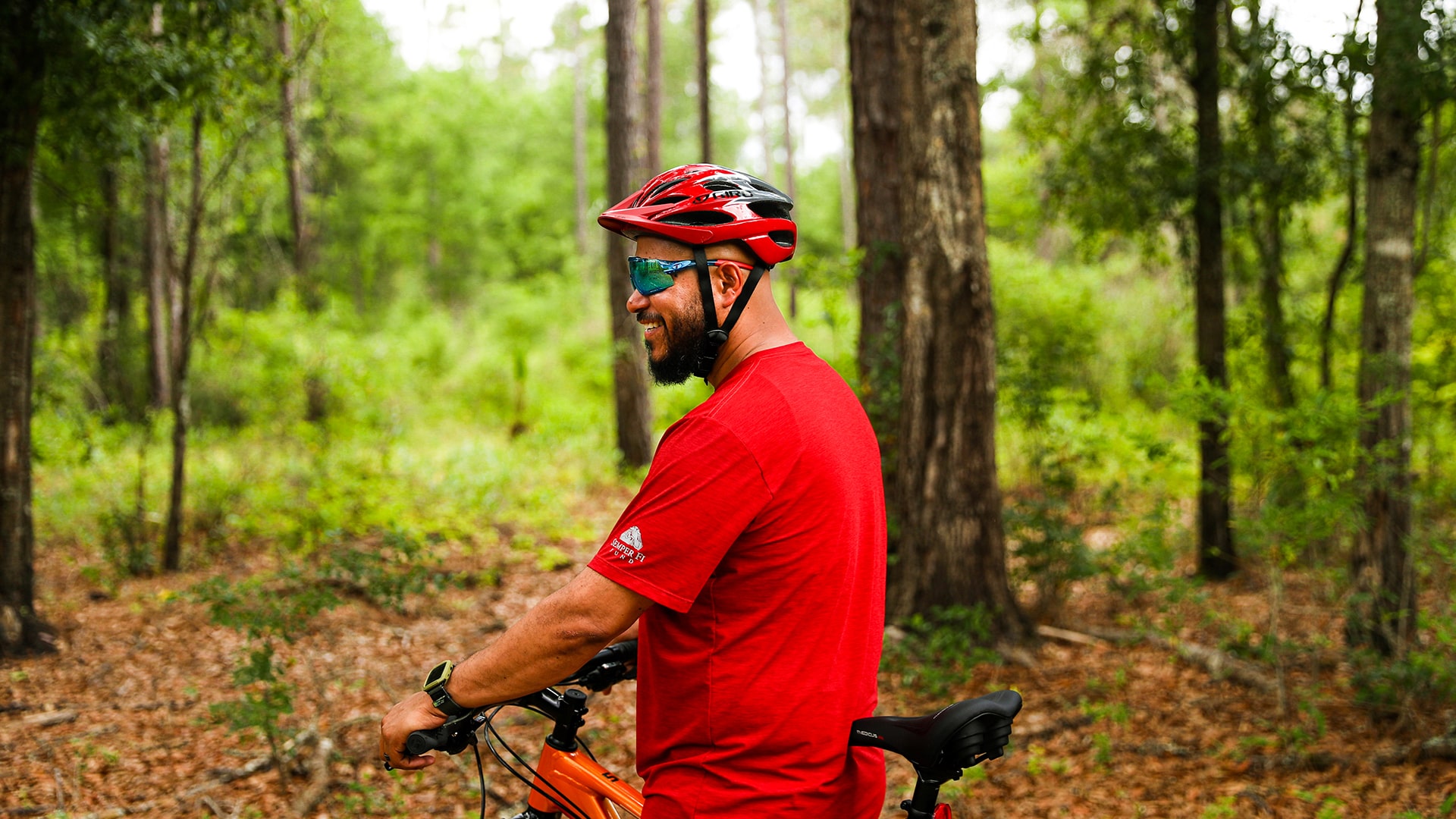 By using testimonials by real Floridians, the people who live and breathe these places every day were able tell their own personal stories about how accessible the state truly is. The Limitless Florida series is a new video collection of locals, including former service members, that showcases the unexpected ways they are embracing Florida's best features, from paddle boarding and scuba diving to biking and fishing.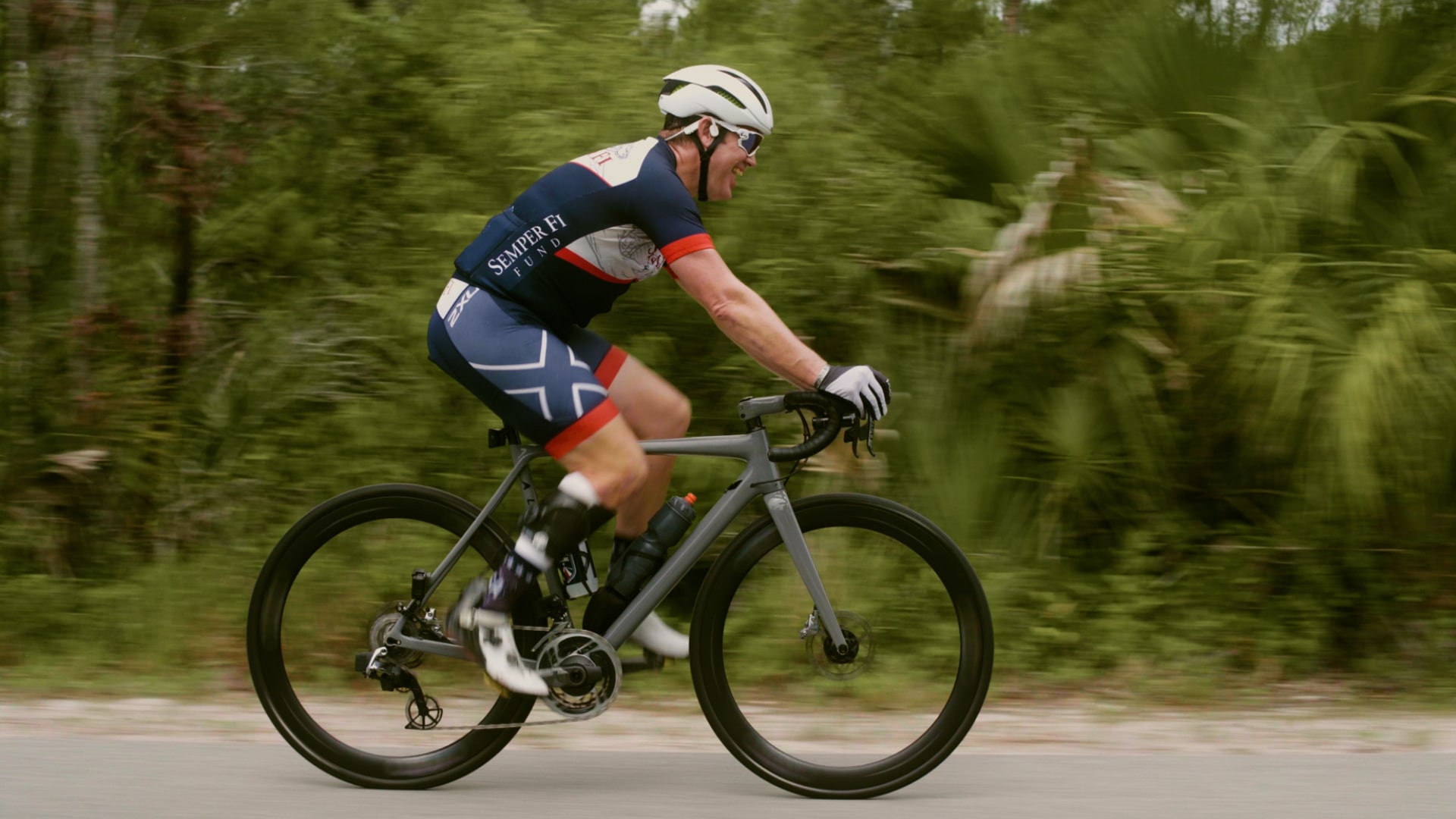 Follow the series here to explore how Florida's accessibility efforts allow a wheelchair-bound man to explore Myakka State Park, or how scuba diving in St. Andrew's pass has revived a paralyzed local. These stories show how Florida's unique mix of flat terrain, favorable weather, and innovative accessible features opens the entire state, no matter how remote of a corner, to anyone of any ability.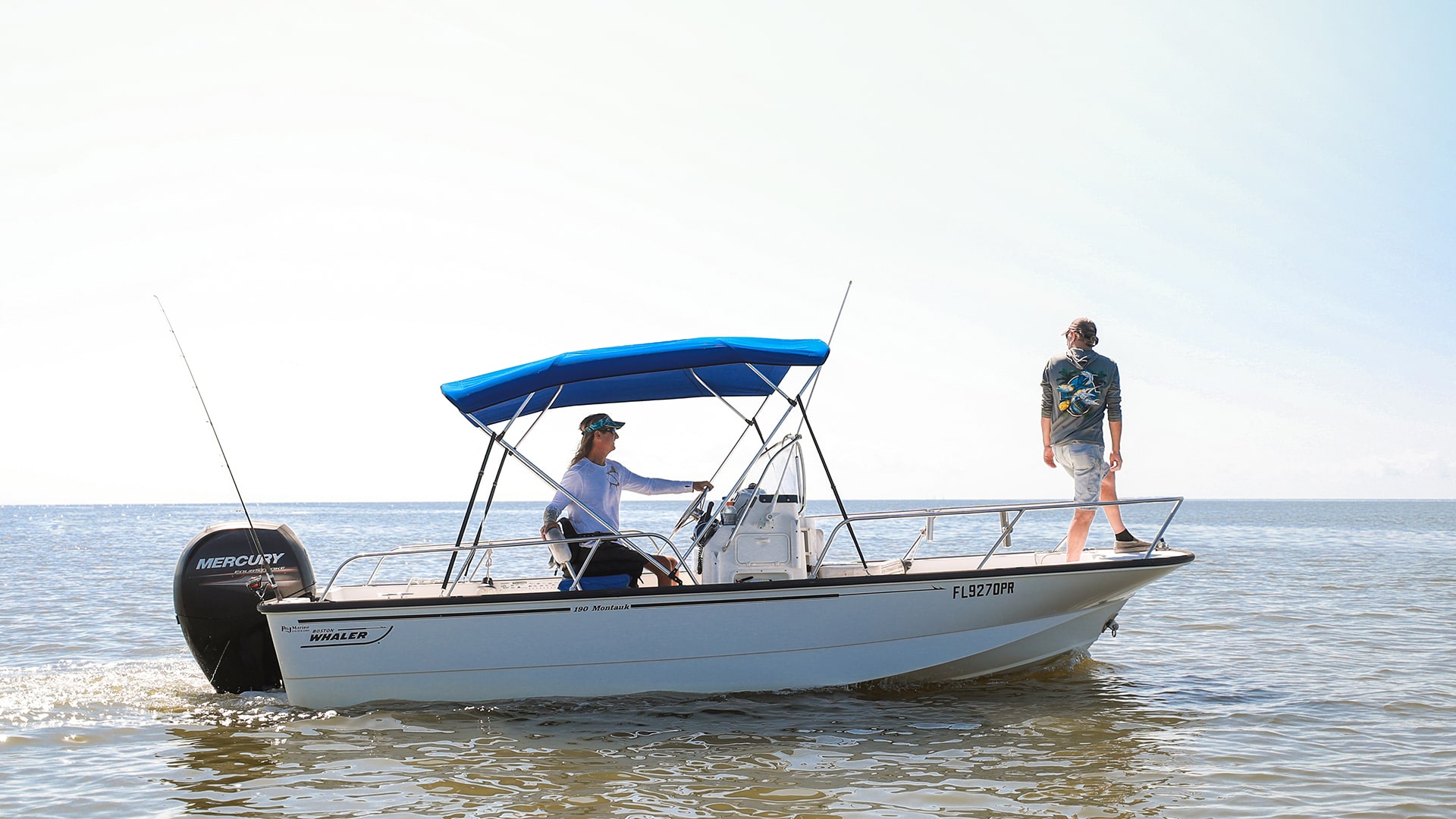 The video series is featured on VISIT FLORIDA's accessible travel hub on VISITFLORIDA.com, shared on VISIT FLORIDA's social media channels, and distributed through a paid media plan. In addition to showcasing the video series, VISIT FLORIDA's travel hub features resources to help visitors find a variety of accessible attractions, beaches, parks, events and activities for their vacation in the Sunshine State.