Camp Fimfo was recognized as the winner of the Skift 2021 IDEA Award for best Visual Communication. Skift IDEA Awards are the industry's recognition of innovation, design, and experiences defining the future of travel. Their goal is to honor inspiring, purpose-driven work from brands, agencies, and technology companies defining the future of travel.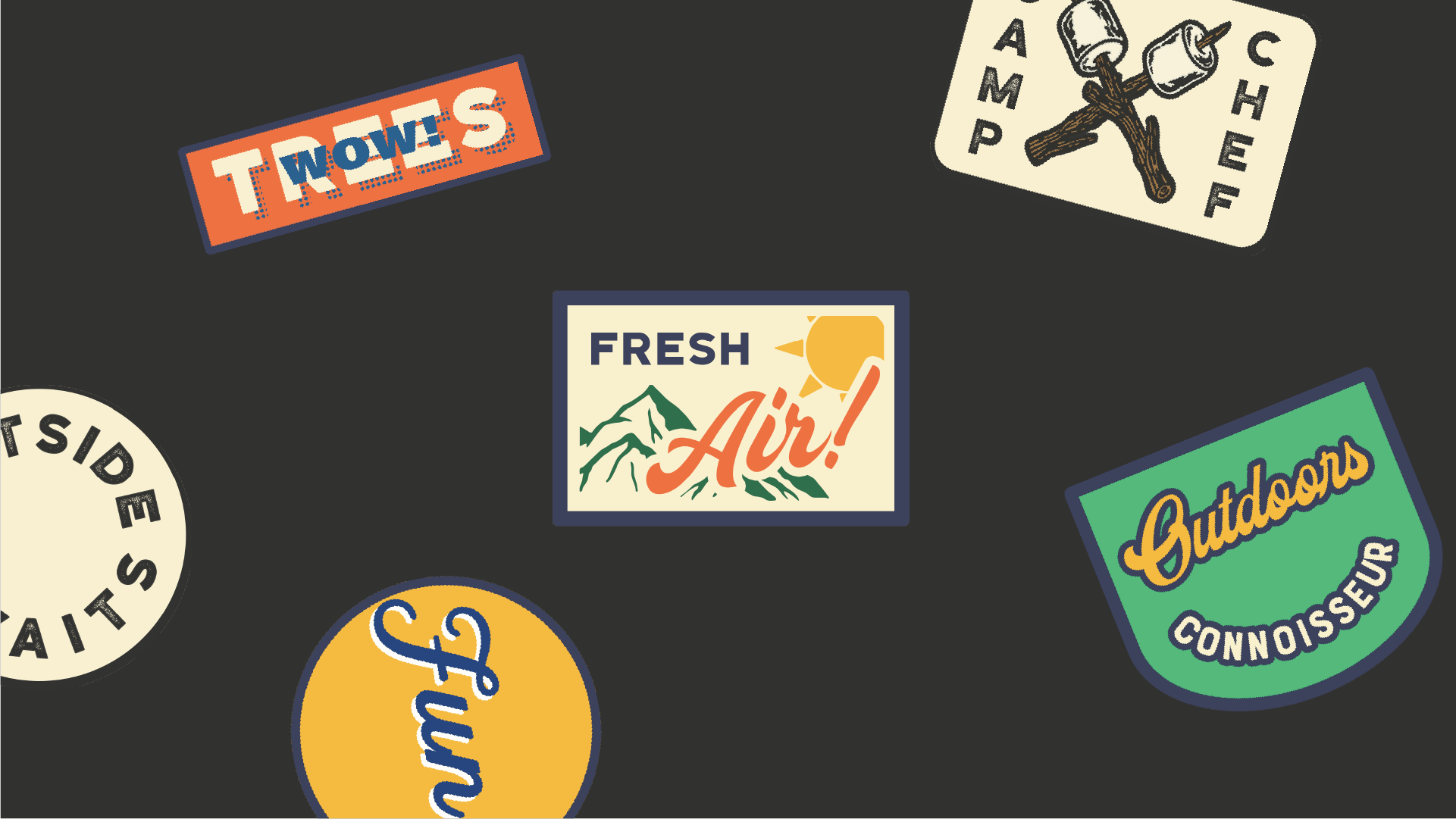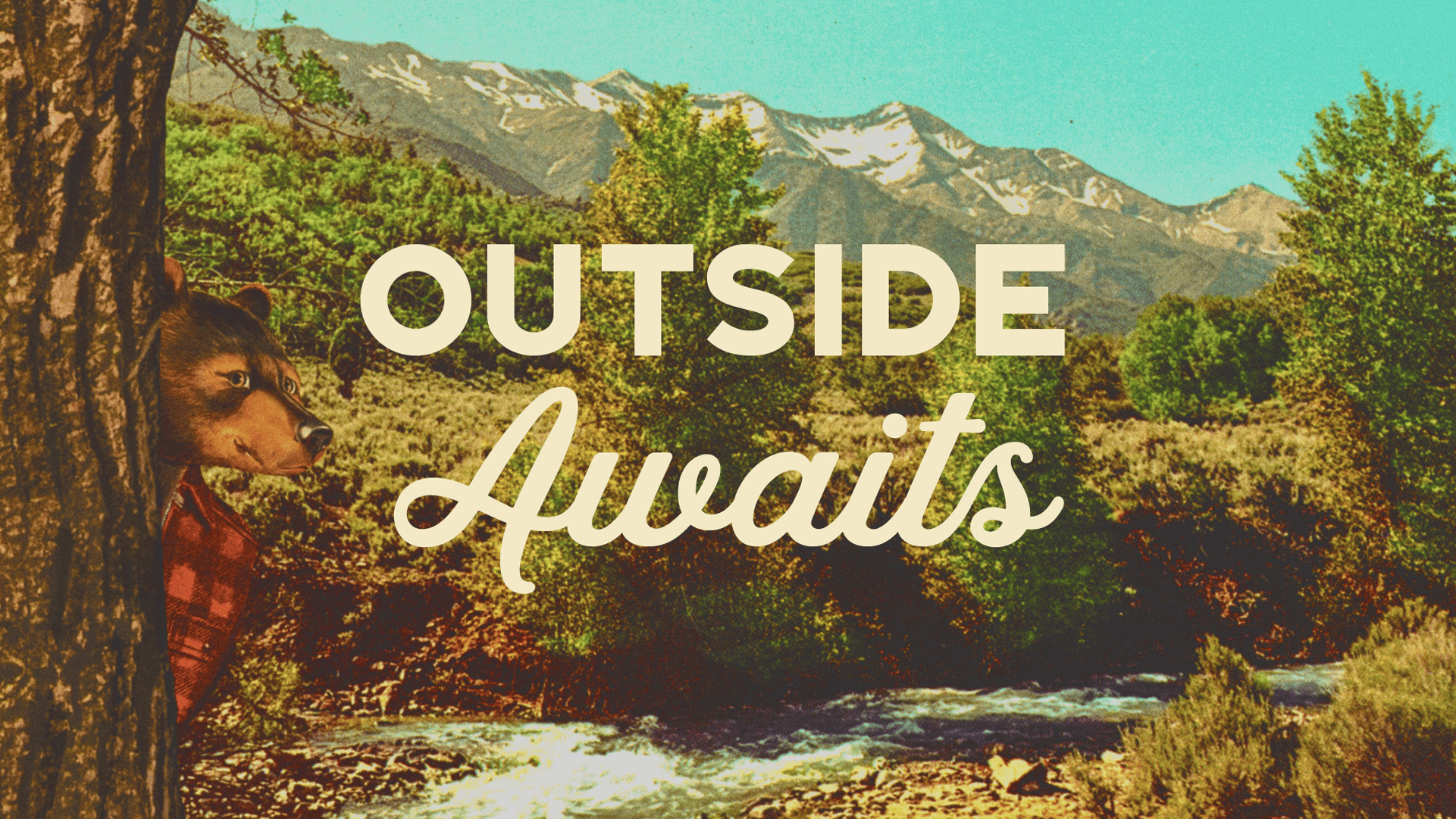 SPARK was hired by Northgate Resorts to brand their new line of camping & glamping resorts. Inspired by vintage Boy Scout and camping memorabilia, we created a brand that blends nostalgia and wit to appeal to all campers and glampers.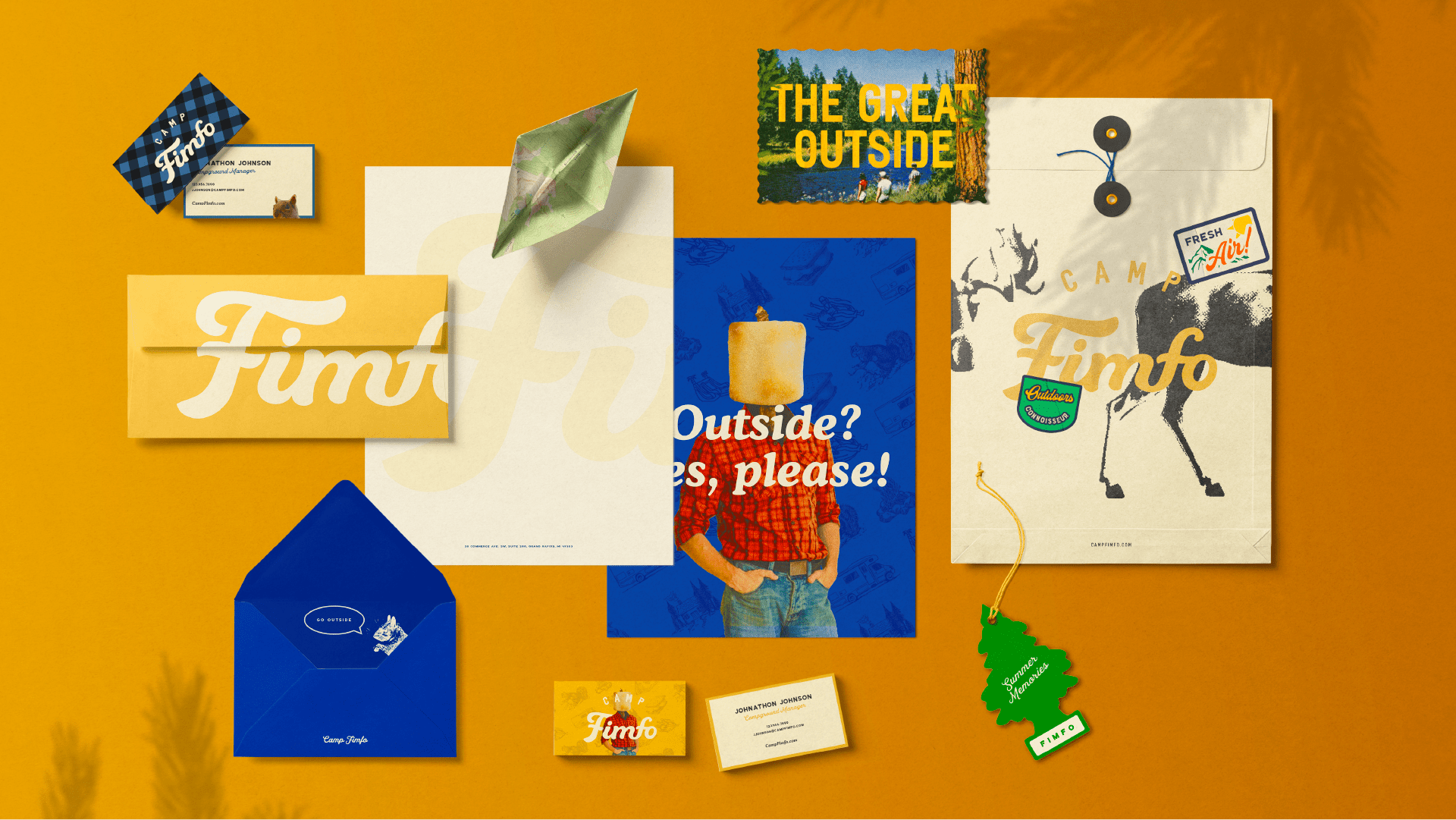 Using cut-paper style graphics and retro designs, the brand taps into a nostalgia for simpler travel without asking campers to rough it exclusively. Brand elements carry through from the website where they book to the signage when they arrive, with thoughtfully considered surprises are hidden around every corner.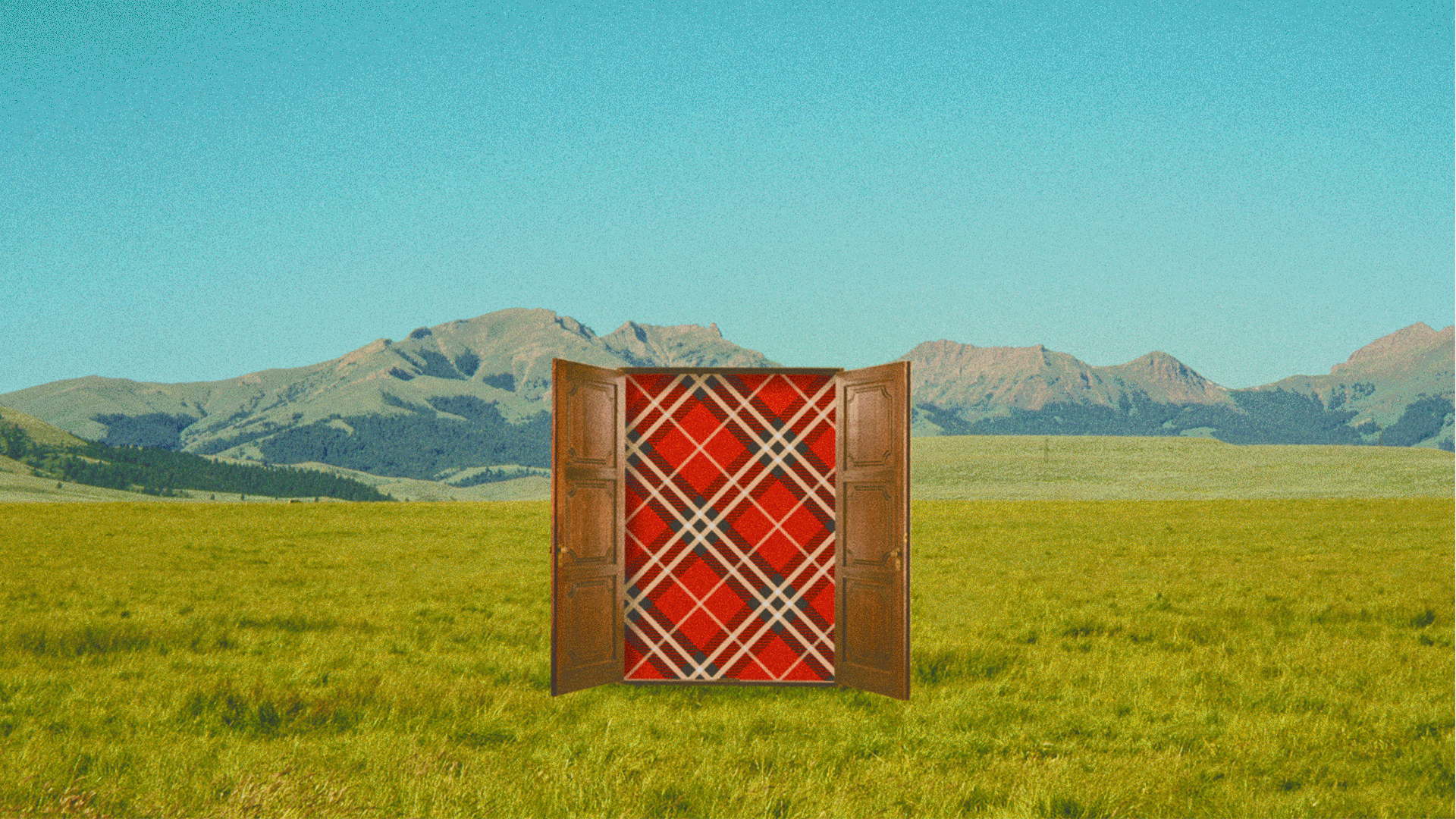 Skift is a leading travel industry news site founded in the U.S. Skift also provides market research and marketing services to the travel industry.