Millennial content powerhouse, Refinery 29, has mastered turning their online brand into offline experiences with 29 Rooms. From NYC to LA, producers, brands, and individual artists transform warehouses into experience marketing playgrounds. Every room combines art, education, shopping, sensory touchpoints, and design, making them the perfect Instagram backdrop. However, this year, a handful of the rooms took a different turn.
A blindfolded ASMR journey sponsored by Whisper House. A 5-minute, phones-down dance party created by nightclub House of Yes. An intimate walk through hanging gossamer sheets guided by poet Rupi Kaur. Notice a theme? For the new tour, aptly themed "Expand Your Reality," 29 Rooms pushed the boundaries of experience marketing by telling participants to not always have their phone out. That's right. The Instagram playground from your gridded dreams took their offline experiences way, way offline—and it worked.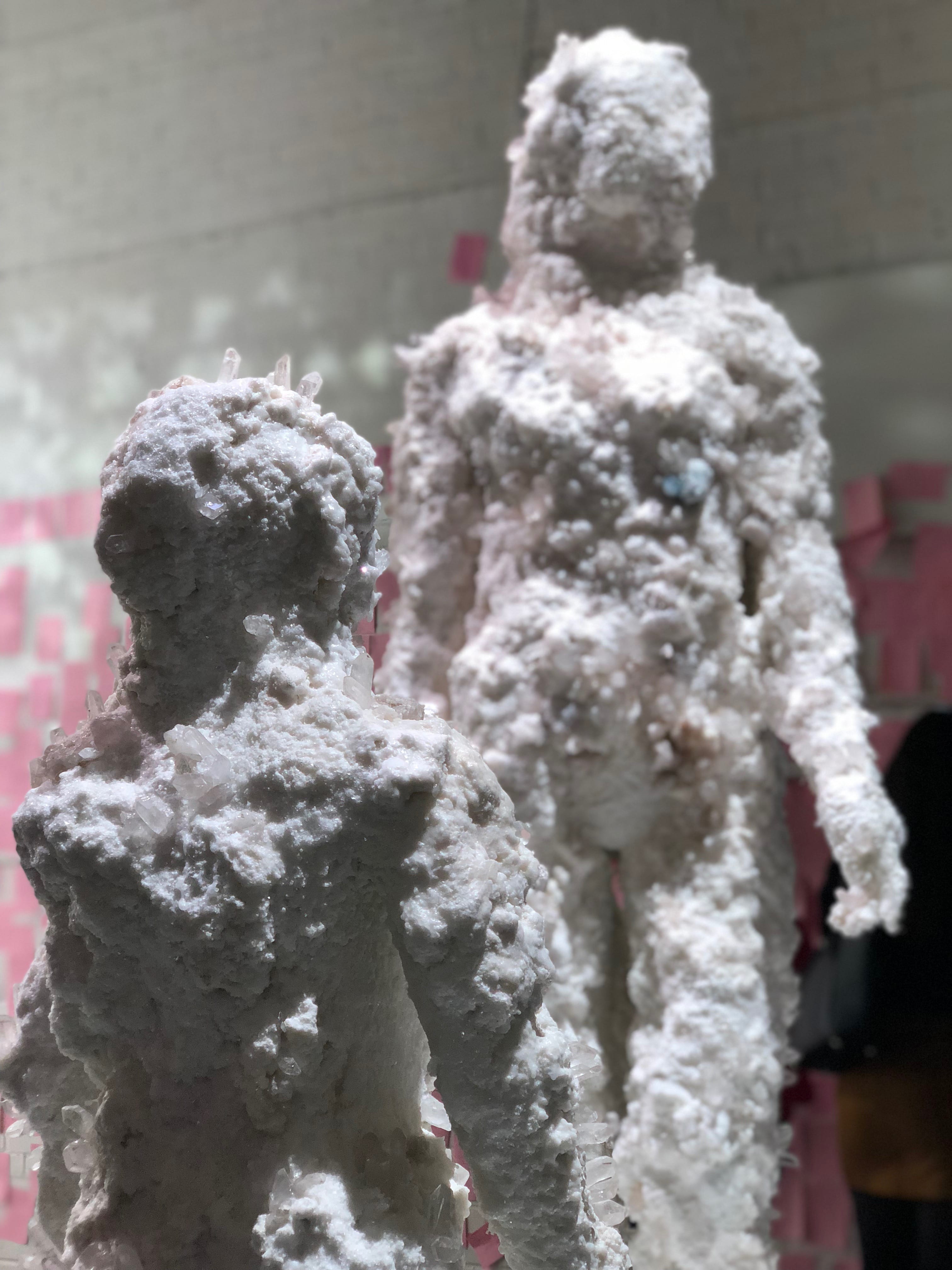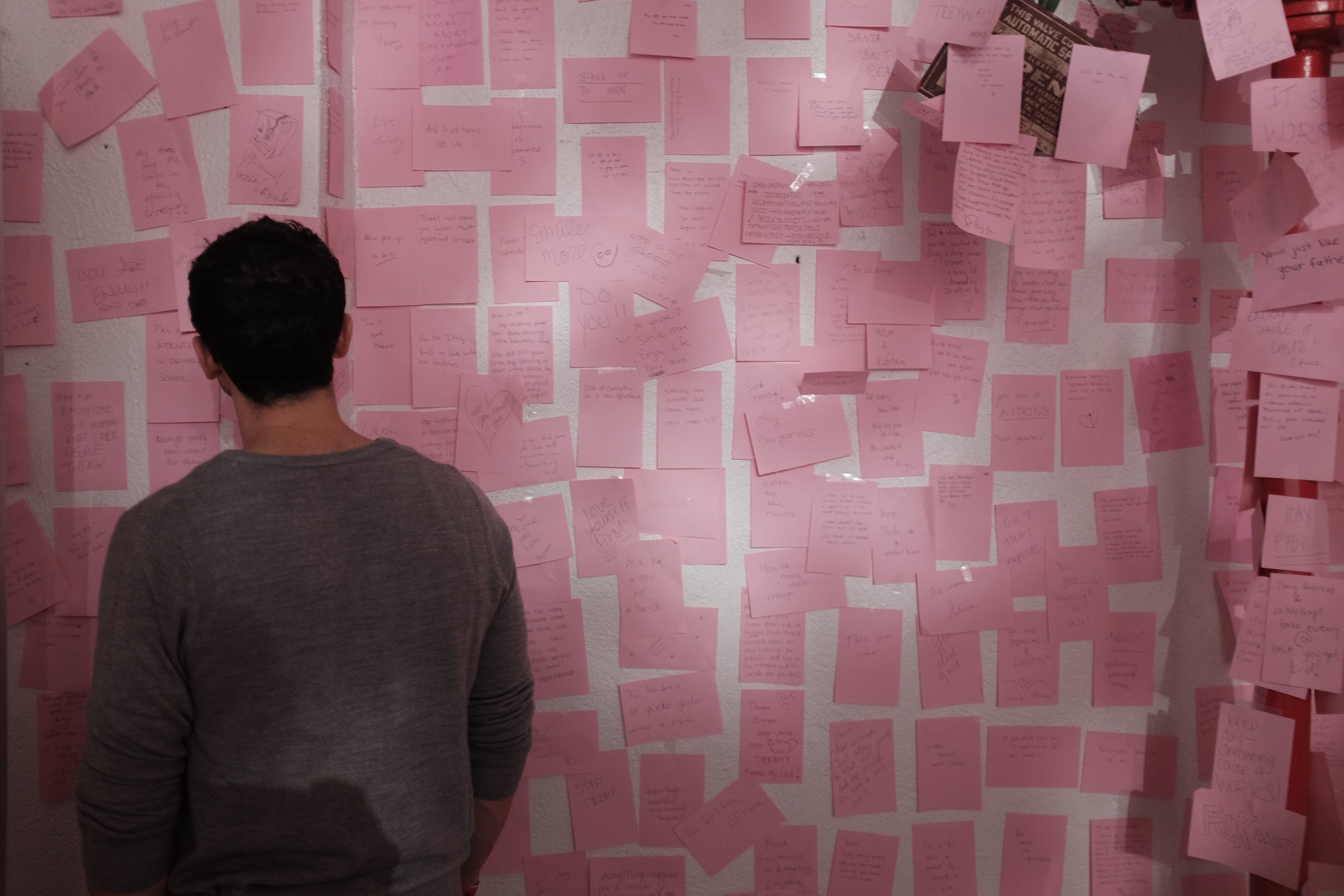 "We were inspired to do [this] theme because we're living in a really fast-paced, chaotic environment right now and people often can get stuck in their own routines, patterns and bubbles. With this experience, our goal is to expose people to new ideas and artists, and give them a space for exploration. We are giving people permission to play, open their minds, and discover whole new worlds." -Piera Louisa, Refinery 29 Co-Founder and Executive Creative Director
1+1=3
As marketers, we all try our best to blend into the lives of our consumers. We dip our toes in the uncanny valley and mimic the personalities and voices of their mom, adventurous older brother, or best friend. But when was the last time your best friend was concerned about the return on investment (ROI) of picking you up from the airport? People, good people at least, don't do favors for you because they think the value of their next birthday present will increase by 20%. Sure, they may hope you return the favor someday, but no one is breaking out the calculator to do the math.
In this case, 1+1 just equals 3 because you can't put a number on the power of bringing people together—you can't quantify perception, respect, longing, or gratitude. They are too human for spreadsheets, and like starting any relationship, require a leap of faith. To be human is to be selfless, and if your brand wants to be "human," it must do the same.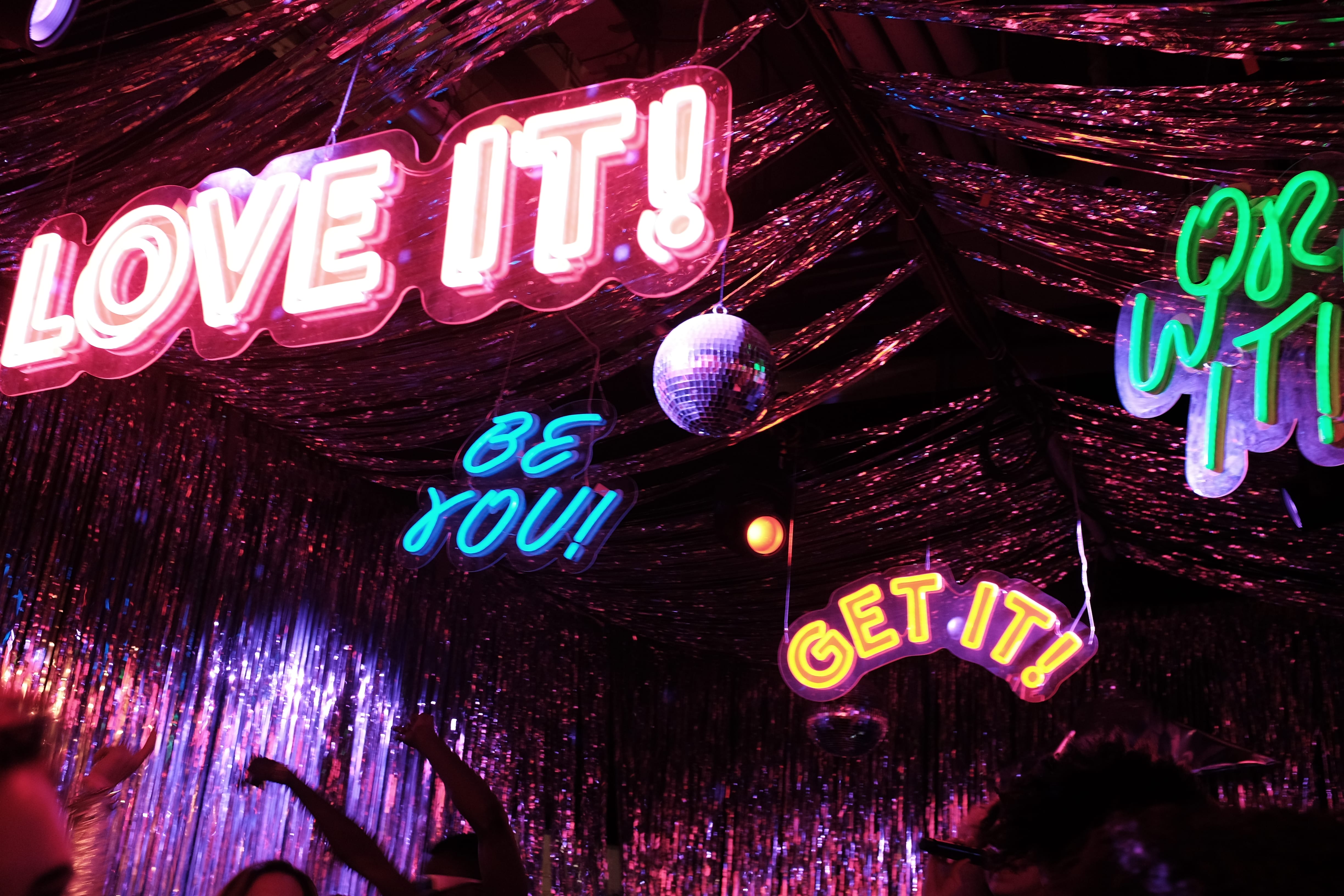 "They may hope you return the favor someday, but no one's breaking out the calculator to do the math."
A Leap of Faith
Changing the meaning of ROI from return on investment to relevance, originality, and impact isn't new a new idea. What is, then? Allocating time and budget to selflessly care for the well-being of your consumers regardless of the results.
For example, Casper opened The Dreamery, in July of this year. For a small fee, you can take a nap in one of their curated pods, completely with PJs, coffee, and other self-care goodies that normally cost a pretty penny. Since its opening, it's garnered less than 1,500 mentions on IG and still does not have its own page. In addition, when you compare the Google searches for Casper Mattress and The Dreamery, it's not even a close call.
That means social and search currency are not the ROI—but why would they be? From everything we can tell, The Dreamery puts the emphasis on pleasant, offline experiences in the middle of a crowded city. Will that perfectly curated pod equal a mattress sale? It's hard to say, but to them, it's ok. 1+1=a good nap.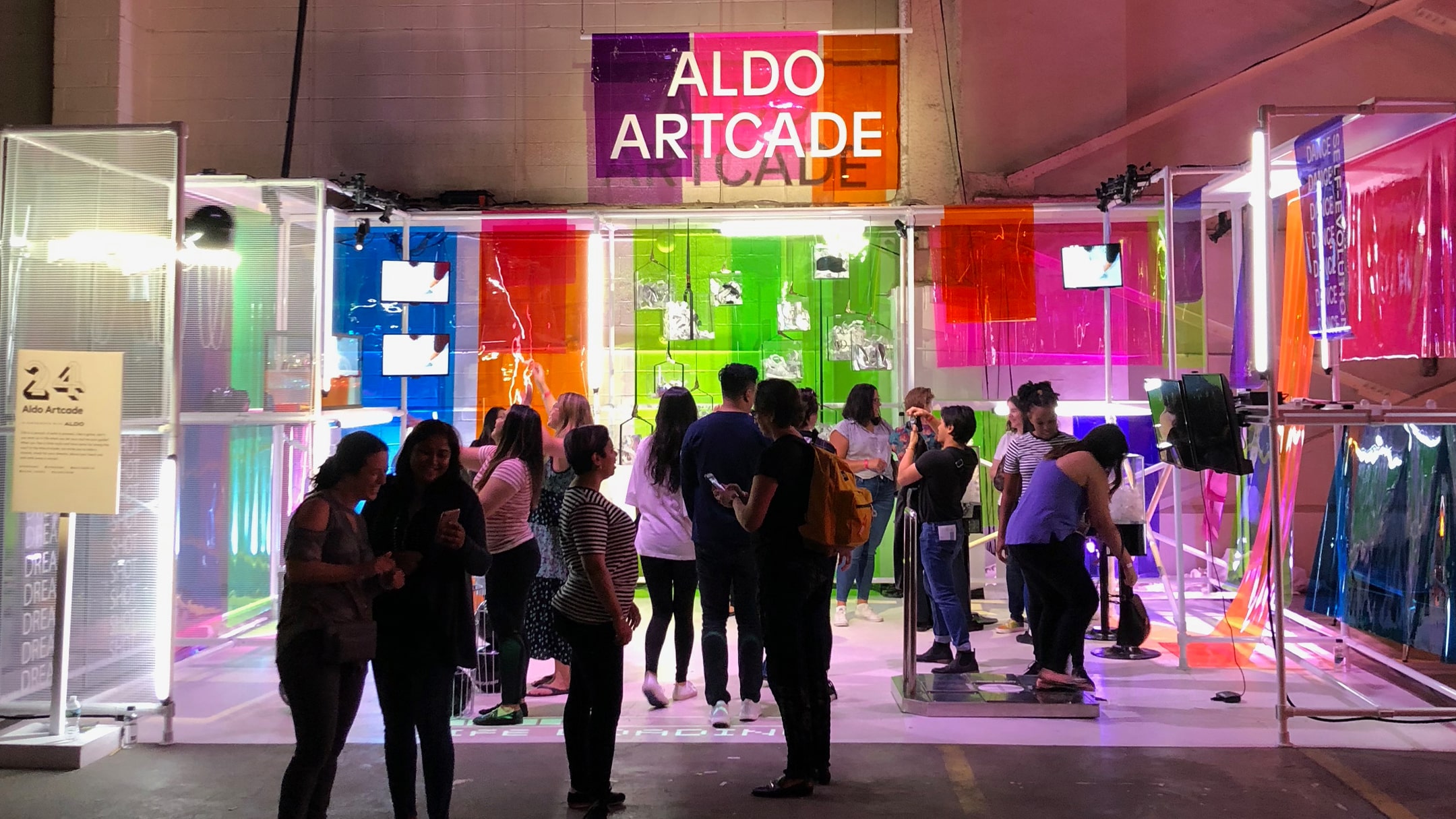 Make the Jump
Can an entity trying to sell you something ever truly, unselfishly care for you? That's up to us. While some may see this as yet another form of "late capitalism," we know there is more to it than that. That's why REI shut down on Black Friday, why Warby Parker donates a free pair of glasses with every purchase, and why we started our own non-profit initiative called STOKED. None of those things guarantee more sales, but for just a moment, that doesn't matter. For a moment, we made some brands a little more human. 
So the next time you're thinking about creating offline experiences or giving back to your brand's community, ask yourself a few questions:
Do we need a direct ROI or can we afford to try something new? 

Is there a more traditional ROI we can push later on to offset the risk?

Why are we doing this? Is it for likes or to give someone a new experience?

If it were me, what would I want or need?