The rise of accessible technology and social media has done an impeccable job of bringing people together. Yet, studies show that 40% of Americans still identify as lonely, implying these powerful tools and platforms aren't connecting people as much as they intend to. So then why do we still disagree with those claiming that social media will be the death of humanity? Because there are individuals and brands that prove that 40% doesn't have to stay 40%, showing us "building community" isn't just a thing you say to sound "authentic."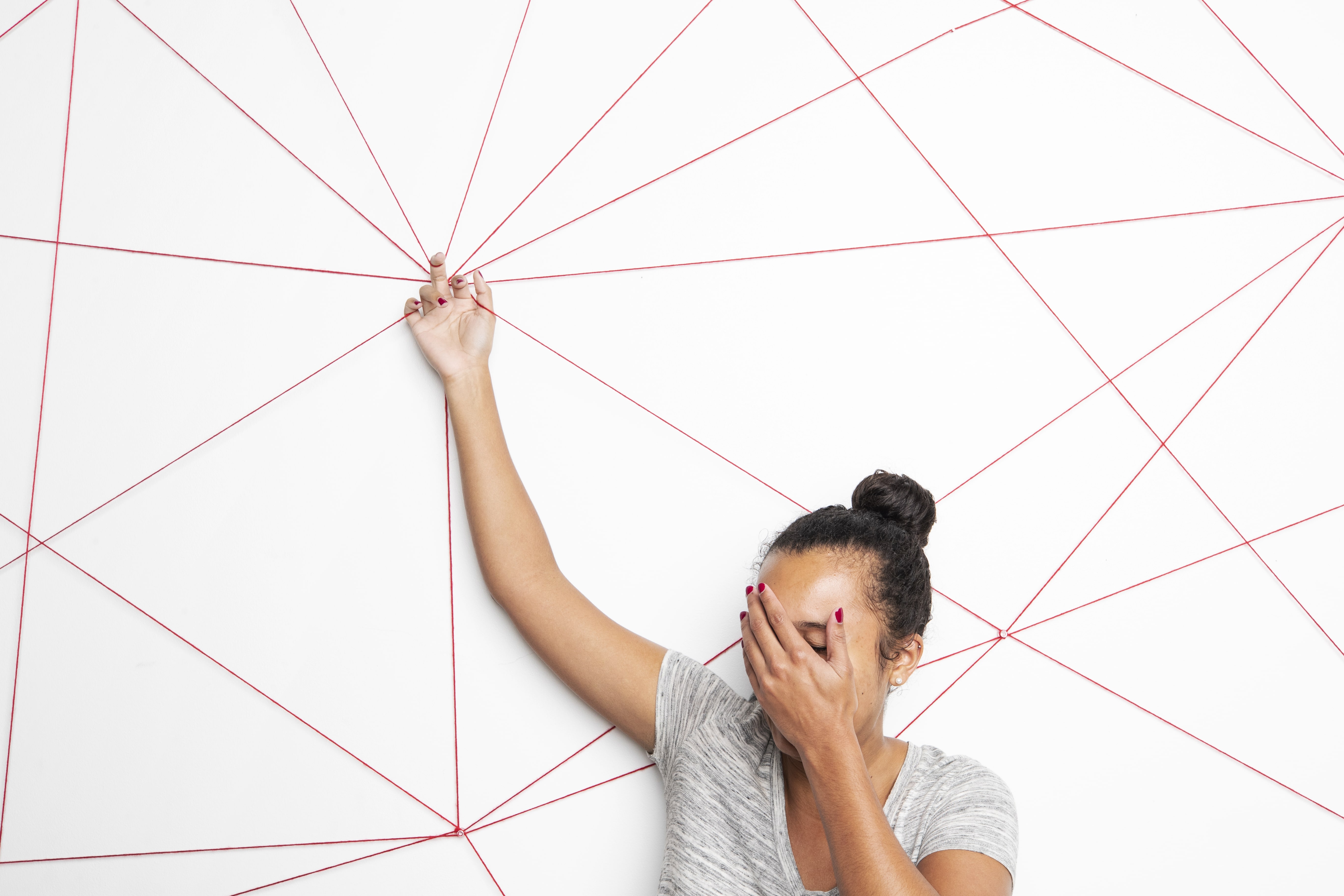 From Share a Little Sunshine to building hotels with Marriott Autograph Collections around the country, we're always trying to find the common threads that strong communities are built on. So this past March, I and another SPARK teammate traveled to Austin for SXSW's Interactive Conference. The goal? Learn from others who've taken that c-word from buzzword to the heart of their business.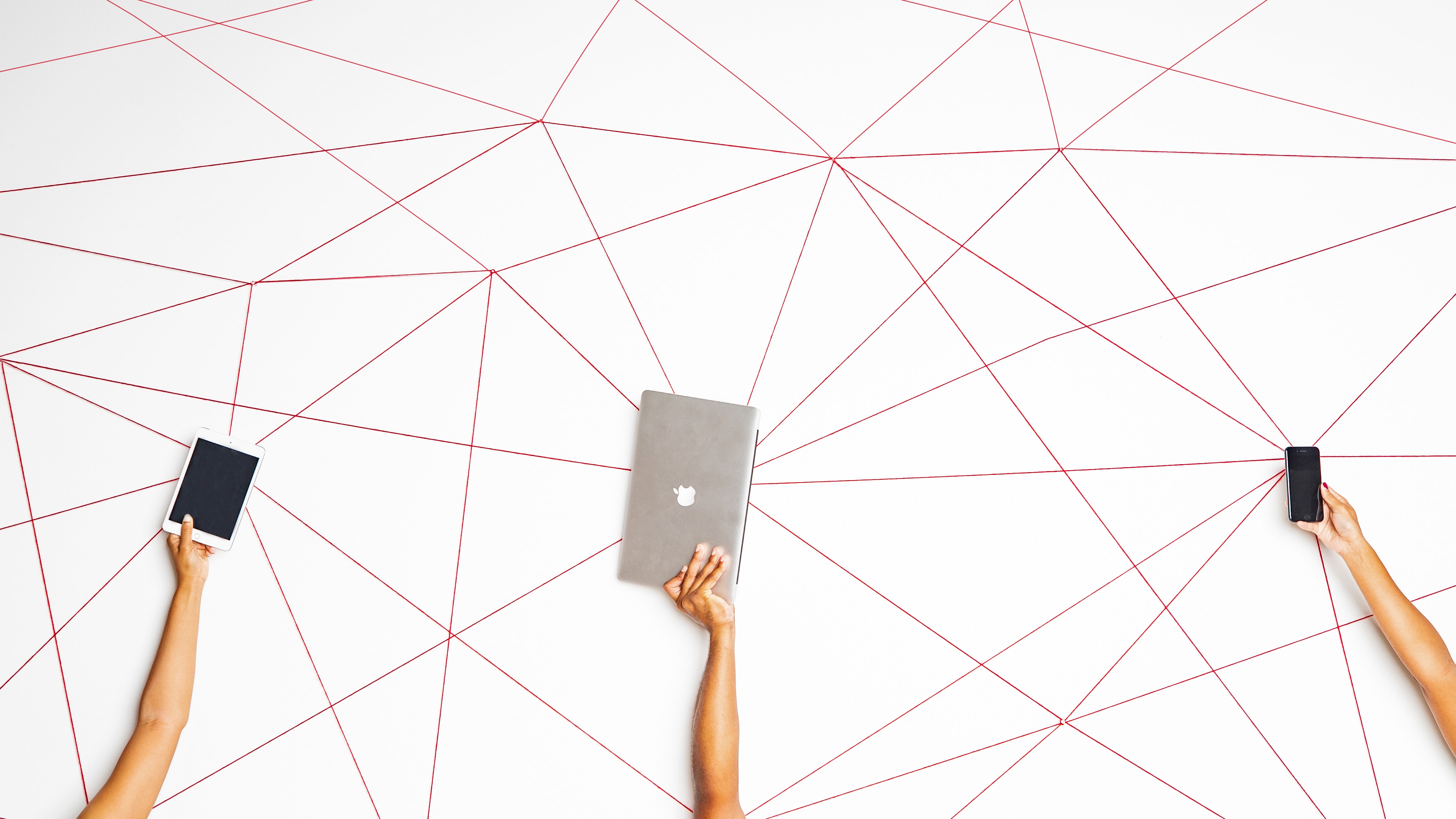 Step 1: Find the Threads
It's no surprise that knowing your audience is an important first step to threading a community together. The trick is to really know them. Are they online or offline? Are they competitive or simply looking to better themselves with a little group motivation? Do they wear brands or live them? Both SOULCYCLE and Peloton asked themselves these questions to create their cycling empires—but their similarities end at the bike.
At SXSW, SOULCYCLE talked about how they build their studios with a tribal sense of the word community in mind. SOUL riders rely heavily on the physical proximity to their classmates and instructors to sweat it out together. However, Peloton focuses on creating a community of riders from the comfort of their own home. They offer the flexibility of exercising on their schedule with real-time, shareable leaderboards and stats, getting even the most quiet social media users to brag about their workout (our Senior Cinematographer, Patrick, can vouch).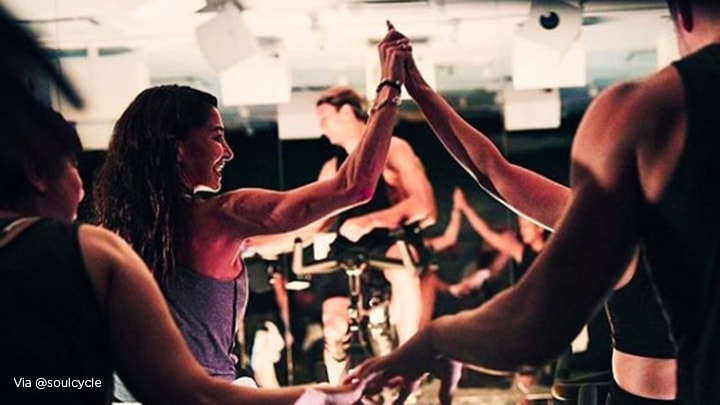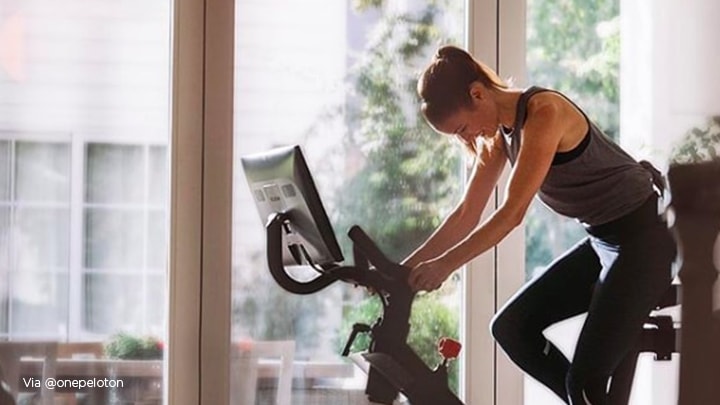 Looking to a different industry, Audrey Gelman, co-founder and CEO of The Wing, a co-working space for women, spoke to the power of creating with intent. She knew early on just calling it a co-working space wouldn't be enough—she had to find something worth being a "co" around. Drawing inspiration from the women's club movement formed in the 19th and early 20th century, their bold, unapologetic personality and image amassed a cult following with a membership waitlist thousands-long. They've opened 4 locations between New York City and Washington D.C., with openings planned for Los Angeles, San Francisco, London, Seattle, and Toronto.
The long and short of it? Building community isn't just starting a Facebook page or a room with some bikes in it.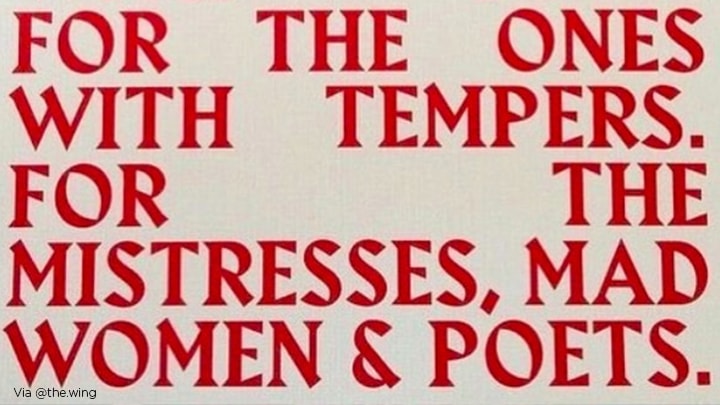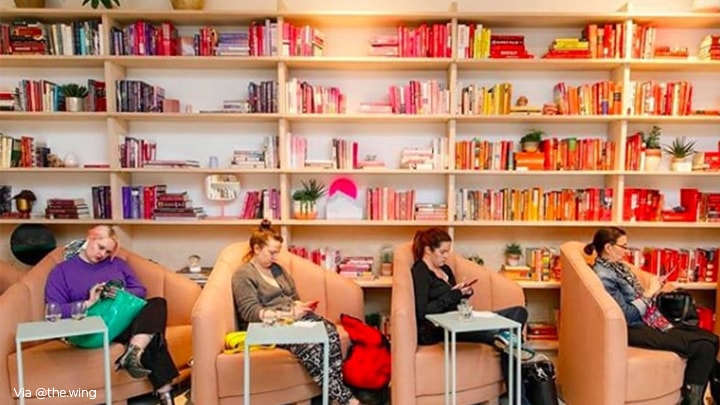 Step 2: Weave Them Together.
If step 1 is about identifying the common threads, step 2 is all about tying people's ends together in a new way. Because whether they know it or not, people seek opportunities to surround themselves with people and entities that share their characteristics and beliefs every day. In fact, author Brené Brown's book Braving the Wilderness: The Quest for True Belonging and the Courage to Stand Alone breaks down just how humans have always tried to naturally build belonging and just how they do it. We've translated her key takeaways through the lens of a brand.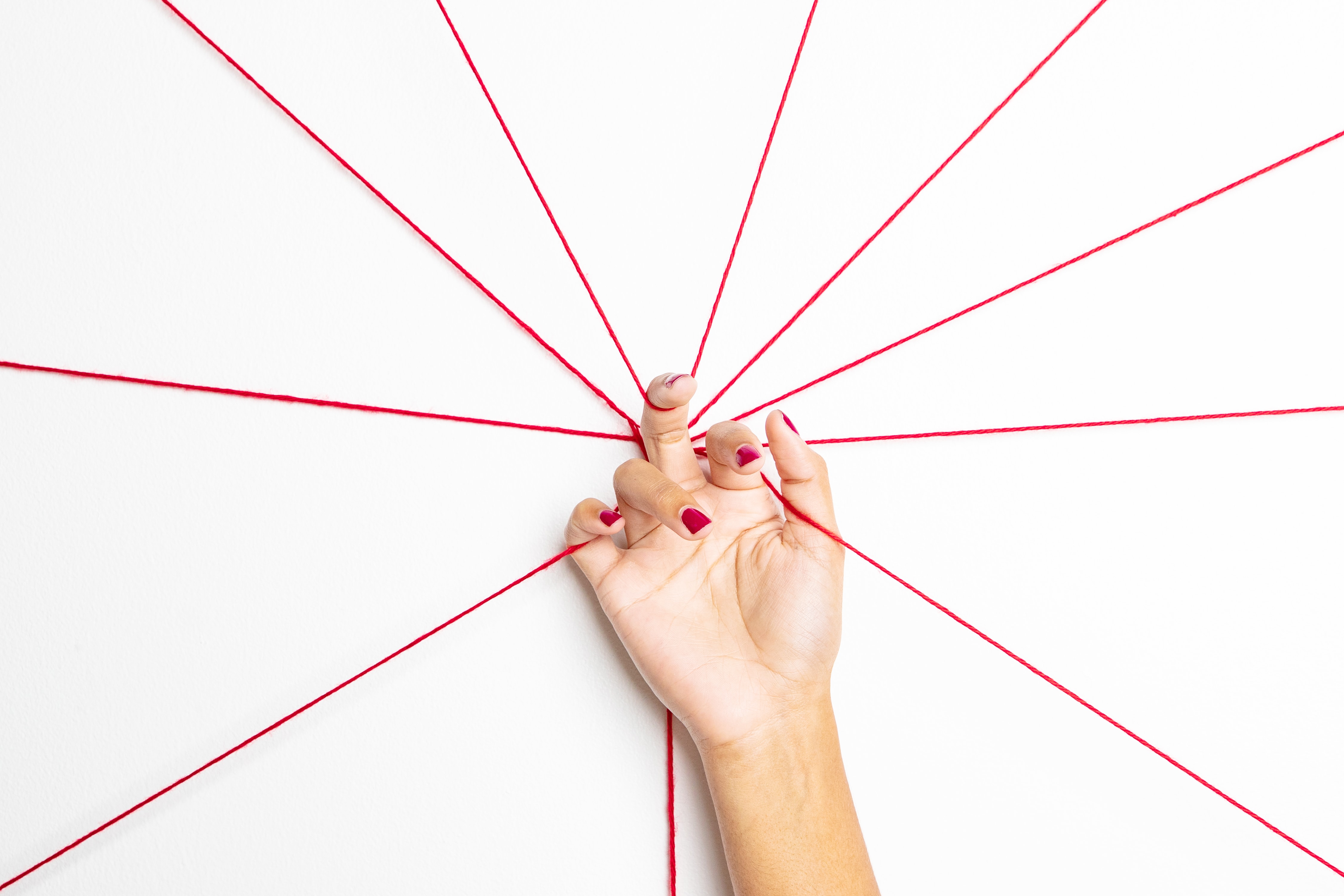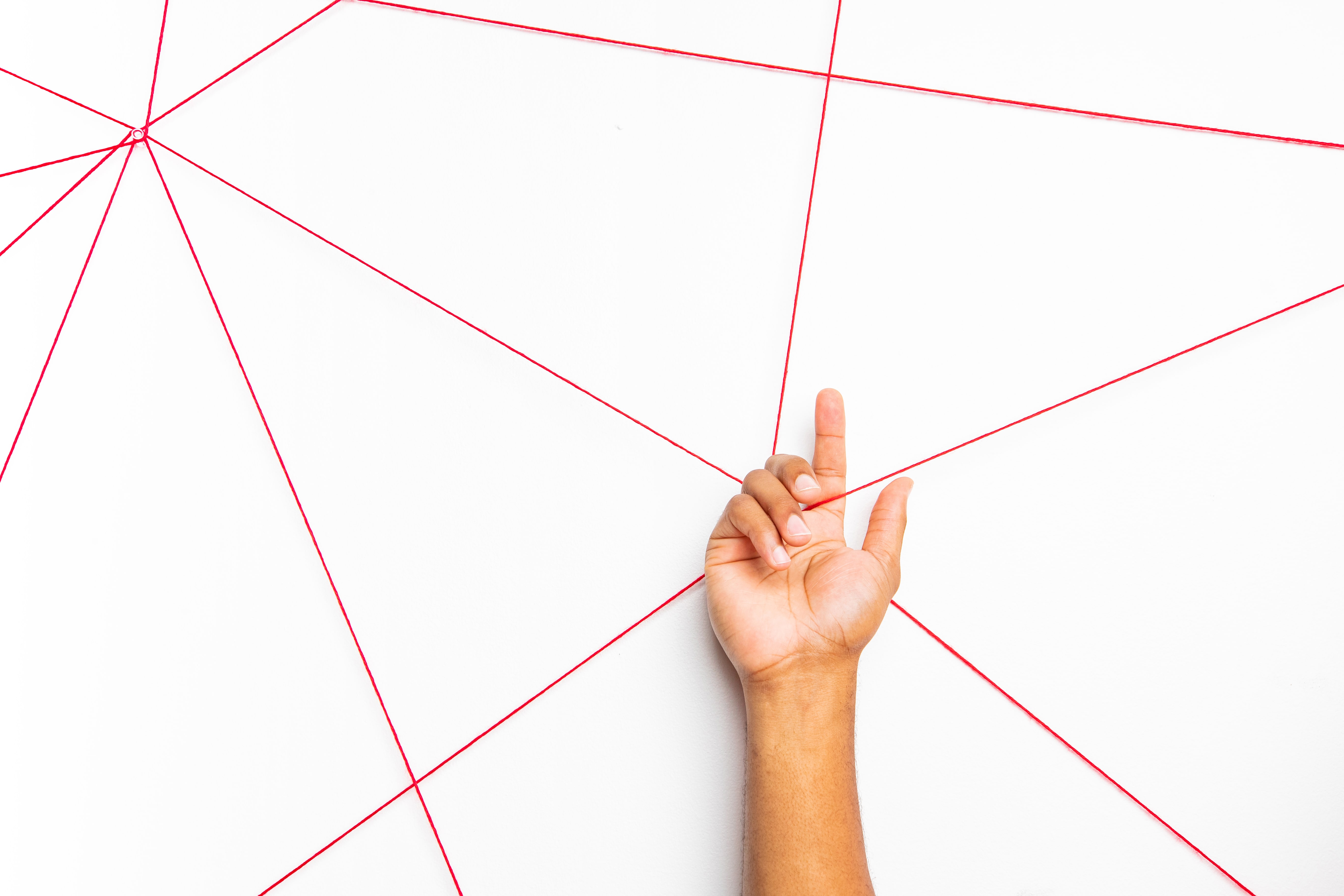 #1 Get Some Perspective

Your community managers, creatives, and CMOs aren't the only ones with bright ideas. Shows like CNN's United Shades of America and VICELAND's Hate Thy Neighbor each learn about various cultures from different views that often contradict that of their hosts. This means the occasional round of beyond-the-comfort-zone testing, monitoring negative sentiment online (not just deleting it), and never being so staunch you can't pivot.
#2 Embrace The Highs and Lows

Even when stuff hits the fan, your true friends are the ones that are there for you. That's why Humans of New York, arguably the most well-known example of online community, shares his subject's joy and pain through the individual's voices, not his own. This community consists of more than 7.7MM followers on Instagram and 2.5MM on Facebook, and the comments on each post are regularly inundated with people sharing in the joy of the interviewee or consoling them/each other when the topic is more somber. Despite our handles, our communities are built of people. People who have ups, downs, and everything in between. This important part of the human experience needs representation in your brands' social media and branding.
#3 Speak Up
Part of having a voice is knowing when to make it heard—striking a delicate balance with how we approach topics we disagree with. For example, Patagonia's repose to President Trump's move to decrease the size of Bears Ears National Monument demonstrates a firm response to a subject they disagree with. It's not about arguing everything, it's about standing for something and reacting accordingly beyond a closed boardroom meeting. 
#4 Embrace the Paradox
Just like people, brands can display a mix of traits between principles and boundaries, just as much as they can be compassionate and vulnerable. IKEA does this well, finding a way to both make a statement and make people across many cultures, languages, and ideologies feel comfortable and at home. Find ways to express all of your brand's (and your consumers') sides.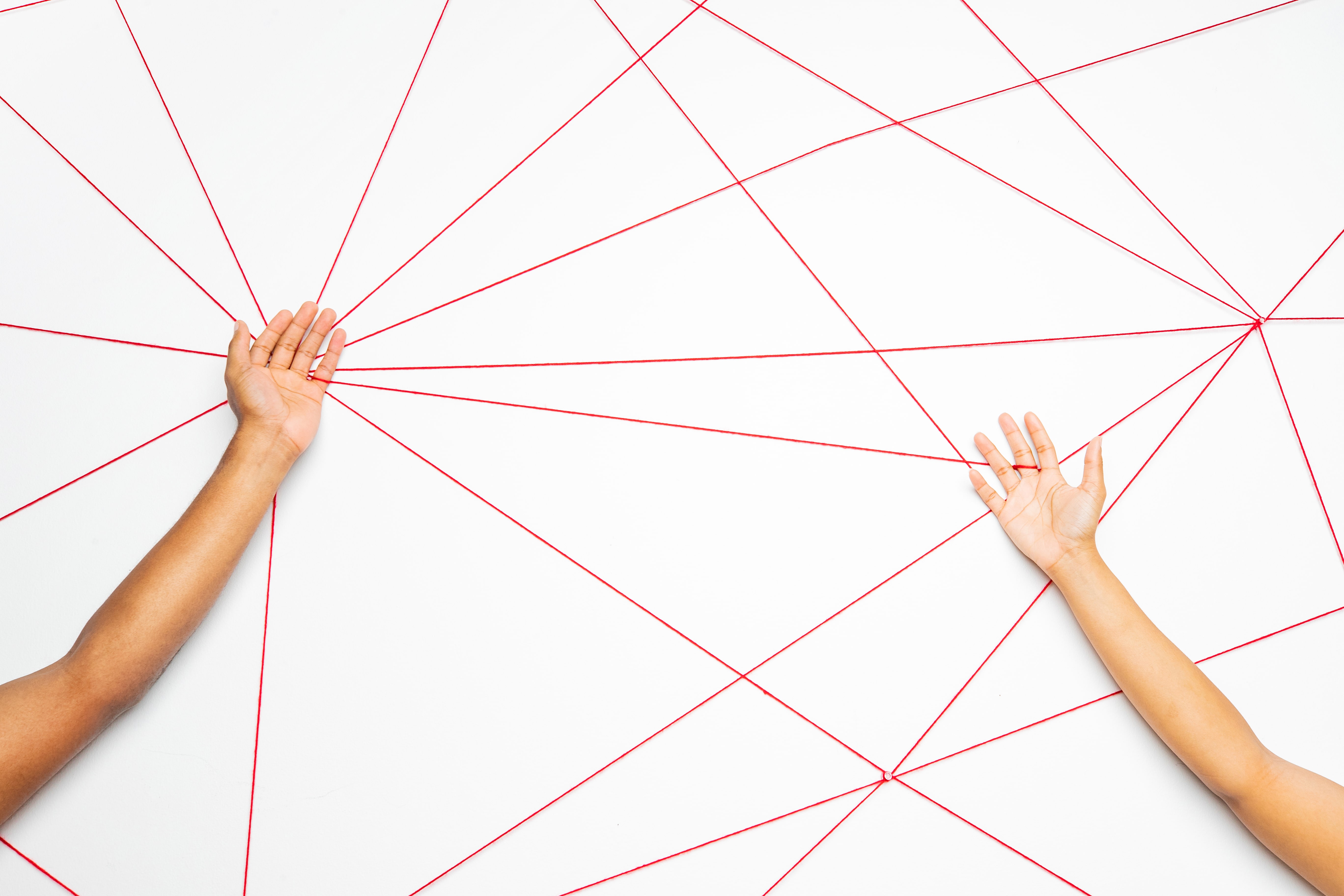 Merriam-Webster defines belonging as "a close or intimate relationship" and as brands, this can be an intimidating step to make with our customers. A good rule of thumb? You wouldn't turn your back on, try to change, or pander to your friends, so don't do it to your audiences. We know people are looking for opportunities to connect with through the good, bad, funny, and sad times. For brands, this creates both a huge opportunity and a tall order. The power of the communities we decide to belong to can move a needle, but the communities we decide to build create space for people to improve themselves and the lives of those around them.