Tapping consumer insights to create a candidate
Disclaimer: This is not a political ad.
It's 2016 and the average American finds themselves at a fork in the road. For the voters alienated by both leading candidates, talk has turned to voting to keep the other out – or worse, not voting at all. Beyond the intricacies of our political system that situates these two candidates as a voter's only option, their vast resources have resulted in strong brands that dominate the conversation.
So, we at SPARK, creators of brands and tireless seekers of great stories, wondered – what if we created a presidential brand based on these consumer insights? Putting our personal politics aside, it's our job as marketers to find the story and present it in a compelling way. Knowing that consumers were seeking this middle-ground candidate, we decided to design a campaign that reflected this positioning.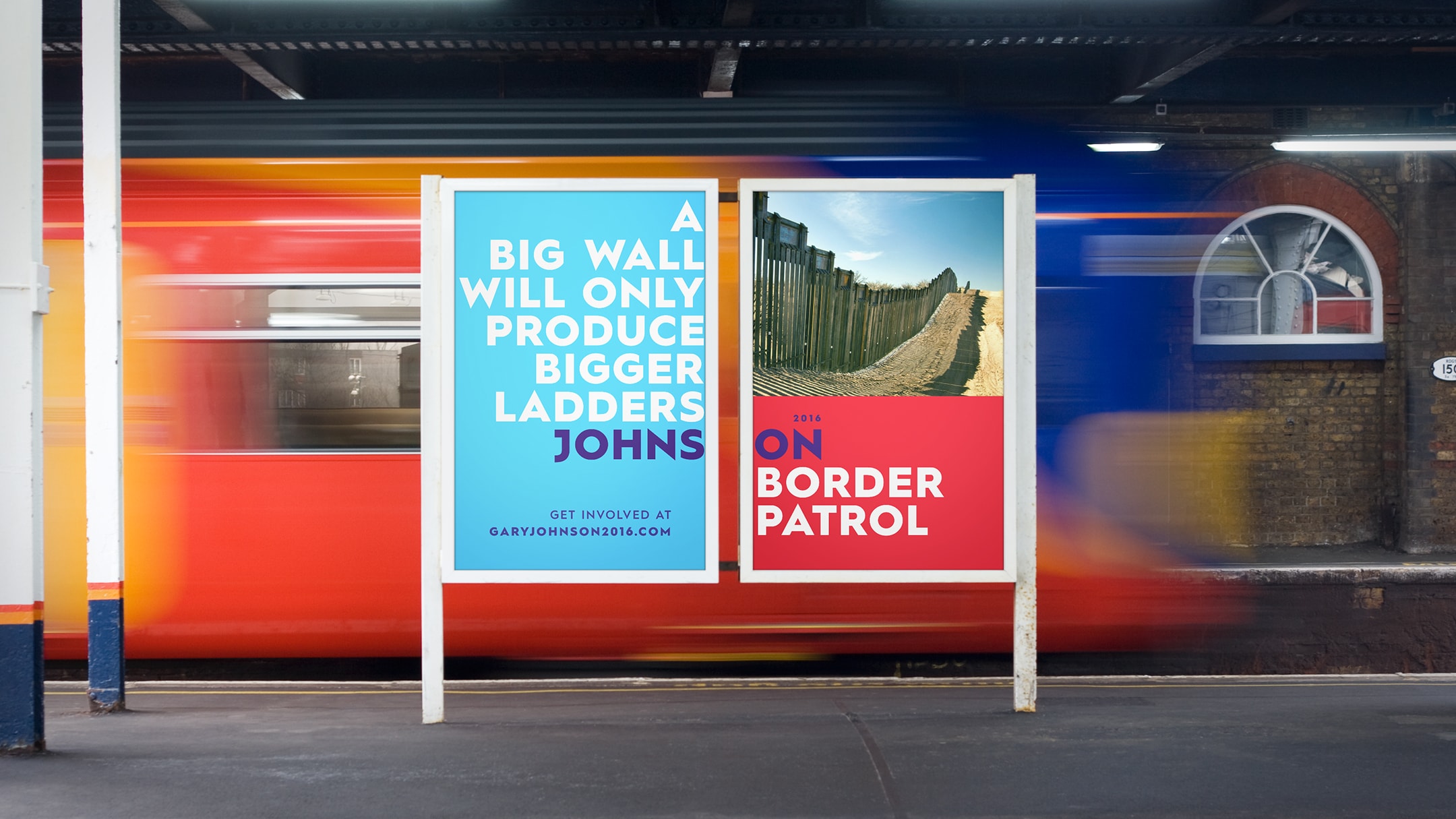 Our research revealed a group of consumers genuinely seeking a viable third choice for president. This led us to Gary.
In short, Gary Johnson is the Libertarian candidate. A self-made, mountain biking, Mount Everest climbing, badass former governor labeled the "sanest person running for president" by GQ. He runs on a platform that is fiscally Republican but socially Democrat. Our digging revealed a seemingly genuine third choice with policies that appeal to those voters caught between a rock and a hard place.
We are by no means political geniuses and don't assert this information in an attempt to sway voters in any way, but we decided to ask the following question purely from a brand standpoint: If Gary had a robust brand and campaign, what would that look like to voters?
DESIGNING OUTSIDE OF THE (BALLOT) BOX
We decided to create a brand for him that appealed to the traditionally Republican or Democrat voter not willing to vote for either Hillary or Trump. A goldilocks brand that bridges the gap between left and right while positioning him as a viable choice for President. We wanted to address age-old frustrations with transparency and honesty head-on with a brand that literally uses Johnson's positions and policies as the basis for his marketing. A straight-talking campaign that reflects his personality to show voters exactly where he stands. And we wanted to do this all in a couple of weeks. Fun, right?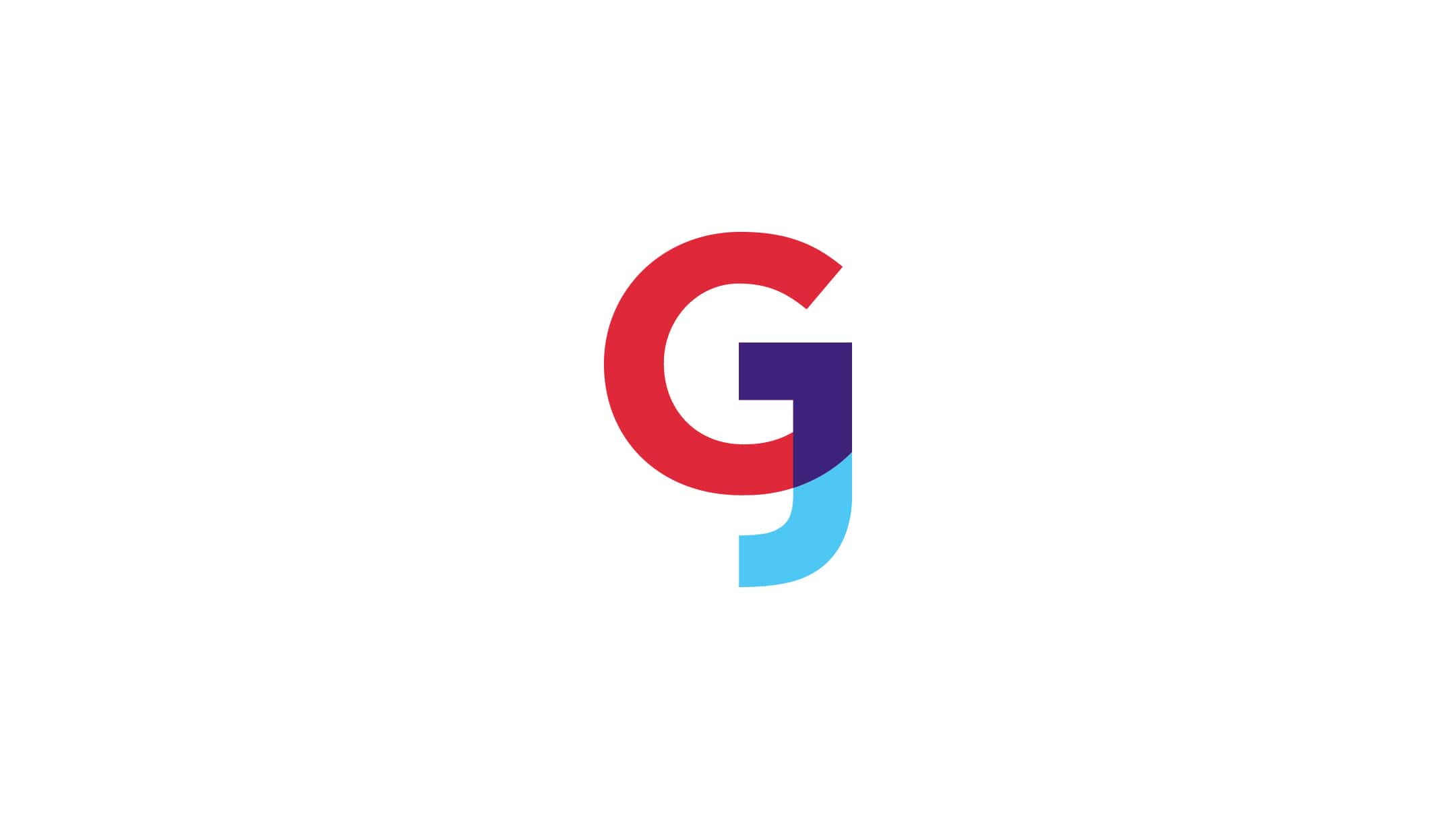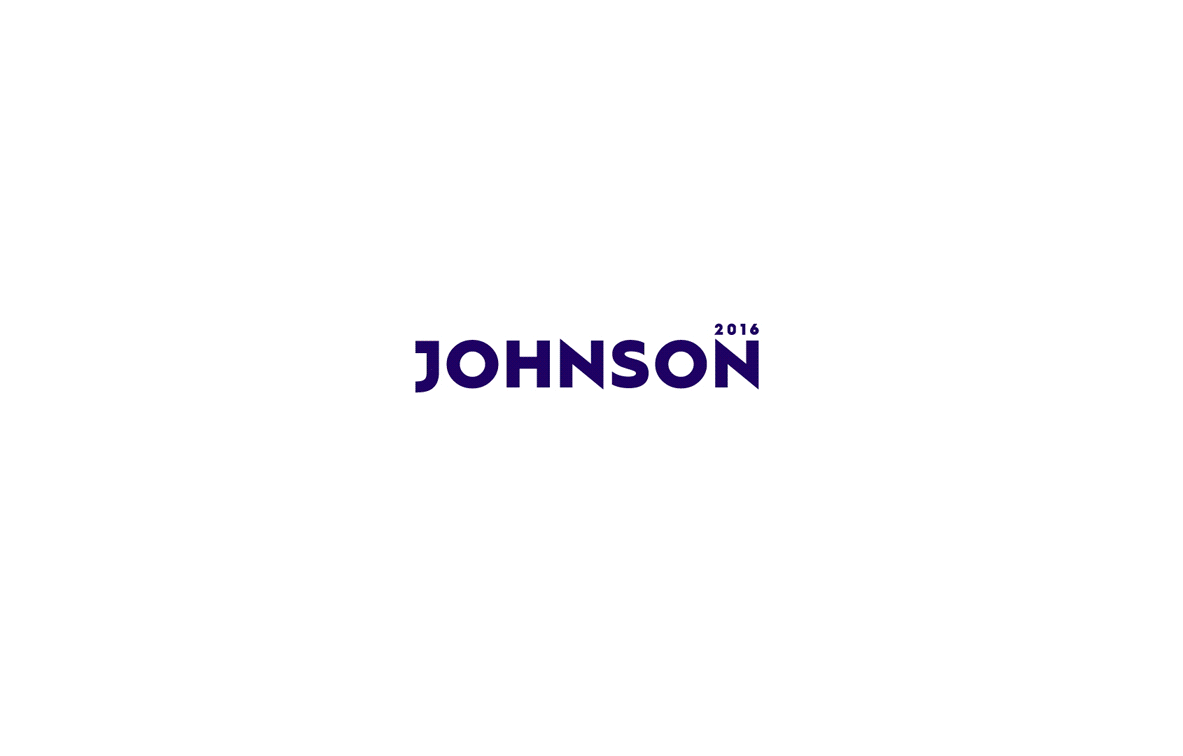 ON THE CASE
His name was the perfect vehicle for our messaging. Separating the "ON" in Johnson allowed us to create a system that was flexible enough to talk about any topic while still being consistent.
We wanted our use of color to reflect his policies, which borrow from both the left and right. Red and blue are always used side by side, with the name Johnson bridging the gap in purple – a literal mix of the two sides. An icon was created with this same philosophy in mind.
We also introduced a pattern, a disrupted play on the American flag that reflects the desire to break up the two party system that can be used in layout or standalone. All of these elements come together in one united visual identity that can be adapted for any execution.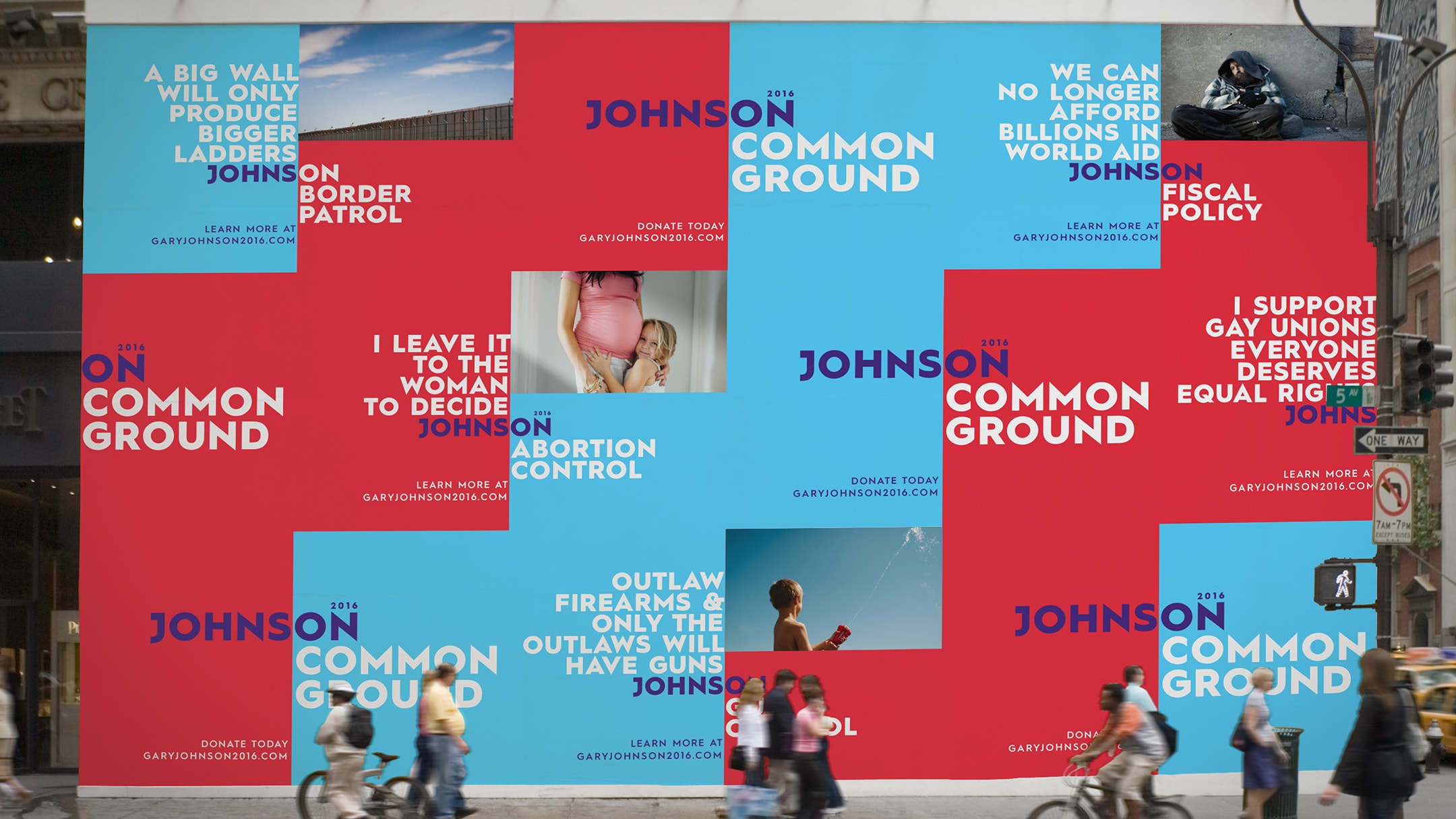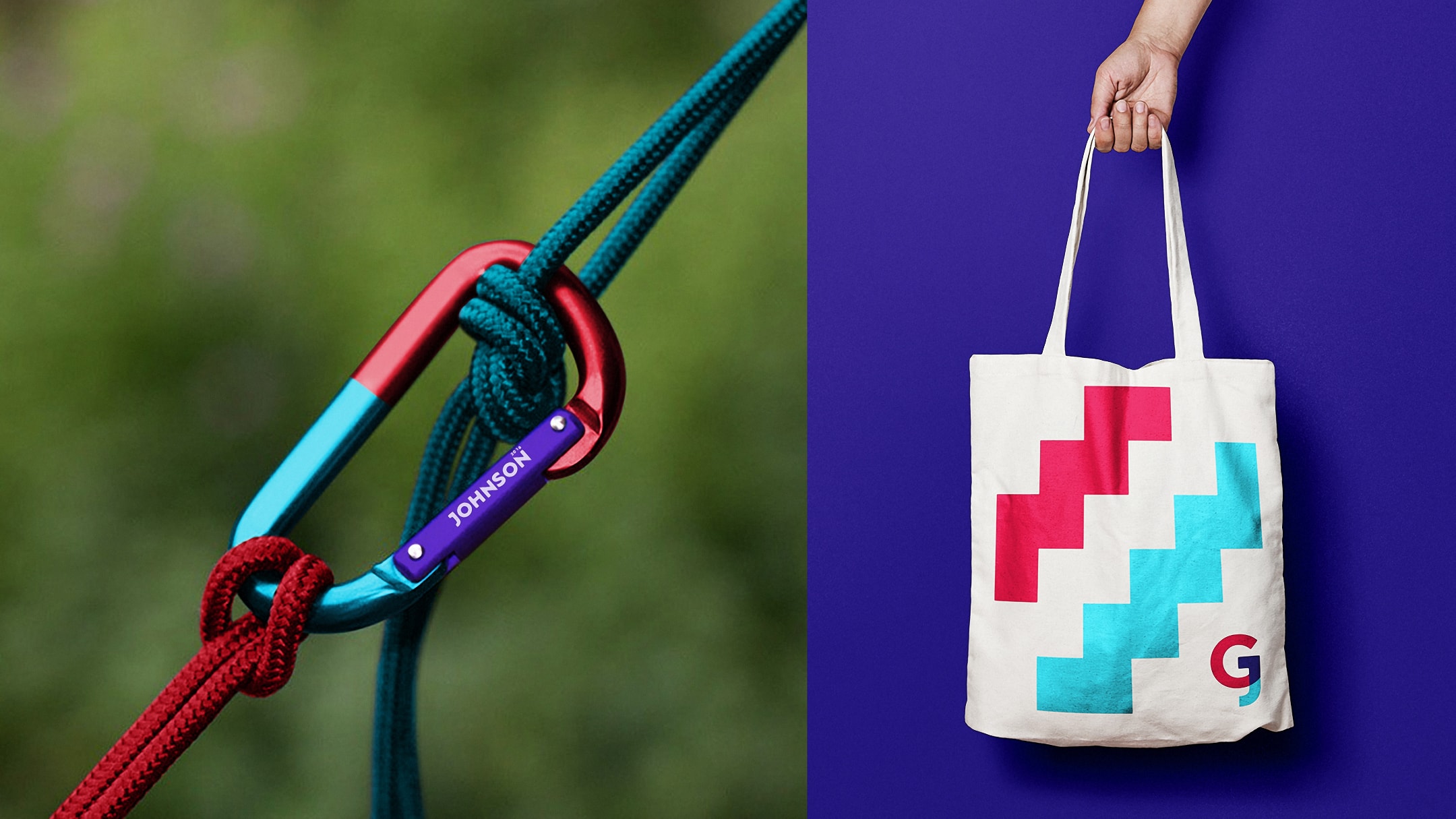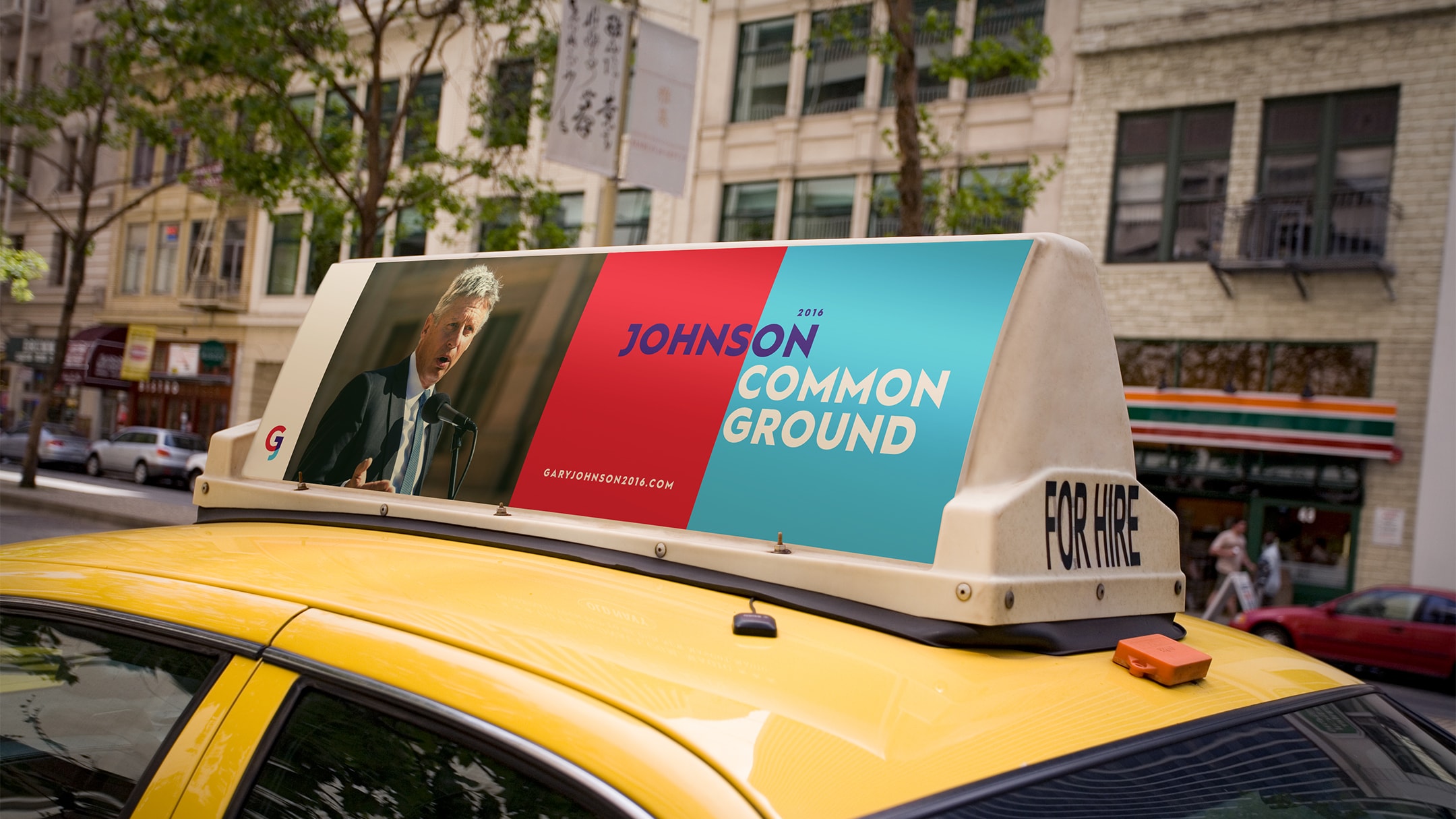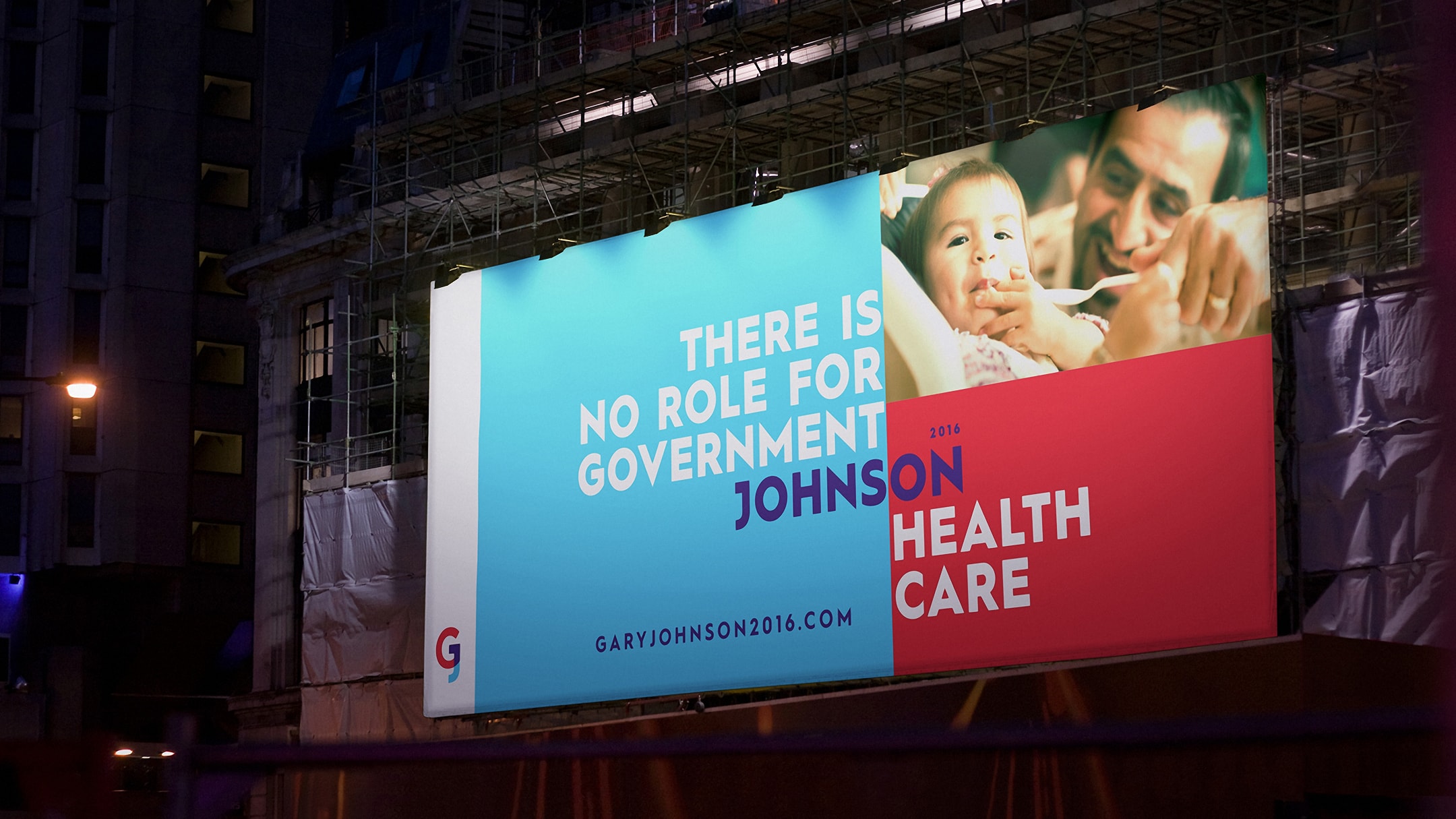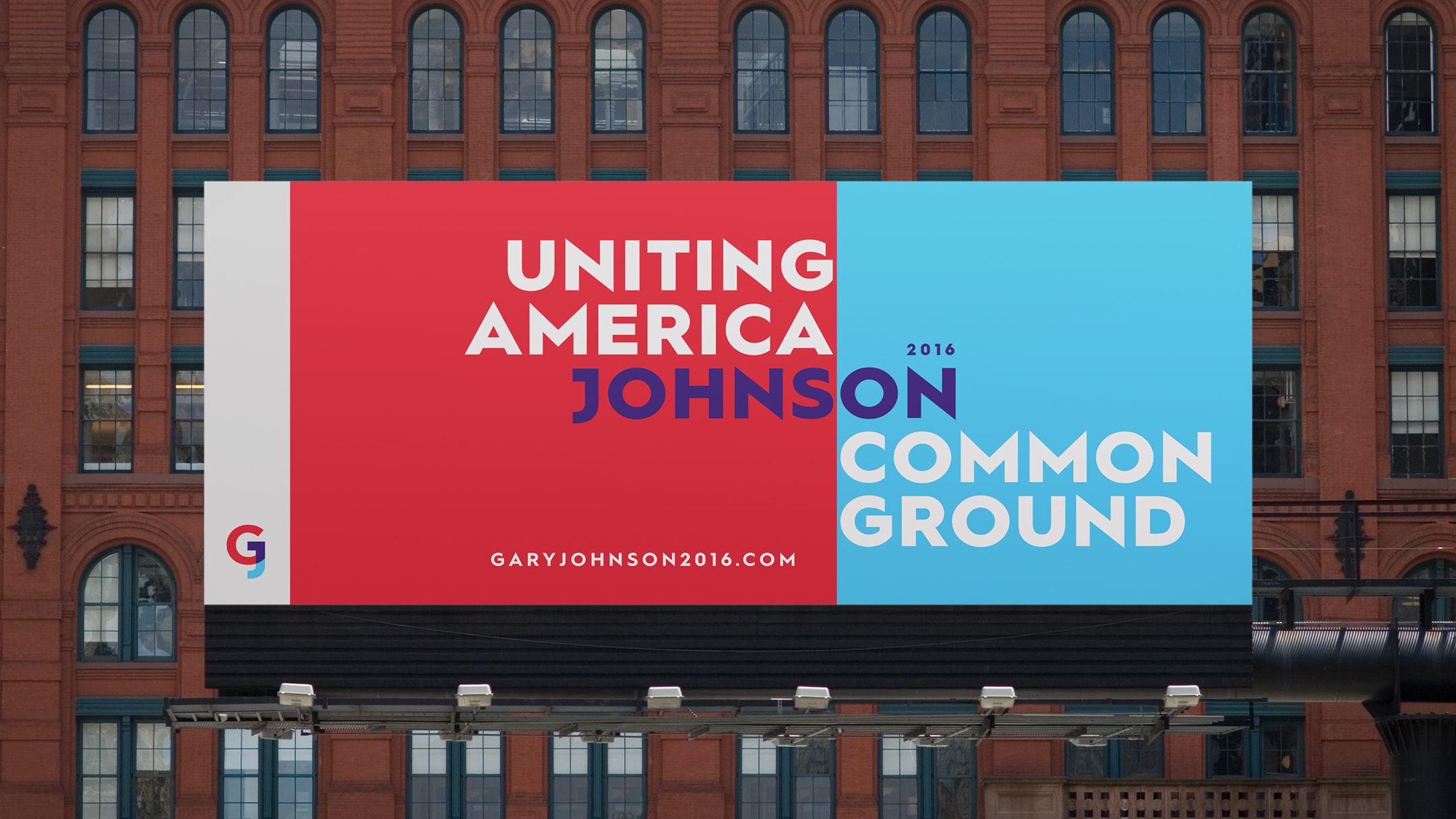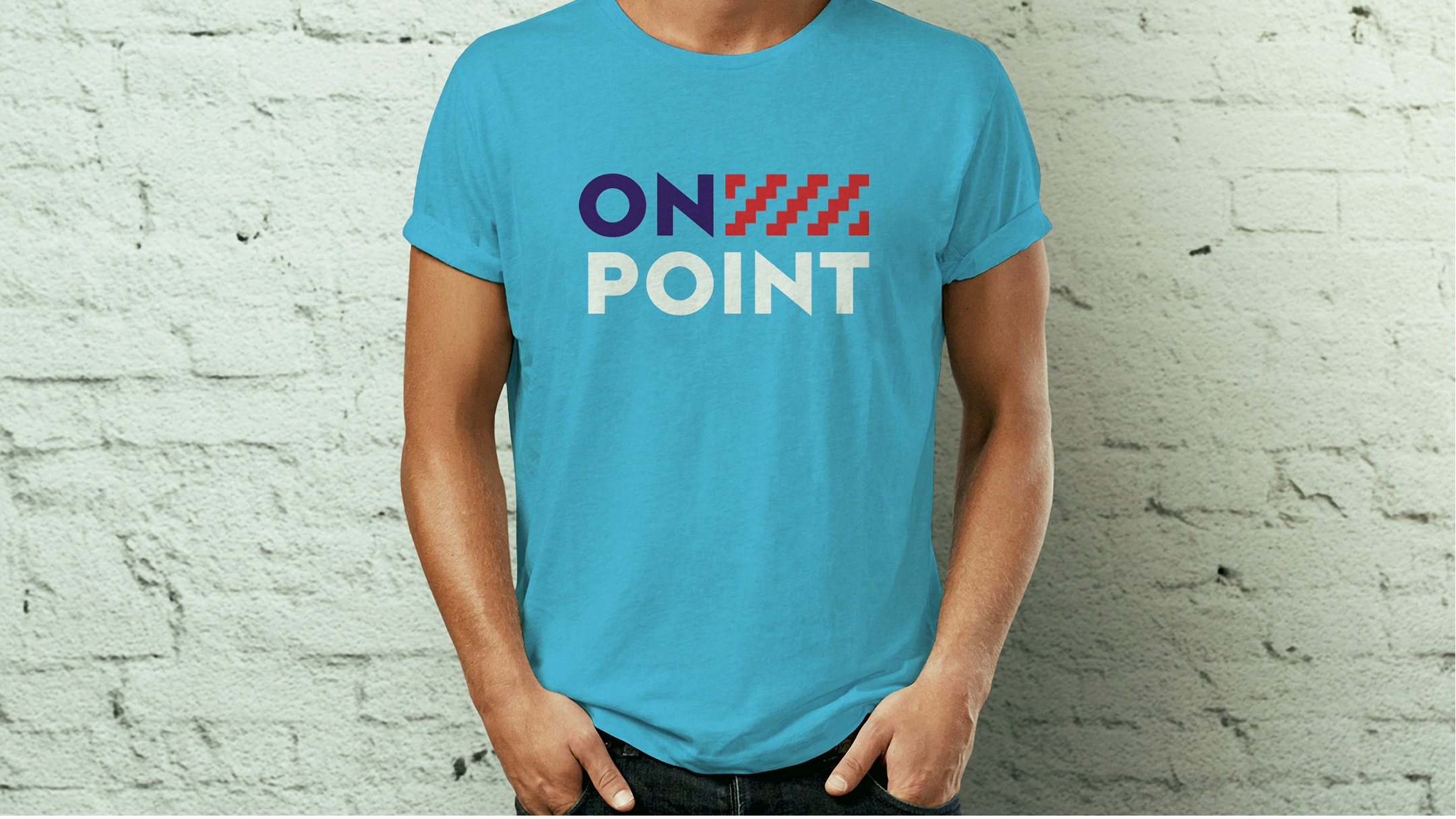 This was an expedited creative exercise in brand on a subject that we're passionate about. We wanted to use our skills and experience to create something that could potentially get people to think outside the ballot box and use their vote. Because ultimately that's the purpose of brand – to open perspectives and engage.