A newsroom mentalitizzle. For Shizzle.
Whether you're a Millennial or Baby Boomer, you likely know of Snoop D-O-double-G. You probably think of him when you think of rap and hip hop, or maybe when you think of marijuana, or maybe even when you think of lions. But, do you think of Snoop when you think of brilliant social strategy? Because maybe you should.
From narrating clips of Planet Earth on YouTube to sharing photos of his beautifully packaged and cleverly named line of high-end edible marijuana, Snoop chooses to be your not-so-ordinary public figure and refuses to let any industry define him. His social strategy is much like that of a newsroom: he keeps a pulse on what's relevant and engages in conversations with compelling content.
A great example of a newsroom mentality that also happened to involve Snoop came to light just a couple months ago when Snoop suffered a major case of mistaken identity. Blame it on the gin and juice, #amiright? A minor spelling error led him to tag the remote town of Bogata, Romania (population less than 2,000) in an Instagram selfie when he meant to tag the bustling city of Bogota, Colombia (the country's capital with a population over 6.7 million). The town of Bogata was like, "wait, what?!" and, without skipping a beat, launched a new Visit Bogata website, labeling it the "Best Place for Chillin' in Romania." Snoop responded with another post acknowledging the mistake and promising to visit the town soon (which has no hotels by the way, so they suggest bringing a sleeping bag). It was a great human moment in social history that exemplified the power of engaging in real time.
Propelled by this moment to take a closer look at Snoop's social strategy and, well, just thinking it would be really fun to snoopify some social strategies, we reimagined some tips that we think he'd approve. Join us in trying it Doggy-style below: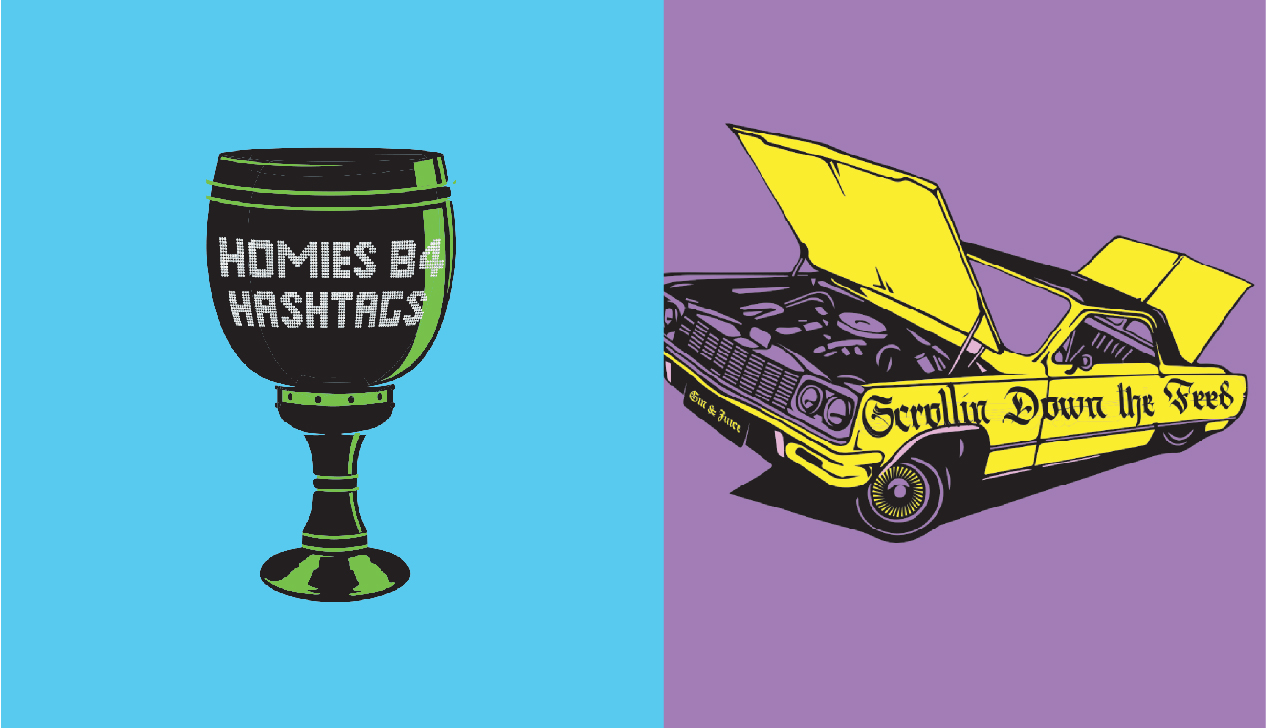 HOMIES BEFORE HASHTAGS
Before hashtags entered the scene and created built-in communities where like-minded people can join together (#blessed), Snoop had his fan base and entourage locked down. He heard them, what they were saying, what their challenges were, where their happiness came from, and translated that into his music. When social media blew up, he transitioned that into relatable interactions that were still authentically him.
Conversely, many agencies and brands responded to the emergence of social by building communities and using them as a way to broadcast their message. What's happened now is a sea of forced messaging and inauthenticity. Which is so not Snoop of you. Be yourself and talk to online communities the same way you would talk to them as if they were in front of you. They're human. They're your homies. Remember that.
SCROLLIN' DOWN THE FEED
Whether you're a data geek or a people person, conversation streams are a mecca of stories to feed insights or connect you with a newfound friend. Digging into the chatter creates memorable moments that are authentic, and oftentimes more valuable than interrupting conversations with carefully crafted campaigns.
Recently, Red Lobster missed their own listening opportunity after being mentioned in a song by the queen of the world herself, Beyoncé. With over 42,000 Twitter mentions in a single hour, Red Lobster saw a 33% spike in sales – even with their underwhelming and late reply. Seriously Red Lobster….seriously.
So, channel Snoop's inner chill in moderation when scrolling feeds, only interrupting your laid back approach when you find a good opportunity to engage. But when a mention or opportunity does come along, for the love of Mary Jane, put down your cheddar biscuit and engage.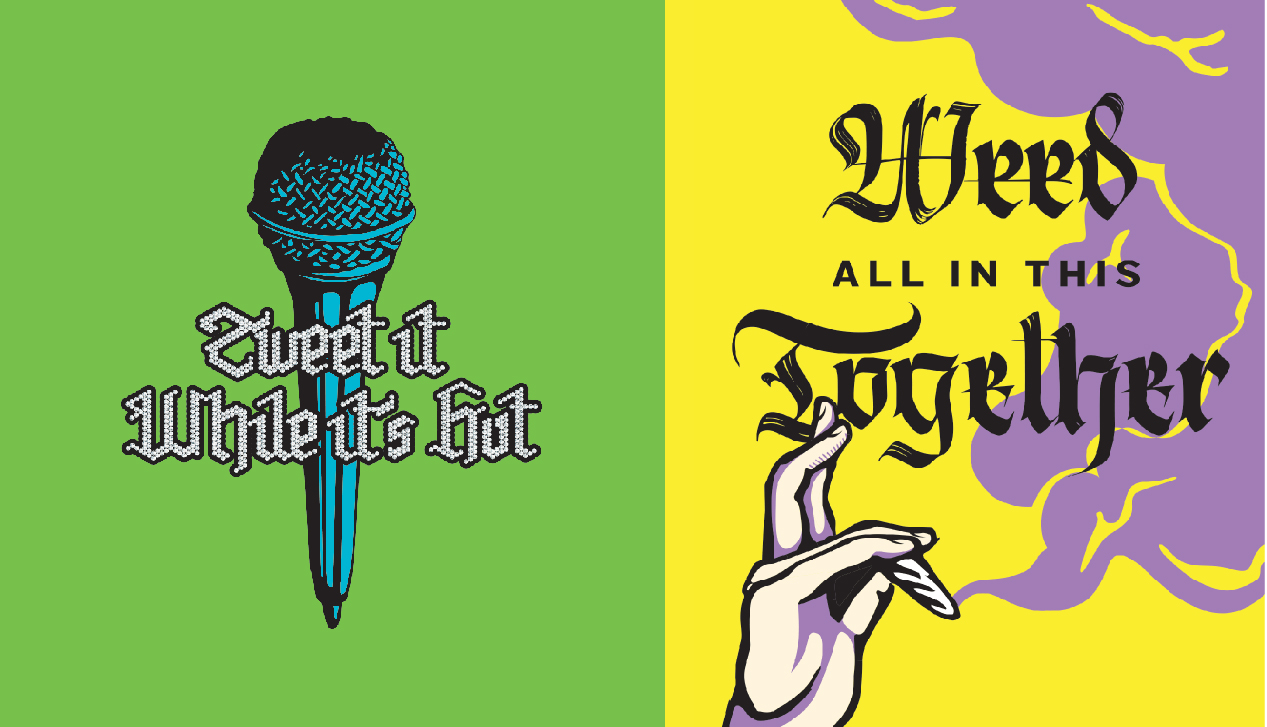 TWEET IT WHILE IT'S HOT
A classic example of this Snoopified tip is Oreo's famous Super Bowl tweet back in 2013. When the lights went out, their team turned a dark moment into a light snack break without hesitation and engineered a clever opportunity to plug their product and satisfy our case of the munchies. The Twitterverse applauded their effort and poured themselves a different kind of cold one, creating a moment with their consumers with minimal efforts and maximum results.
As cited previously in our Red Lobster example, you need to have your fingers ready to respond and engage with a fleeting captive audience before the moment is gone.