Digital Overload
When people are spending an average of almost an hour on social media every day, understanding why advertisers are spending more and more on social campaigns is easy. And with algorithms constantly changing how people spend that hour, like Facebook's most recent updates, making sure your social content reaches the right audience can feel like chasing someone on a treadmill. And that's not even taking the rise of ad blockers into account.
So in what is sure to be another year full of change and plenty of app updates, how will you stand out on users' screens? We're glad you asked. Get off of the screens entirely. Well, at least to start.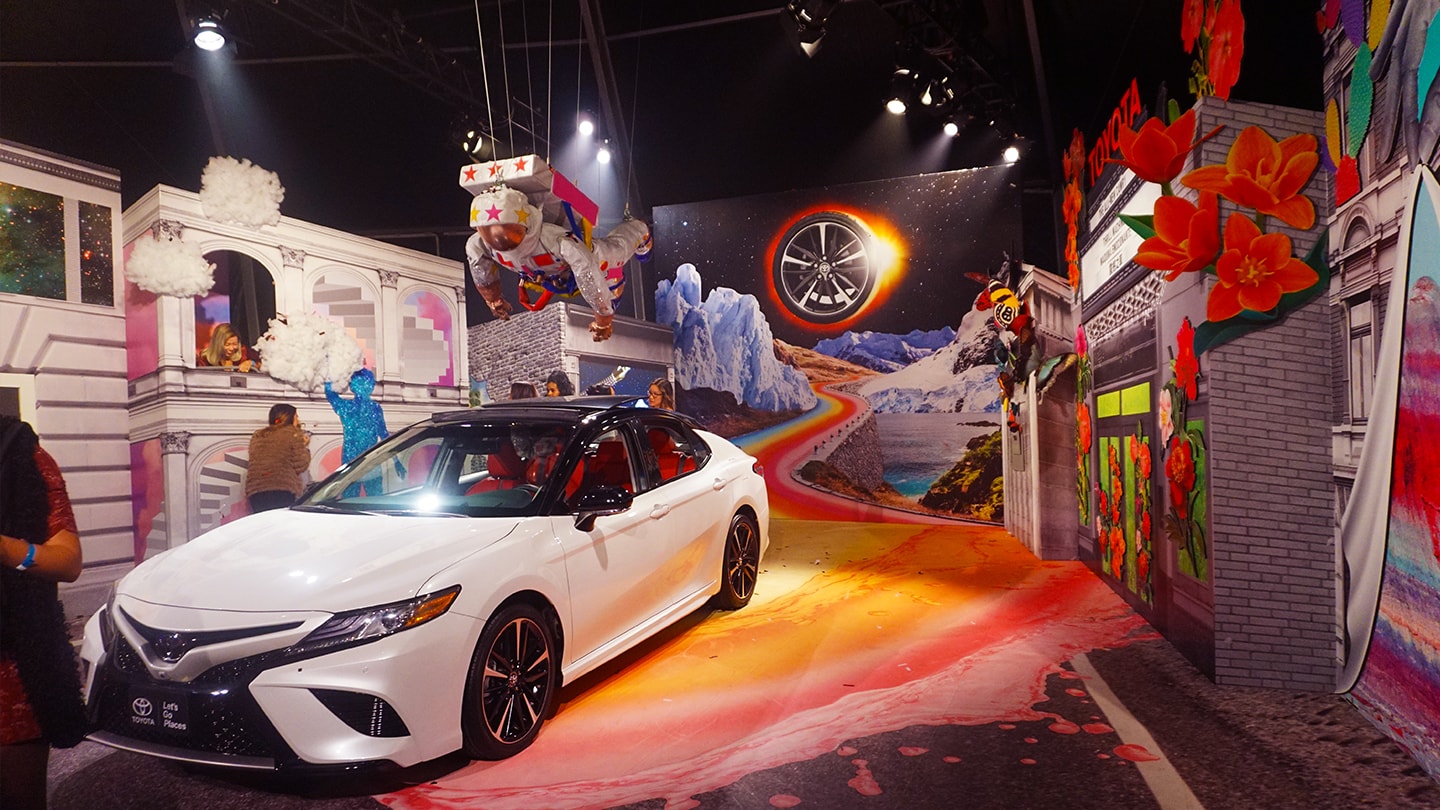 Design for Offline: Experiential Marketing
From painted portraits to Kodak moments which morphed into Instagrammable moments, humans have been trying to capture and share what's important to them. It's a cycle all about preservation and creation. Focusing on experiential marketing and offline moments gives your audience an opportunity to do just that. To not just consume, but co-create your social campaign while they share their incredible afternoon at a pop-up or text their friends about this crazy thing that happened in the park.
Wanting to know more about how to do this ourselves, we traveled to Los Angeles and Miami to learn from some of the best at Museum of Ice Cream, Happy Place, and most notably, Refinery 29's 29Rooms (say that 5 times fast). 
Having perfected the art of designing offline, Refinery 29 partners with brands like Toyota, Dunkin Donuts, and Dyson to create a 29-room fun house of picturesque moments, taking experiential marketing to another level. 
They put play above product placement and celebrate the way attendees interact with the experience the way they want to instead of enforcing a brand guidelines riddled agenda. From there, people are sharing, tagging, resharing, and without even thinking about it, creating social content for you. And bonus round, you can't ad block an event or the photos shared on social afterward. 
"Put play above product placement."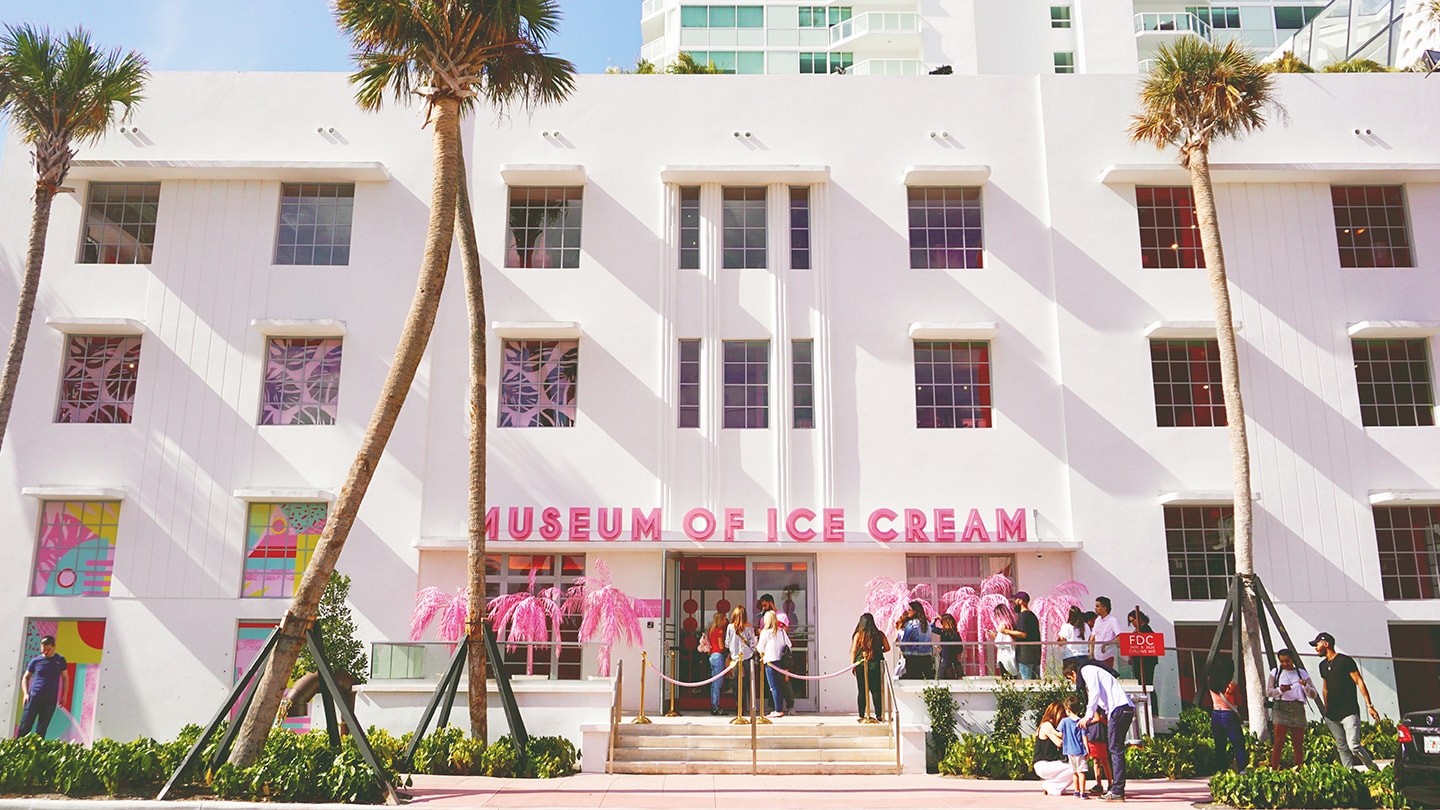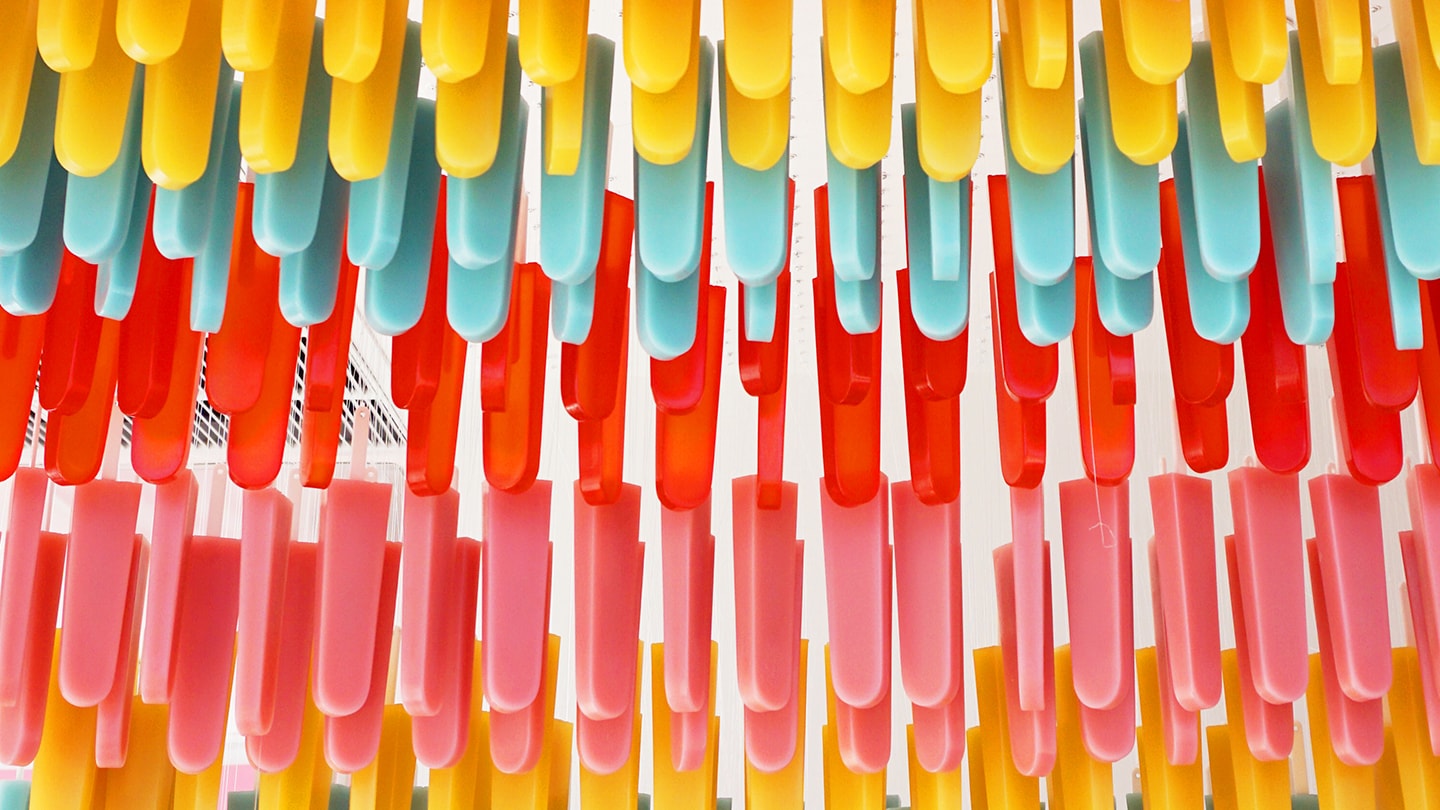 Now what? 
Perhaps the real secret to social campaign success is to let people do what they like to do everyday—create and share. But for that to happen, you have to meet them halfway and make space in your brand for their vision. So in between taking pictures at all of the events ourselves, we took a few notes on how you can make your dream offline experience a reality.
#1 Cater to Your Audience
Now, you may have already looked at #29Rooms and thought events like this are just for millennials who want to have nice looking Instagram feeds. But if that specificity scares you it's most likely because it wasn't built for you—and that's okay.
Museum of Ice Cream and Happy Place are similar initiatives to 29Rooms directed at families and other segments who share via emails and Facebook albums instead of Instagram posts. It's about understanding what makes your segments unique and playing to their offline personalities, not just making something flashy or trendy and hoping it catches their eye.

#2 Set the Stage
Now that you know the who, it's time to figure out the what. No one wants to be told how to be creative, so focus on setting up the framework and let your audience create the masterpiece. It's a balancing act of leaving in some blanks while activating the senses to help get their creative ideas flowing. Is there a unique smell? Or maybe a soundtrack to be played you can share on Spotify that gets people dancing? 
#3 Rethink Results
Now, one of the most important things in any kind of campaign (aside from changing the world) is measuring return on investment (ROI). But what do you do when likes and shares don't neatly translate to dollars and buys? That's why in the world of social media marketing ROI stands for (R)elevance, (O)riginality, and (I)mpact—the importance of nurturing relationships with the customers.
In their first year alone, 1 in 2 people on Instagram saw 29Rooms through shares, likes, and comments by friends and influencers they follow. A truly phenomenal ROI, but achieved through understanding and freedom for their audience, not just a target on a whiteboard.
Not convinced yet? In the fall of last year, M&M's ARcade was another perfect example of experiential marketing turned social campaign. They utilized a dozen billboards in the middle of Times Square to build a virtual, old-school arcade to launch their newest flavor. The results? 2,200 uses of the #UnsquareCaramel and over 466 million impressions.
"The importance of nurturing relationships with the customers."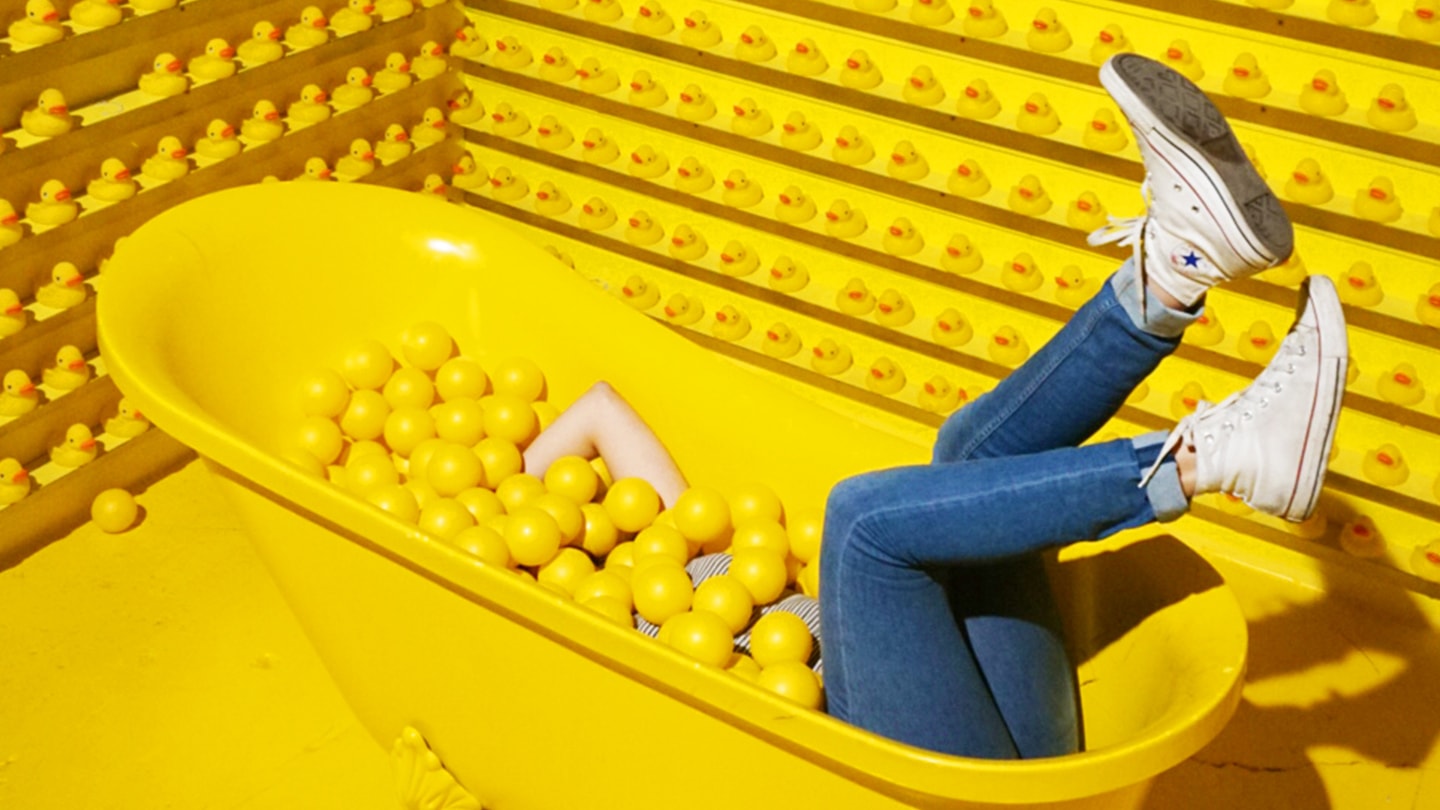 #4 Experiment
While designing offline experiences can seem overwhelming, they are inherently experimental. Don't be afraid to do something out there and wacky because if it fails, it was one afternoon and you use the learnings for next time. If it's successful, that afternoon's content can stretch for months. Speaking of…
#5 Repurpose Content
Content creation can be a struggle for everyone. But when people really connect with the experience, the chatter and content are both long-lasting. Your social campaign will practically create itself.

The Next Frontier
With experiential marketing still being relatively uncharted territory, the opportunities are endless. This is your chance to not only create a social campaign that is truly social but to have fun with your audience while doing it. With offline experiences, you can bypass algorithms and ad blockers while getting straight to the goal—connecting with consumers.