"You need three ingredients for a cocktail. Mountain Dew and vodka is an emergency."
– Peggy Olsen, Copywriter, Sterling Cooper Draper Pryce
The best brands evoke confidence and inspire the masses. Much like the best cocktail you've ever had, each and every ingredient of your favorite brands are carefully considered and layered just so. They can be wildly complex or refreshingly simple, but above all, for a brand to be effective and create lasting impact, it needs to be done well from start to finish.
A bad taste in your mouth. 
Distilled down to its most basic form, branding is communication. Its focus is to establish truth and trust. The best brands evoke confidence and inspire the masses. But think about being served a Dewar's and Dr. Thunder over half-melted ice. A great product or service complemented by an inferior look can lead to an outcome that is average at best. You don't need a degree in mixology or marketing to know when a drink, or brand, is subpar. And in 2018, audiences have strong opinions of brands and are fiercely loyal to those that look good and now more than ever, do good.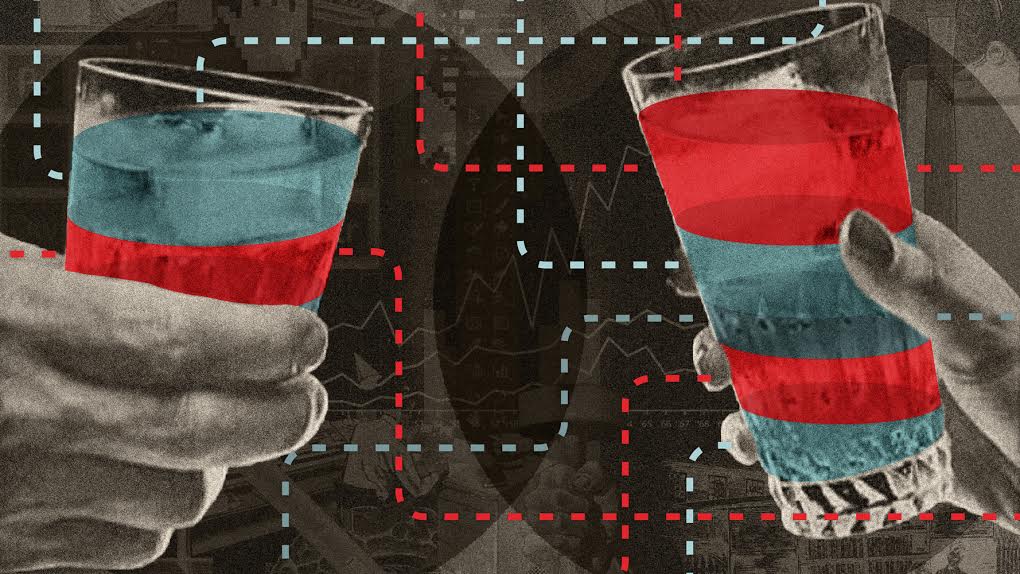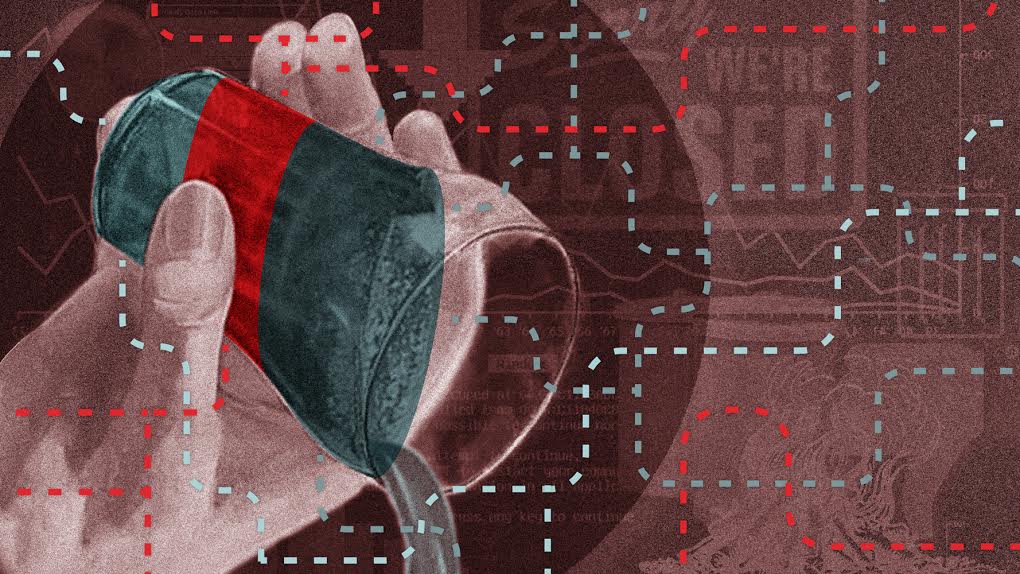 While most for-profit businesses are able to pay for the flourishes that complement their main ingredient and highlight whatever social good they put forth into the world, most nonprofits can't. Their stories are compelling and their missions are noble, but they don't know how to sell it through. Without the brand to celebrate all that they do, they could face a lack of trust, poor perception, and ultimately, fewer potentially life-changing donations.
That's where our industry comes in. 
As a community of creatives and leaders in branding, even an ounce of our talent, education, and experience could do wonders for nonprofit organizations doing amazing work. So in 2017, we launched a new initiative we appropriately named STOKED as a nod to our excitement to help these businesses. In addition to quarterly volunteer days, we decided to give away a free rebrand to a nonprofit in need. A chance to put our knowledge where our passion for doing good is and serve someone a recipe for success.
The winner of our inaugural competition was Special Camp for Special Kids based out of San Juan Capistrano, CA. For over 25 years they've provided a truly unique camp experience for over 200 kids with special needs each summer. With a one-to-one camper to counselor ratio, they focus on building friendships through compassion and communication. In turn, they've created life-changing experiences for both campers and counselors alike. But like so many other nonprofits, their brand was outdated and unrefined. Over the last couple months, we've been working with their leadership to create a fresh, vibrant new brand to represent their vision. Recently, fellow bi-coastal firm Sister Agency joined us to help redesign Special Camp's website.  We couldn't be more excited to share it with the world. (Be sure to follow us on social media for its release!)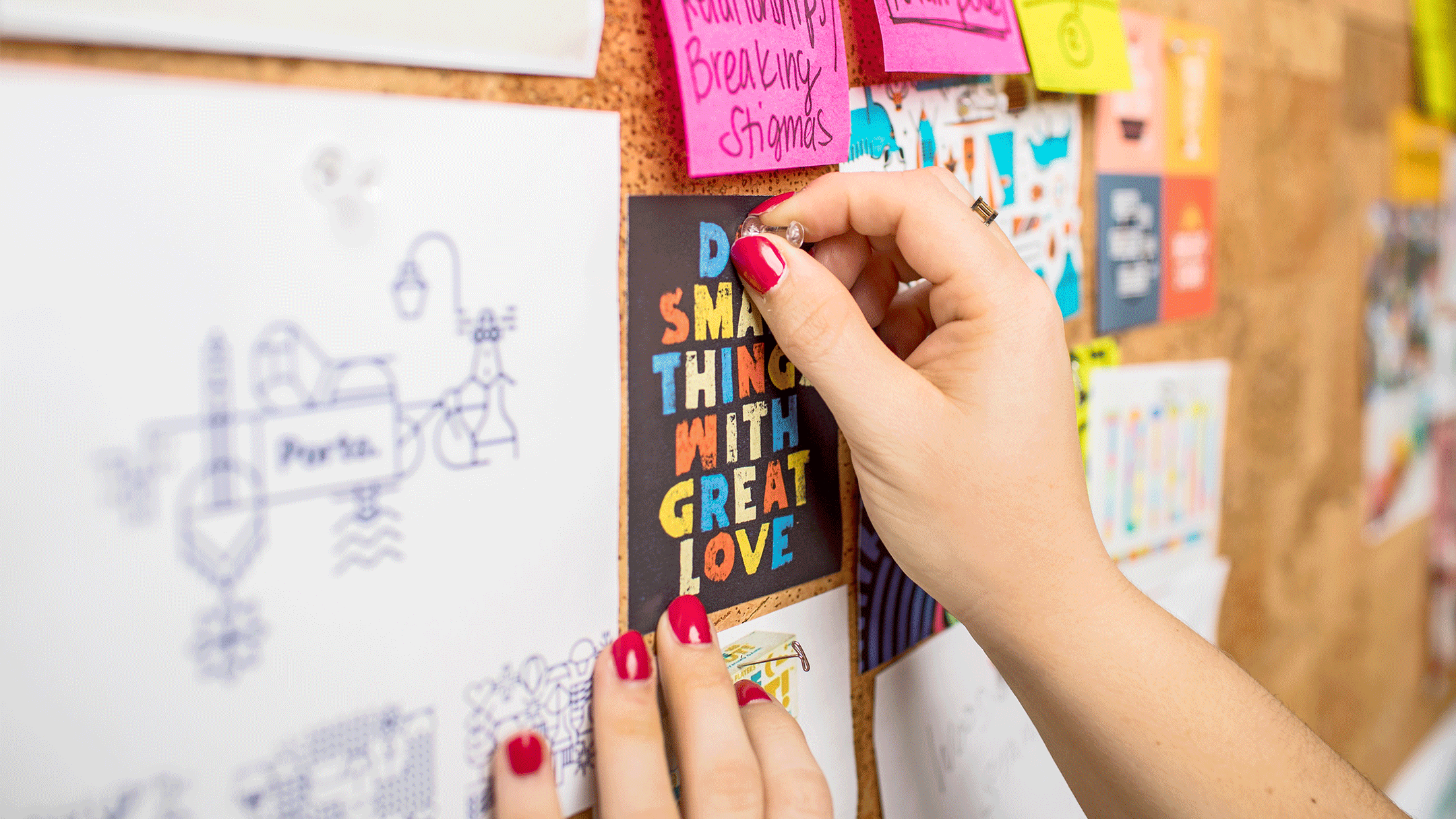 So here's to the good ones. 
Today, there's an expectation that every company should have a distinctive, authentic brand, regardless of the product or how much good they do. But what if we can use our skills and time to endeavor beyond the easy gets, and start helping those who can't always afford the full picture? Big or small, every brand deserves to be stirred with precision. So in 2018, continue to push your clients to think about each ingredient. But more than that, join us in doing the same for those who can't do it for themselves. We'll raise our glasses to that.