Ah, summer. The Florida sun is shining, the shorts are coming out (well, were they ever gone?), and SPARK is looking for interns again. Each year, we hire a handful of students, recent graduates, and portfolio school hopefuls to come work with us in a real agency setting—emphasis on the word with.
With the help of a mentor, over the course of 12 weeks you'll trade in your spec work for actual client experience while working one-on-one and group-on-group with different teams across the agency. In addition, each class of interns is assigned one branding or marketing project to work on together and present to the agency. Don't forget the happy hours, service days, coffee shop breaks, group lunches, and other things that make loving your summer internship easier than you thought it could be. But don't just take it from me, the copywriter making our program sound cool. Watch this:
Now, we're sure you have some questions. Here are hopefully all the answers you need before hitting that apply button:

How does the selection process work?


Now through

April 20th,

 

we'll be accepting and sorting applications for summer interns. Then, each mentor calls in applicants that rose to the top for an in-person or video interview. The final decisions will be made by

April 27th.

Is it paid?


Does our logo have a flame in it? Do people bring their pets to work? Yes, yes, and yes—so cute.

What if I have class or vacations already planned?


We're flexible and will discuss hours and schedules during the interview process.

Speaking of, what are the hours?


We want to give our interns as immersive as an experience as possible. If you can be, we'll have you full time with the rest of us. If not, see question #3.

What kind of previous experience are you looking for?


This is an internship, the most entry levels of entry levels. If you have the excitement, hunger, and ideas, we're happy to have you whether you've worked at 5 agencies or 0.

Does it matter what my major is?


Our summer interns are usually studying (or have recently studied) some form of mass communications, marketing, advertising, business, fine arts, etc. But we're open to all who can (and want to) do the work.

Is there a chance I'll be brought on full time?


We hire people we want to work with. While nothing is ever guaranteed, it's always a possibility depending on staffing needs and how far you knock our socks off.

How long is the program?
May 7th through August 10th.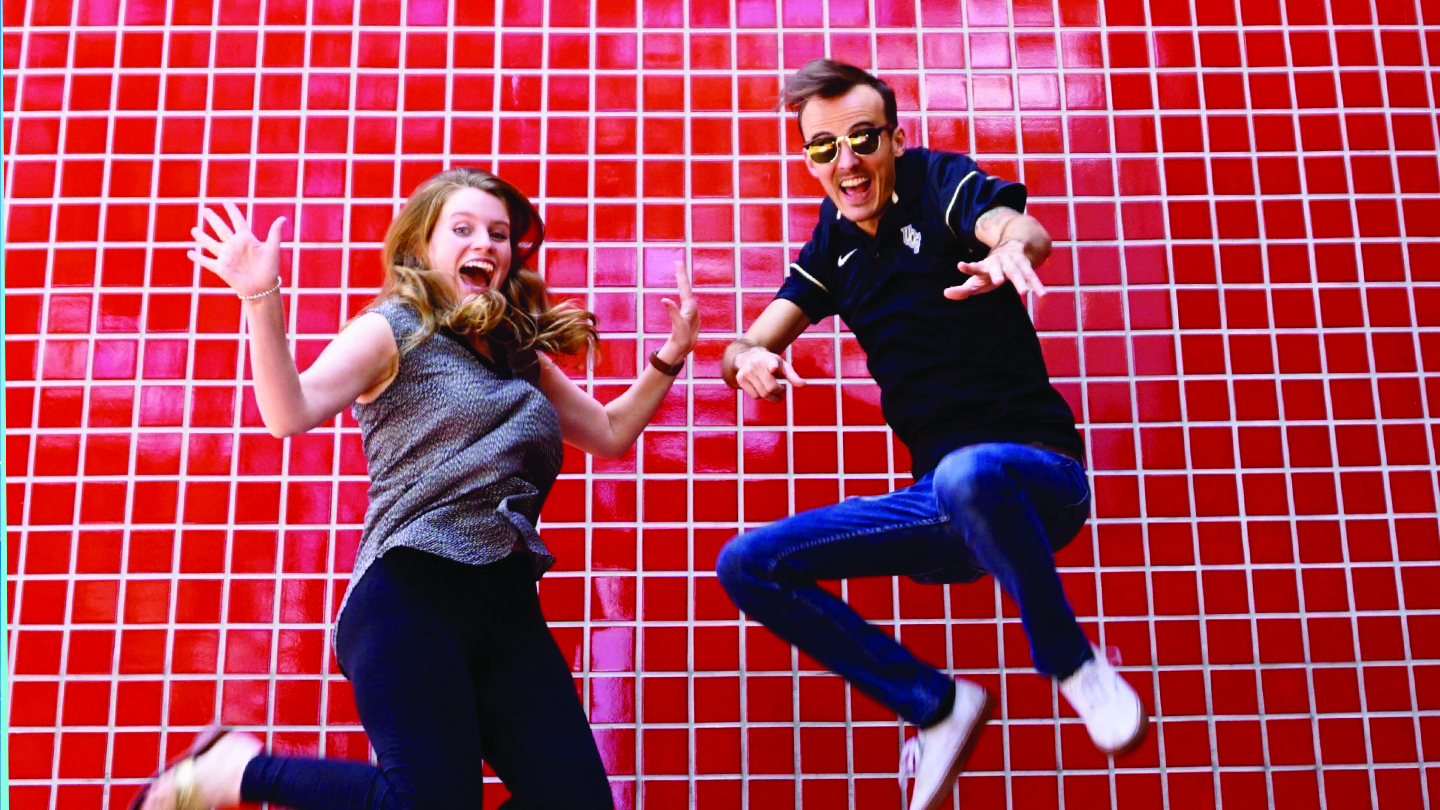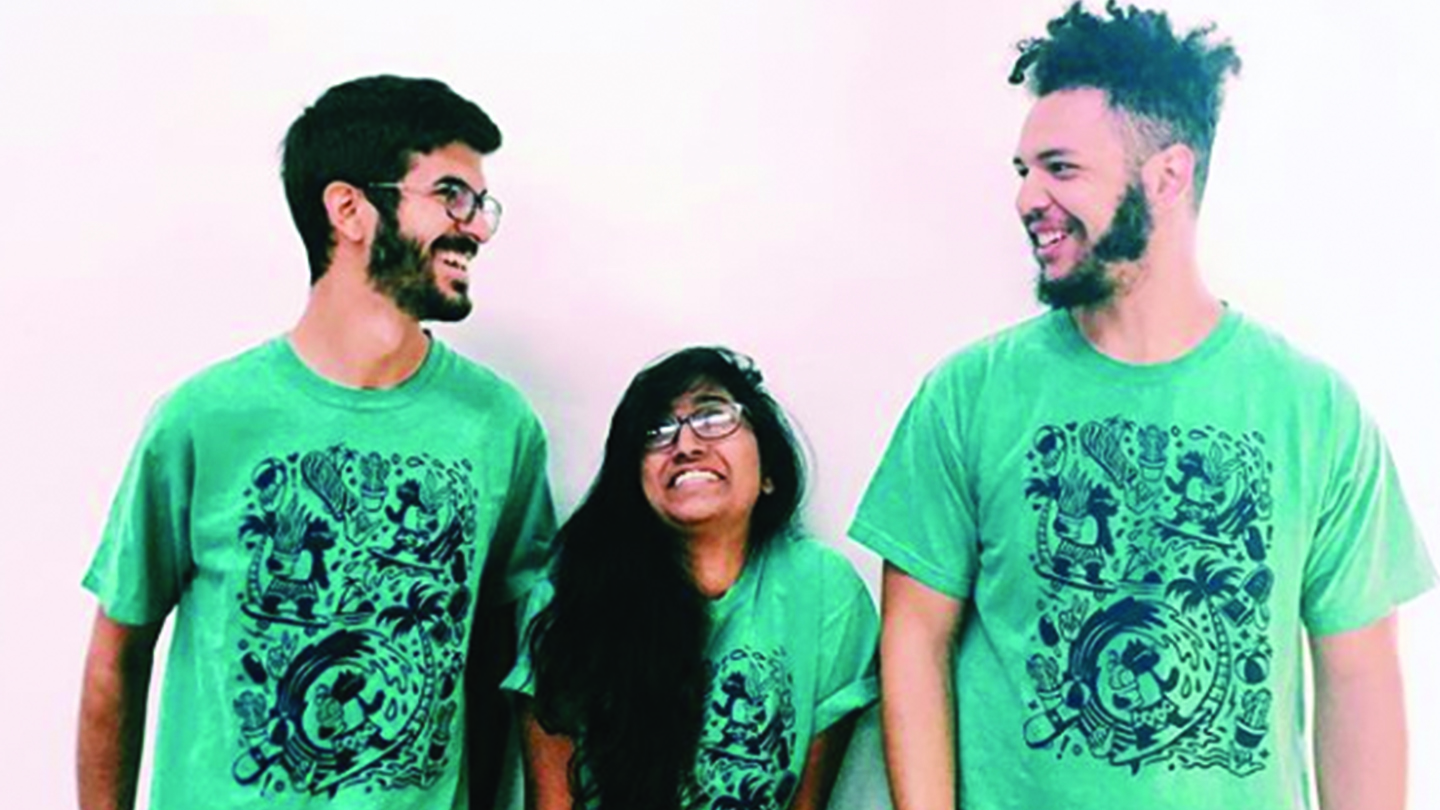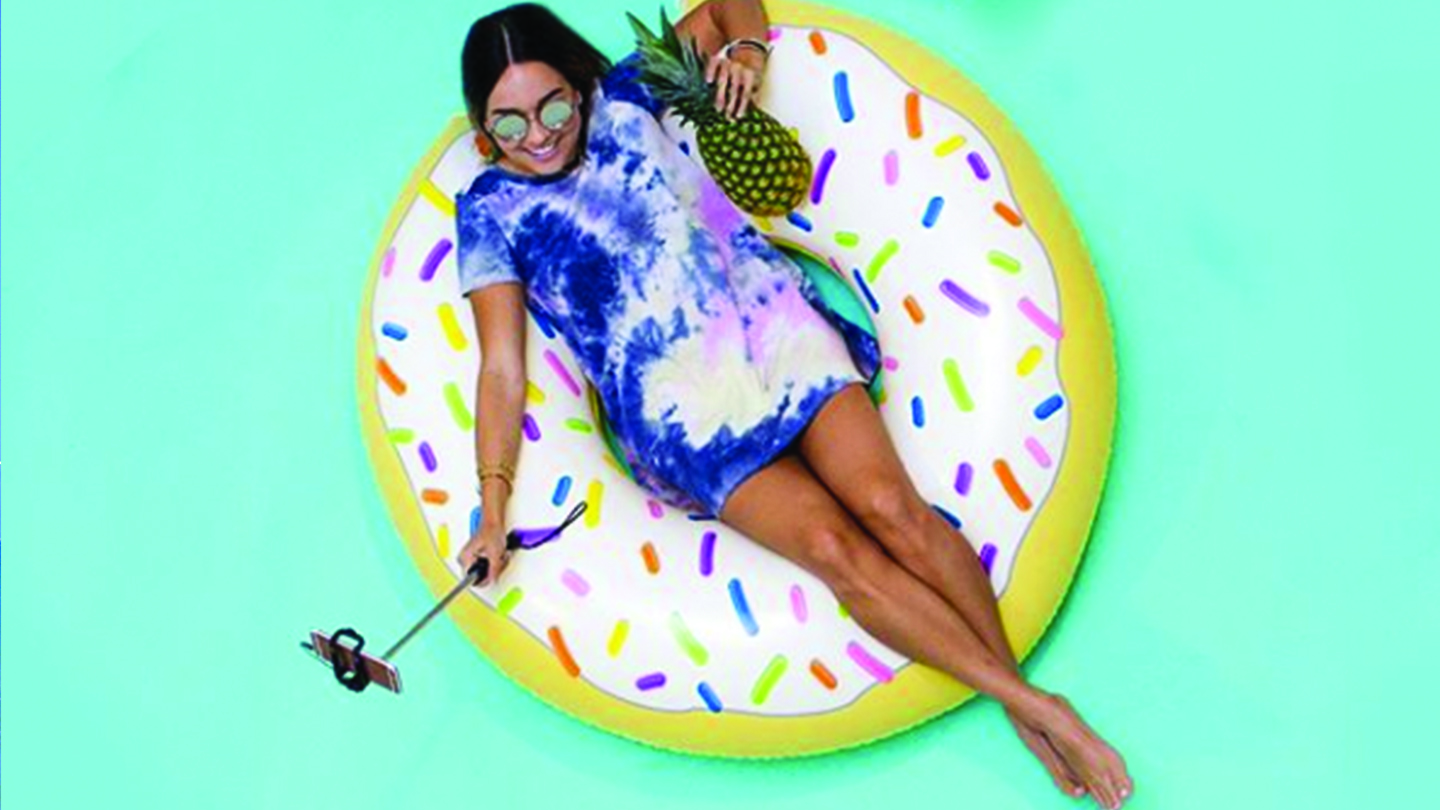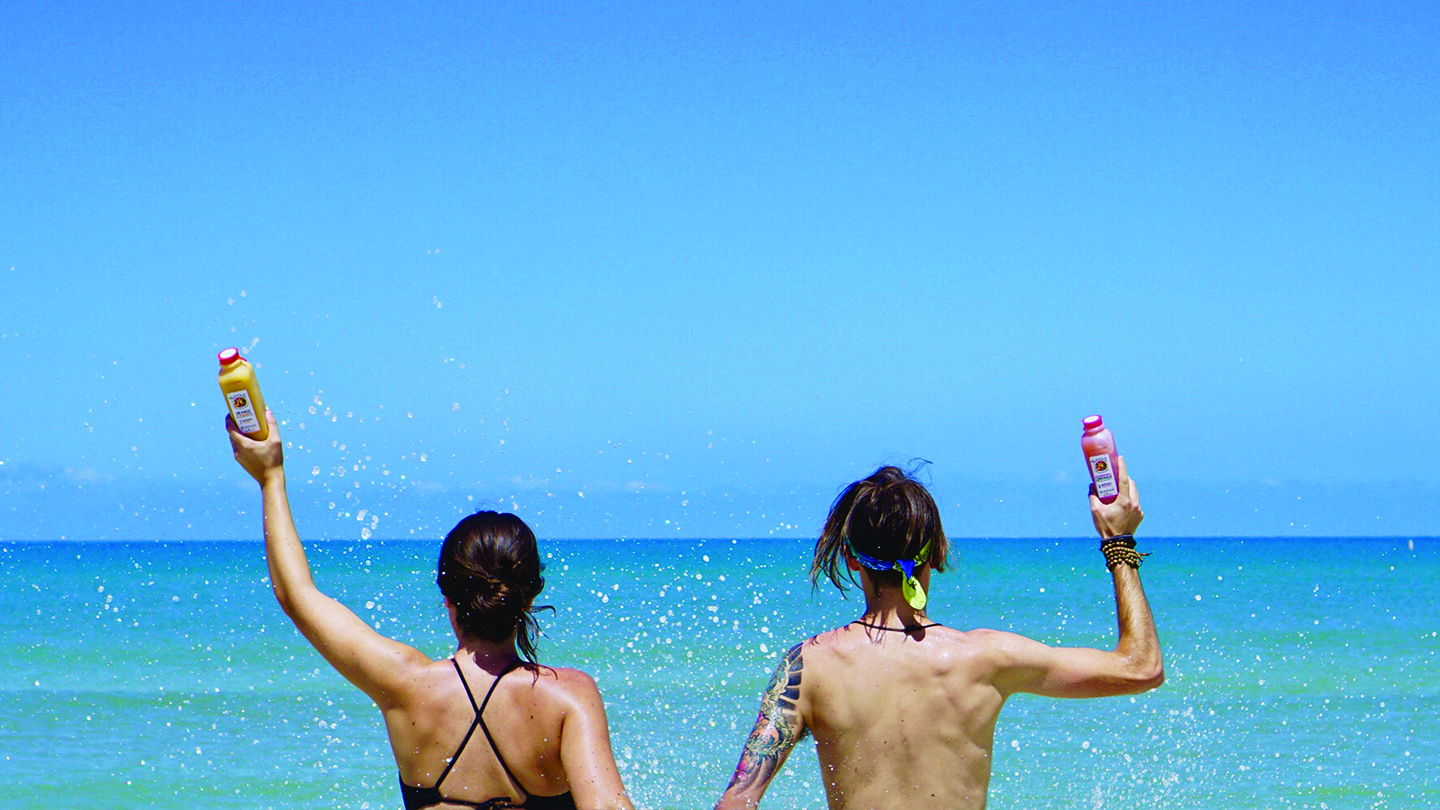 Summer 2018 applications have closed. 
Missed the date this year? Check our job board regularly to see if there are any other openings you might be interested in.